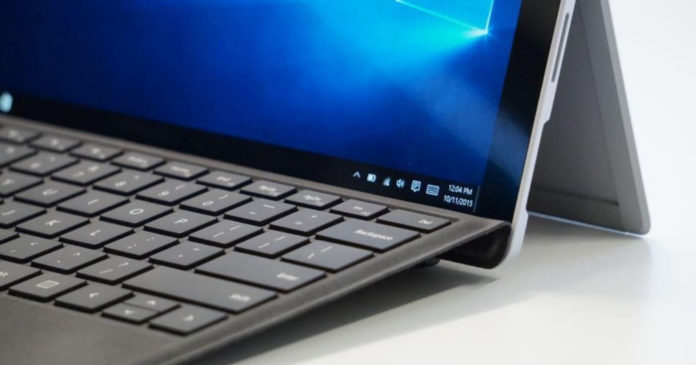 References spotted in the preview builds had suggested that a future Windows 10 update will retire the unpopular 'Aero Shake' feature, which was introduced with Windows 7 to improve the multitasking experience. In response to user feedback, Microsoft is now making Aero Shake optional in Windows 10, starting with version 21H2.
In the latest preview build, Microsoft is testing a new experimental flag that will allow you to turn off the 'Shake to Minimize' aka Aero Shake.
For those unaware, Windows 10's Aero Shake feature allows users to minimize all windows except the primary window by selecting the desired app and moving the mouse quickly back and forth.

Aero Shake feature is particularly not well maintained or advertised by Microsoft, even though it has existed in the operating system for more than a decade now. By bringing Aero Shake to the Settings app, Microsoft will be able to better advertise the feature and allow users to turn it off if they don't like it.
The change is currently set to take effect with the next big Windows 10 update, which is expected to start rolling out in the second half of 2021. Since version 21H1 is a minor update, it's likely that this change will be included in Windows 10 Sun Valley '21H2′.
In the meantime, you can disable the feature manually via the Group Policy Editor or Windows Registry.
In addition to Aero Shake toggle in the Settings app, Microsoft is also working on new multitasking capabilities for Windows 10. For example, a new multitasking toggle "Snap further away from screen edge" was recently spotted in the preview builds.
Likewise, new touch controls and gesture settings are also coming later this year, which would be handy for tablet or 2-in-1 device users.