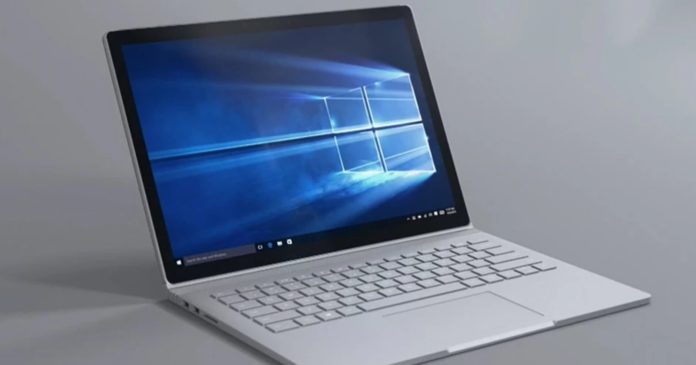 One of the great things about Windows is how intuitive it is. The majority of its essential features can be easily accessed by the users and they're also heavily promoted by Microsoft. There are some useful or unpopular features that are hidden away and Microsoft is now planning to retire another unused feature.
According to references found in the latest preview build, the next update for Windows 10 will turn off the 'Shake to Minimize' support in the operating system.
The feature is also known as 'Aero Shake' and it was first introduced with Windows 7. It basically allows you to grab a window by the title bar and shake it to minimize all other open windows. This way you can close all the open windows when they get in the way of your active/primary app window.
To use the feature, you need to select a program window with the left mouse button and shake the cursor back and forth while holding down the left click. If done properly, all your open app windows will minimize to the taskbar and the focus will shift to the primary window.

Shake to Minimize is particularly helpful when you need to focus on a single window and you have tons of windows open but you don't want to go through each window and minimize it. With this feature, you can simply shake your primary window and minimize the other program windows.
At the same time, Shake to Minimize can get in the way of your jittery mouse movements.
Currently, if you don't like Aero Shake, you can disable it in the Group Policy Editor or Windows Registry Editor.
In Windows 10 preview builds, Microsoft is now experimenting with a new flag that will disable the Aero Shake (Shake to Minimize) feature completely.
Note that this is an internal flag and plans are subject to change, but if the standard process is followed, this feature will stop working next year.
In addition to the Aero Shake feature, Microsoft is planning to make Windows 7-era Snipping Tool optional in Windows 10. This change is also expected to happen in a feature update scheduled to launch next year.