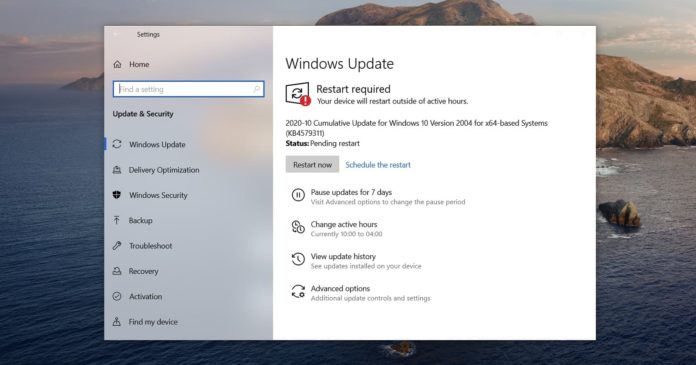 A Microsoft representative has quietly confirmed that the February 2021 cumulative update (KB4601319) suffers from a bug that could disable your web camera. In addition to camera crashes, users have also reported other bugs in Windows 10 KB4601319 and Microsoft is investigating the reports.
According to user reports, Windows 10 KB4601319 appears to be breaking support for Intel RealSense Depth camera and Razer Stargazer. Rolling back the cumulative update resolves the problem and some users speculate that the Virtual Driver is missing from Imaging Devices when this KB is installed.
On Microsoft's support 'Feedback Hub', a software engineer has now stated that the company is aware of the reports and are working on a fix.
"Thank you for bringing the issues with Intel Realsense Camera to our attention. We are aware of the issue and are working on a fix. In the meantime, if you need to get your camera working, please follow the instructions on how to remove an installed Windows Update," Microsoft noted.
Windows 10 KB4601319 issues
While Microsoft has only acknowledged reports of camera issues after the cumulative updates, users have noted that KB4601319 is also affecting the performance of their wireless mouse, second monitor and other accessories.
In addition to hardware failure, there are reports of Blue Screen of Death error too.
It's worth noting that only some users have had system crashes after this month's cumulative update and it doesn't appear to be widespread. As expected, some have also reported installation issues when downloading and applying February 2021 cumulative update.
On the Feedback Hub, Microsoft said that users can uninstall the February Patch if they've issues after the installation. If you're unable to uninstall it via Windows Update Settings or Control Panel, you can always use the built-in Recovery options or Media Creation Tool to recover the operating system.
Hopefully, the problem will be cured with the upcoming optional cumulative update and more details will be shared soon.