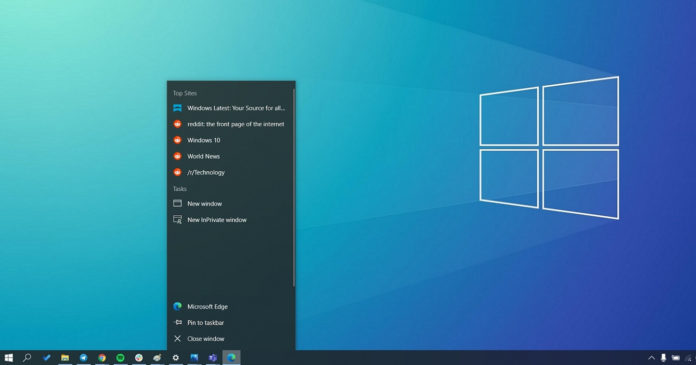 Microsoft is testing a new feature that will let you know when your camera is in use when you hover the icon. The Redmond firm is testing the feature in the internal builds of Windows 10X and it's likely that it will be added to the normal Windows 10 in the near future.
If more than one app is using your camera, the taskbar will tell you how many. For example, if Microsoft Teams is actively using your camera, you'll see its name when you hover over the camera icon on the taskbar. It's a useful privacy enhancement, especially if you're concerned about apps watching you.
It's worth noting that a similar icon was added to the taskbar area to inform you when your microphone is in use, and the next update will let you see which app is using the camera (if available).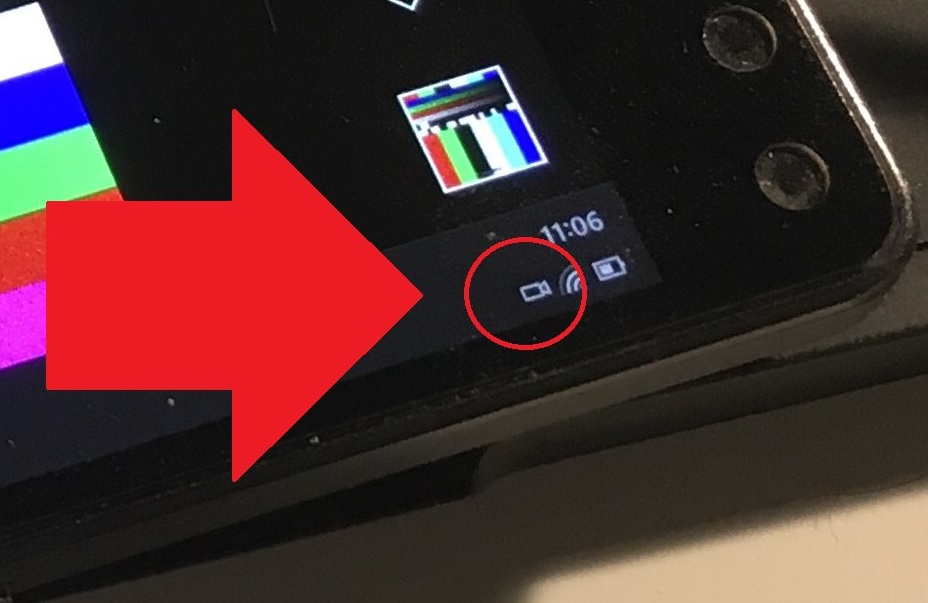 Microsoft is also working on other improvements for Windows 10. For example, the tech giant is testing new features for Registry Editor. This includes a new keyboard shortcut that will allow you to delete words, so you can quickly customize the Registry entries.
Likewise, Windows 10 preview builds also include improvements for the legacy tool 'Device Manager'. In one of the test builds, Microsoft has added a new option 'ViewDrivers' that will allow you to filter the driver list using the .inf file format. The .inf file sorting will allow you to quickly identify information about the drivers for audio, display, etc.
At the moment, it's unclear when the camera permission icon will be added to the taskbar or the system tray.
However, these improvements are expected to ship in the fall of 2021 with Windows 10 'Sun Valley' update, also known as version 21H2.