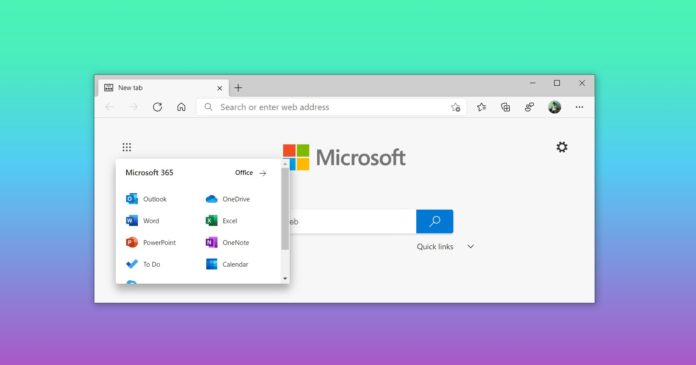 Voice is now an important integration method on Windows 10 and it's slowly becoming a popular option for users. Windows 10 has long featured voice search support and the same capability is now heading to Microsoft Edge in the latest update.
The feature appears as a new option 'voice search' in the context menu of Edge. The option appears both on the homepage (new tab page) with Bing – and on every address bar when you right-click.
Functionality-wise, Microsoft Edge's voice search on is quite straightforward. Tapping the option opens Windows dictation that users can close by clicking anywhere on the screen or with ESC keyboard shortcut.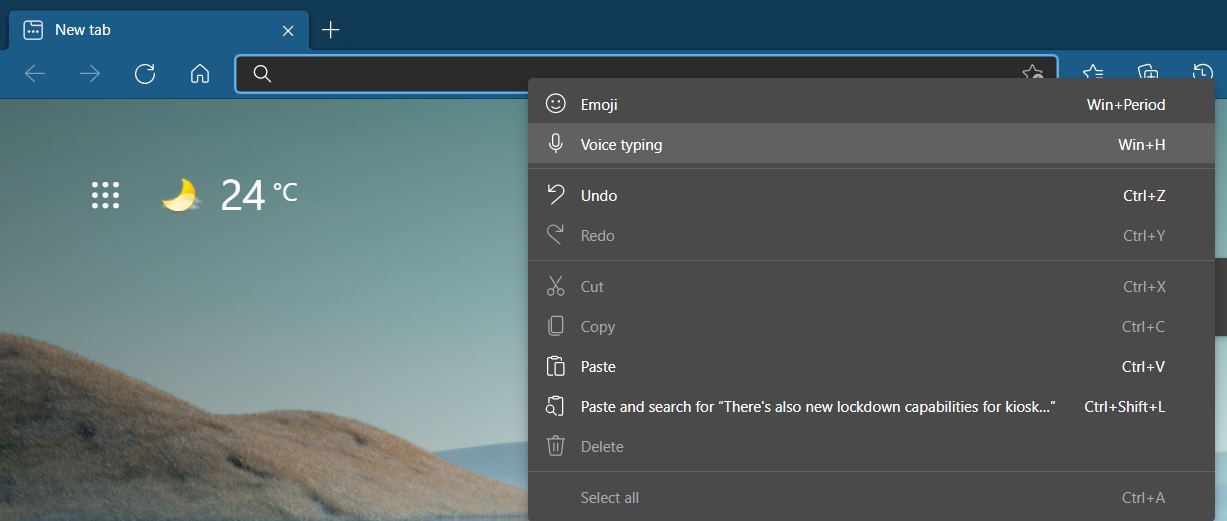 The Windows dictation screen with "Initiallilizing" appears first and is followed by "Listening…" once the audio is detected by Microsoft Edge and Windows 10.
Once complete, Windows sends the query to Edge and Bing search results appear.

At the moment, voice search is rolling out to Microsoft Edge users in the Canary channel only and it will be released to everyone later this year.
Remember that the voice search option cannot be removed from the context menu as Microsoft currently doesn't allow users to customize the menu.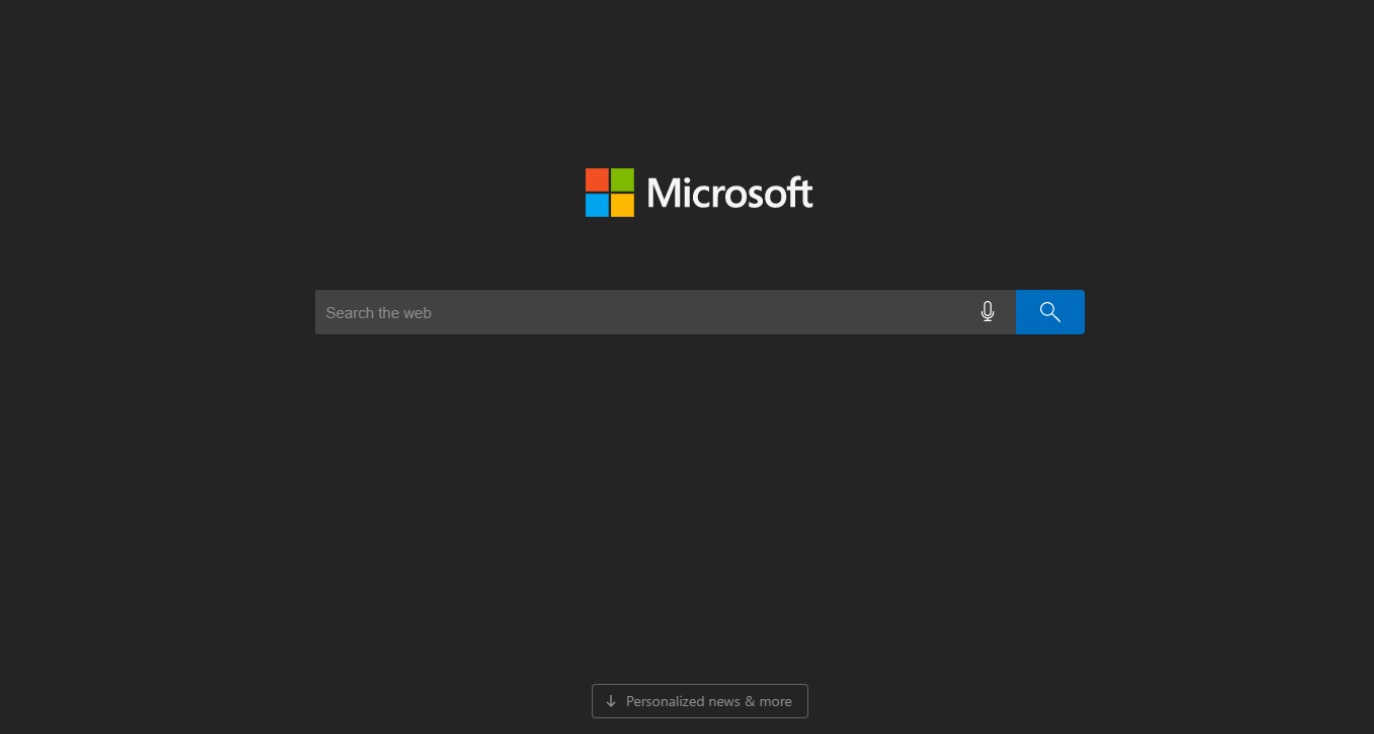 As shown in the above screenshot, Microsoft is testing a voice search option for the new tab page as well and it's based on the same approach.
Edge can now block auto-playing content
In addition to voice search integration, Microsoft Edge is also getting a new feature that will automatically block auto-playing video contents. These auto-playing videos typically consume more data and battery, and the setting to automatically disable auto-playing video is a welcome improvement.
Microsoft Edge is getting a new mini context too, which is meant to be clutter-free, obviously.
There's also a new download manager, which can be accessed from the toolbar. Using the new download manager, you can start, pause, resume and stop downloads directly from the toolbar.