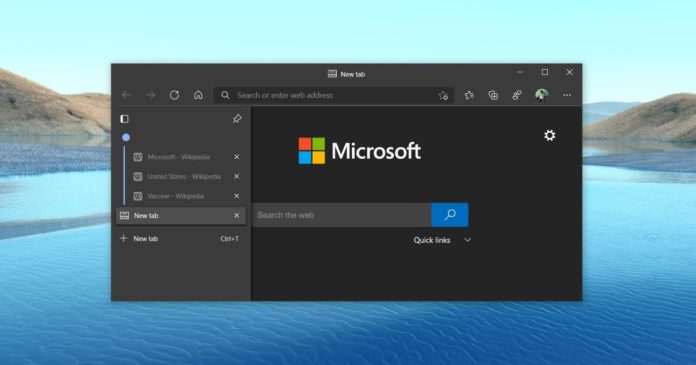 Downloading files using Google Chrome or Edge's download manager has always been a fairly simple experience, and even today slow servers can make downloading big files a real pain. Fortunately, Microsoft appears to be working on a new download manager for Chromium Edge, which could be released later this year.
In an upcoming version of Microsoft Edge, a new menu will appear in the toolbar when you download files. This will allow you to manage your downloads from the toolbar, so you can easily monitor the overall download progress.
The menu will disappear automatically and you'll be able to view your downloads from the downloads page.
You can simply click on the downloads button and you can always hover over or right-click on files to access options, such as 'pause', 'restart', or 'cancel'. As you can see in the below screenshot, you can click on 'See more' button to open the downloads page and manage your past downloads.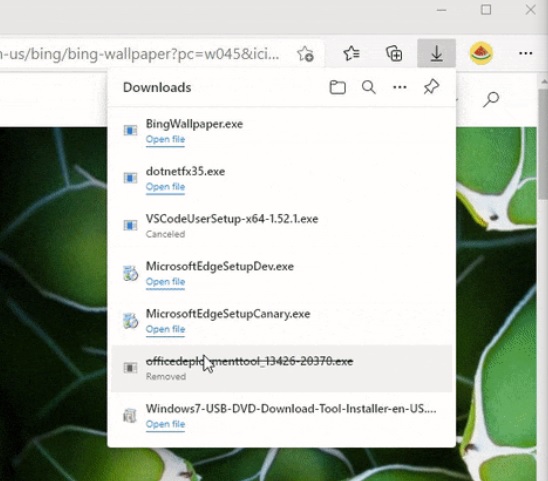 In addition to the downloads manager, Microsoft also appears to be working on new toolbar experience for Collections, History and Favorites.
Other improvements coming to Microsoft Edge
In another Chromium commit, Microsoft noted that it's planning to enable D3D11 with MediaFoundation for Video Capture on Windows.
The VideoCaptureDeviceFactoryWin implementation has also been wired up to read the feature flag state and this will allow the browser to leverage D3D11 for video capture.
Likewise, Microsoft says that it has been working on improvements for the inking experience when using Edge browser. This will allow you to make better use of a stylus on PDFs and other areas.
There are plans to address a bug where the inking on PDF documents feels jittery and is not smooth enough. For tablet users, Edge will be getting a new UI element that will show up on PDFs and web captures when your device supports touch.