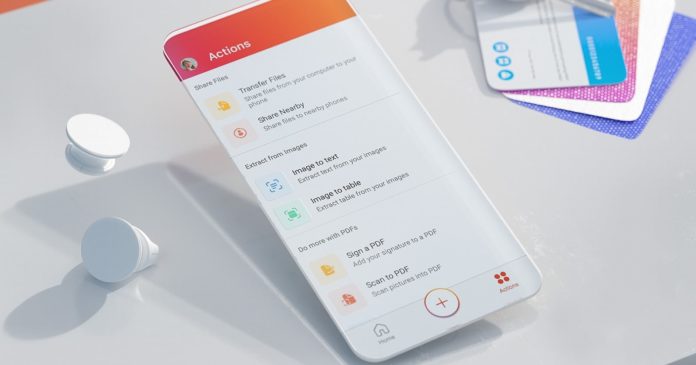 Since its debut, Office Lens has seen a lot of popularity and now it's being rebranded to fall under Microsoft's umbrella. Office Lens app is now getting merged into 'Microsoft' branding, eliminating the 'Office' mention entirely.
An update to the Office Lens app rolling out now rebrands the app to 'Microsoft Lens'. This new version of Microsoft Lens still offers all of the same functionality that Office Lens currently has, and interestingly, Microsoft is also planning to add new features to the scanning app.
Microsoft appears to be working on an improved scan experience that will allow you to manage your scanned documents easily.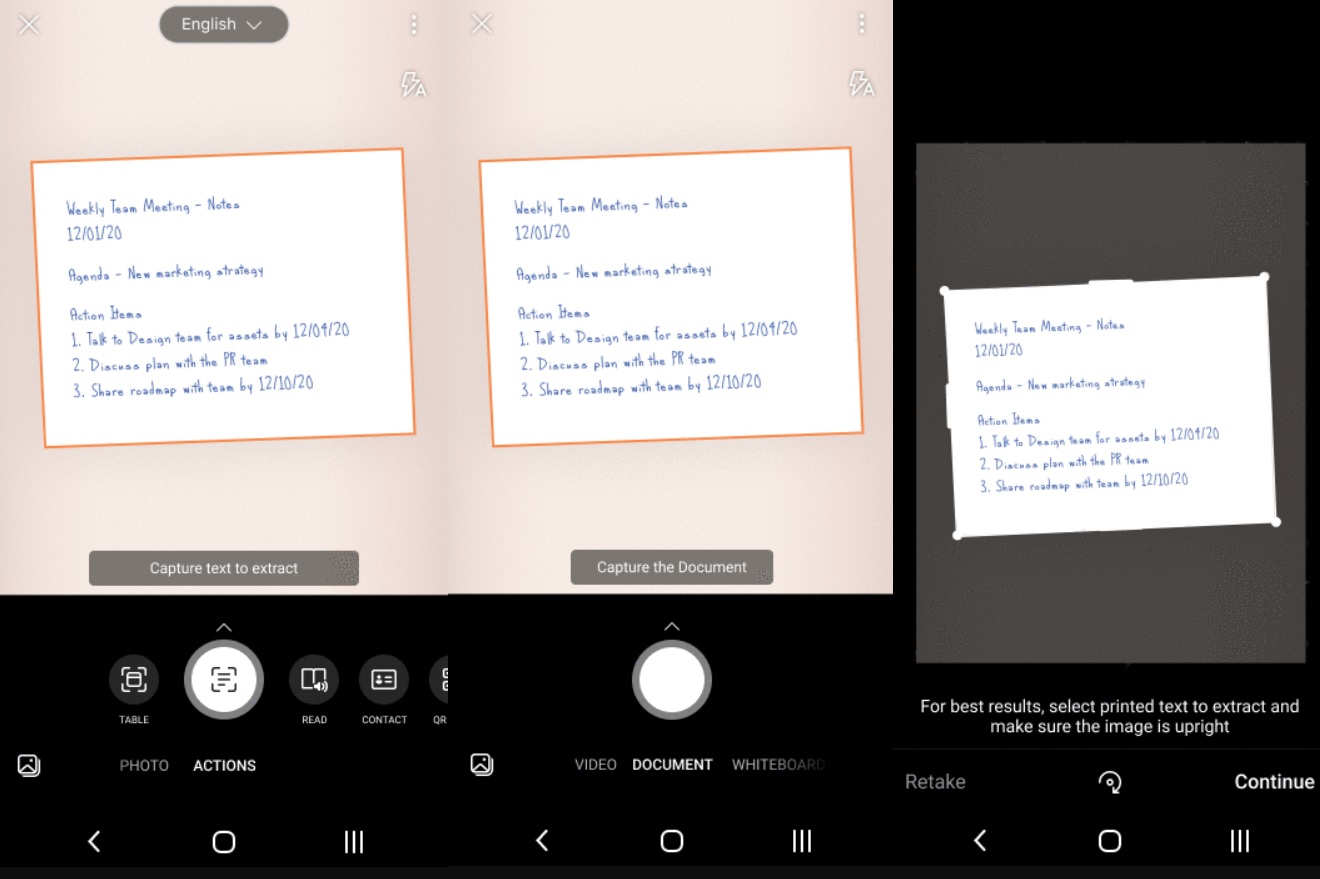 For example, you can now quickly re-order pages and apply filters to all images in the PDF file. You can also scan up to 100 pages and save them as an image or PDF and then easily select the storage location.
Along with new scanning capabilities, Microsoft Lens app is also getting support for AI-based OCR features:
Image to Text (OCR).
Image to Table.
Image to Contact.
Immersive Reader.
QR Code Scan.
These new features will begin rolling out to Microsoft Lens on Android and then it will be released to iOS.
Office Lens for Windows bites the dust
As you may be aware, Microsoft has discontinued Office Lens for Windows 10 and the app has been removed from the Store.
If you have the app installed, you can still use it in offline mode. The app won't support cloud-based features, which means you won't be able to use your PC to save the scanned pictures or documents to cloud services, such as OneDrive or Onenote.
Office Lens was first introduced for the Windows Phone platform and the handy tool is now being developed for rival platforms only. For the best experience, Microsoft says users will need to download the latest version of Lens from Google Play or the App Store.