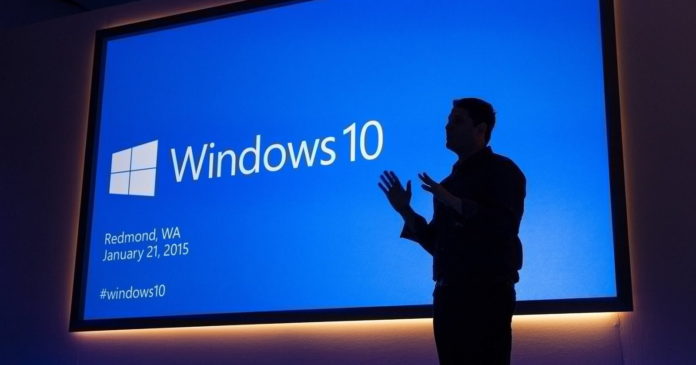 A new preview build 21301, which appears to be a part of the Windows 10 fall 2021 update, is now rolling out with improvements for the taskbar-based jump list menu, trackpad settings, and built-in touch keyboard.
For those unfamiliar, jump list menu shows up on taskbar when you right-click on programs which are running on the desktop. The jump list menu or taskbar content menu gives you access to recently opened files in File Explorer, browsers tabs, recent documents, and more.
Microsoft is now working on a new feature that will allow you to find the file location directly from the jump list. For instance, you can now right-click on Microsoft Word to access a new option called "Open File Location", which lets you find the location of the recently opened documents.
This new option is being introduced for added convenience and Microsoft also appears to be exploring performance improvements for the jump list.
In Windows 10, there is a bug where you have to wait a while for the jump list options to appear on the taskbar. The company is still investigating the reports, and more details will be shared soon.
The touch keyboard design is getting better
Microsoft is working on a new touch keyboard design with a new password feedback icon and a new gripper region at the top of the touch keyboard for faster typing experience, especially when you switch to the small keyboard layout.

In addition to the new design, Microsoft is also updated the backend dictionaries to improve Windows 10's built-in spellchecker and text prediction. There's another experiment that aims to reduce the clutter by displaying only five text suggestions above the keyboard.
Last but not the least, Microsoft is also testing a new touchpad setting that will no longer administrator privileges. This will allow you to quickly turn on or off the touchpad without admin privileges.