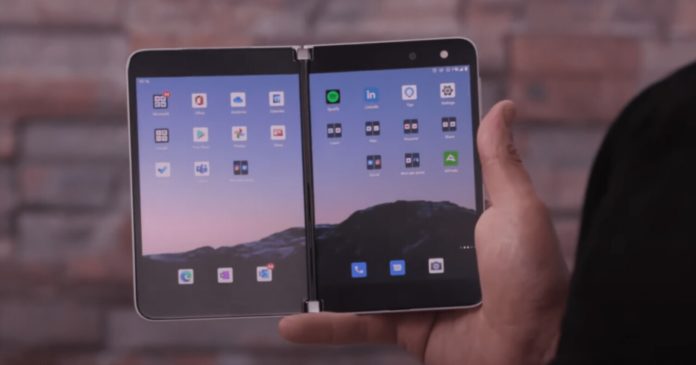 Microsoft's Surface Duo was launched last year in the United States only as the tech giant wanted to assess demand in the country before introducing its first Android device in international markets.
Late last year, Microsoft confirmed that the Surface Duo will finally venture outside the country in early 2021. According to sources familiar with the development, Microsoft is now planning to launch the dual-screen phone in the second or third week of February.
Based on Microsoft Store product listings, the Surface Duo will land in the UK in the second/third week of February 2021. The device will likely reach other key European markets at the same time. The dual-screen phone will reportedly also be available in Canada in February.
For example, a Microsoft Store product listing suggests that the phone will be released on February 18. However, a product listing on a third-party retailer website points to a February 13 release date in Germany.
In the United Kingdom, BT and EE are reportedly working with Microsoft on a deal to sell Surface Duo whenever it's released in the region.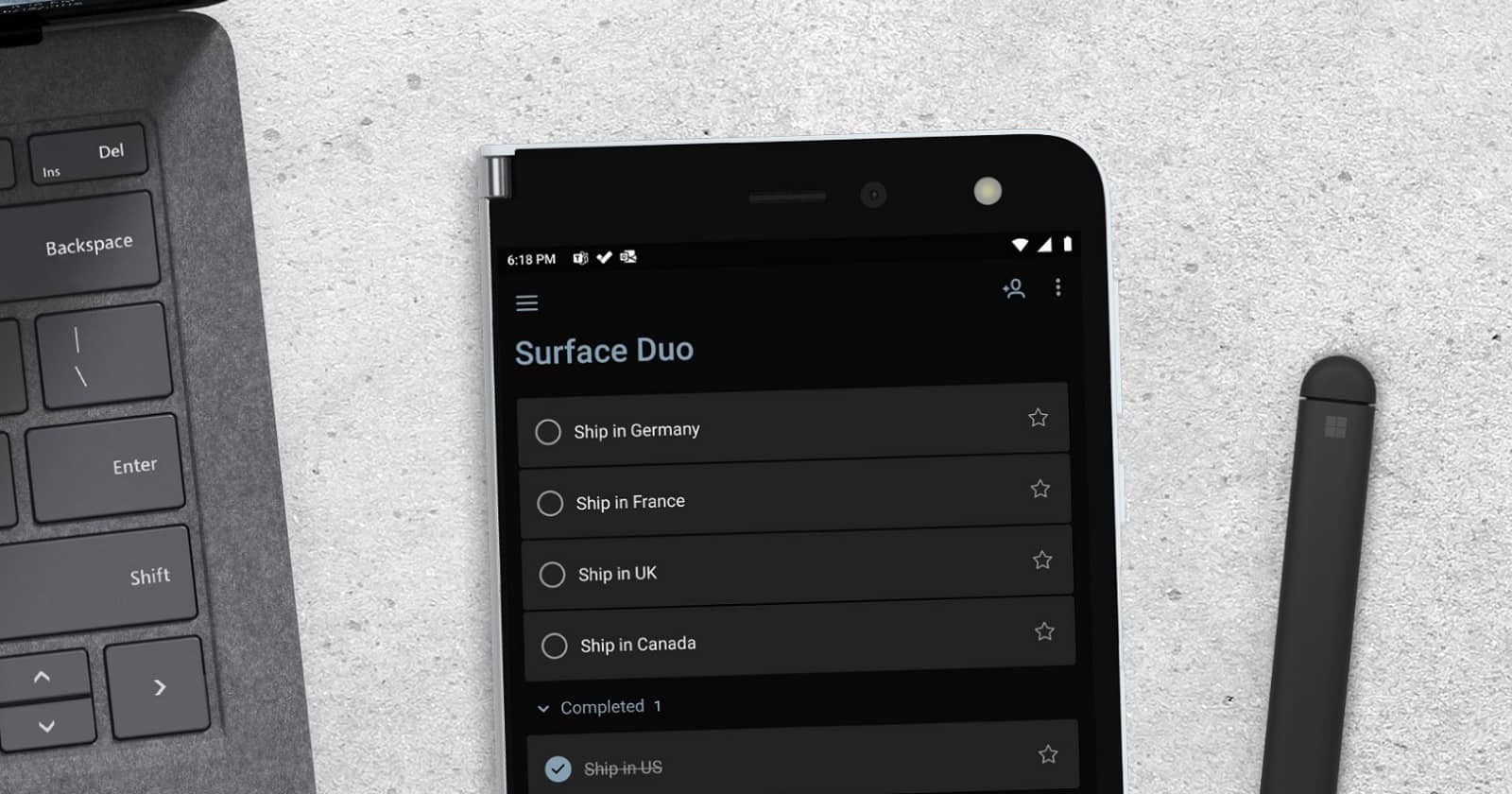 Keep in mind that the Surface Duo business bundle in Europe could also include one new accessory – wired earphone.
It's also worth noting that the software giant is playing too safe with the Surface Duo and it's not planning to bring the phone to more markets in 2021.
Surface Duo features
As we mentioned at the outset, Surface Duo was released in September 2020 and it was already behind on specs. The dual-screen phone comes with the Snapdragon 855 chipset and it is four generations old in 2021. In addition to Snapdragon 855, Surface Duo features an 11MP sensor and doesn't offer NFC connectivity or wireless charging.
Later this year, Microsoft is also planning to unveil Surface Duo 2 with improved camera, 5G connectivity, NFC, hardware improvements and more.