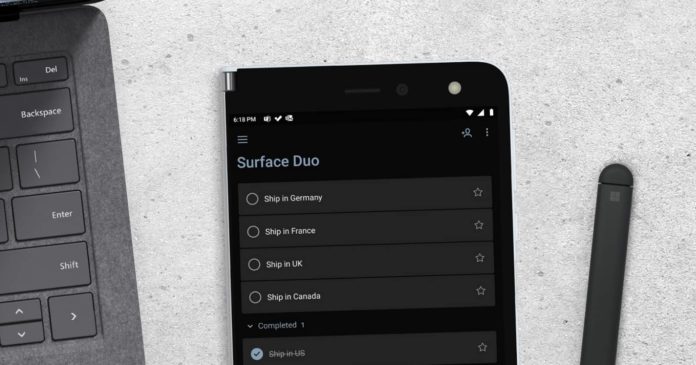 Surface Duo is Microsoft's first productivity tool with two 5.6-inch AMOLED displays and ground-breaking hinge design, which converts the dual-screen phone into an 8.1-inch tablet with a resolution of 1800 x 2700.
While Microsoft has confirmed that Surface Duo will arrive in more markets, one thing that it has remained quiet about is the future foldable products. According to sources, Microsoft has already started working on the next-gen Surface Duo codenamed 'Zeta' and it will launch in 2021 with improvements to the camera.
Surface Duo features an 11MP camera and it has been criticized for its low-quality camera captures. It doesn't even have a rear camera, but that's something the company might be working on, and we might see the results with the Surface Duo 2.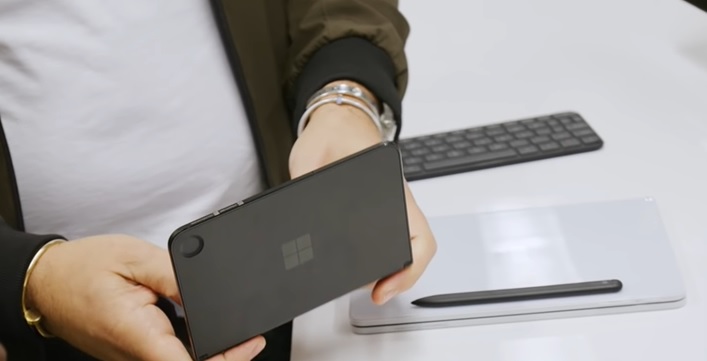 A Microsoft job listing discovered today reveals a "Principal Android Camera System Architect and Engineer" role to develop both camera hardware and software for the next-gen Surface products like the Surface Duo 2.
Microsoft noted that the engineer will work with the camera hardware team to create AI/ML features and enable "computational photography" to take image processing to the next level.
A "Responsibilities" section in the job posting provides more details:
Collaboration with independent camera developers for new camera apps. It's possible that Microsoft is going to engage with developers and create new camera apps with improved image processing features for the consumers.
Expert knowledge of the Android camera stack.
Implementation of AI/ML and neural processing capability.
10+ years of experience.
The job listing didn't go into any design detail, so we don't know if Microsoft is going to deliver a world-class camera with the Surface Duo 2, but the job listing suggests that the tech giant is finally exploring new camera improvements for its dual-screen mobile hardware.
Microsoft is also believed to be working on a new camera app update for the first-gen Surface Duo, but the update has been delayed and we don't know when the improvements will arrive for users.