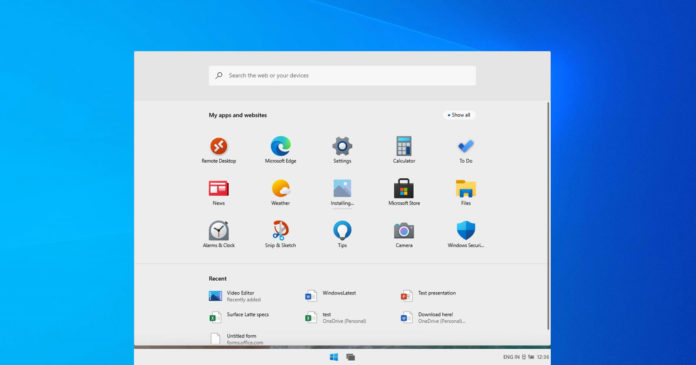 Earlier this month, Windows 10X unreleased build leaked online, giving the public first glimpse at the upcoming operating system with new Start Menu and Action Center. It only took a few days for developers to get it running on a Lumia phone, Surface Go (Intel Core m3), and Apple MacBook with ARM-based M1 processor.
For those unfamiliar, Microsoft first showed off Windows 10X on its work-in-progress Surface Neo, which was supposed to launch in December 2020. Surface Neo and Windows 10X for dual-screen has been delayed to 2022, but the tech giant has confirmed that Windows 10X OS will first come to single-screened devices.
To avoid further delays, Microsoft also removed 'VAIL' technology that would have allowed Windows 10X to run Win32 apps.
On a brighter side, this has allowed the company to build Windows 10X natively for ARM-based processors, such as Qualcomm Snapdragon and Apple M1. As a result, some developers managed to run the upcoming OS on ARM-based MacBook, Lumia phone, and Intel-based Surface Go.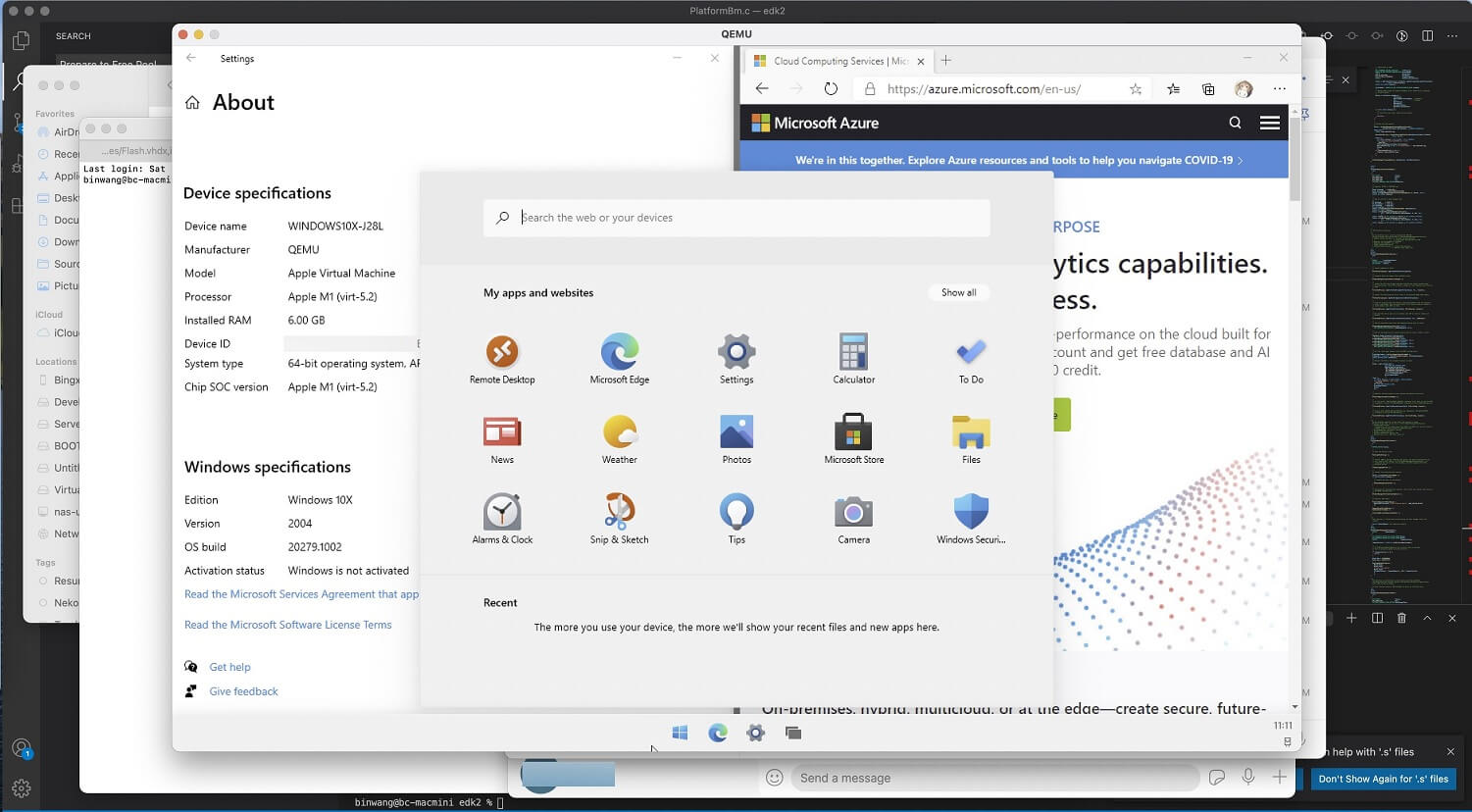 Independent developer Ben was able to get Windows 10X running on Apple M1 via QEMU virtualization, and it seems to perform surprisingly well. Like Windows 10 on ARM, Windows 10X is also not designed for Apple MacBook. In fact, the OS was originally meant for Intel-based hardware.
In addition to Apple M1, developers have managed to port Windows 10X to Windows Phone (Lumia 950 XL).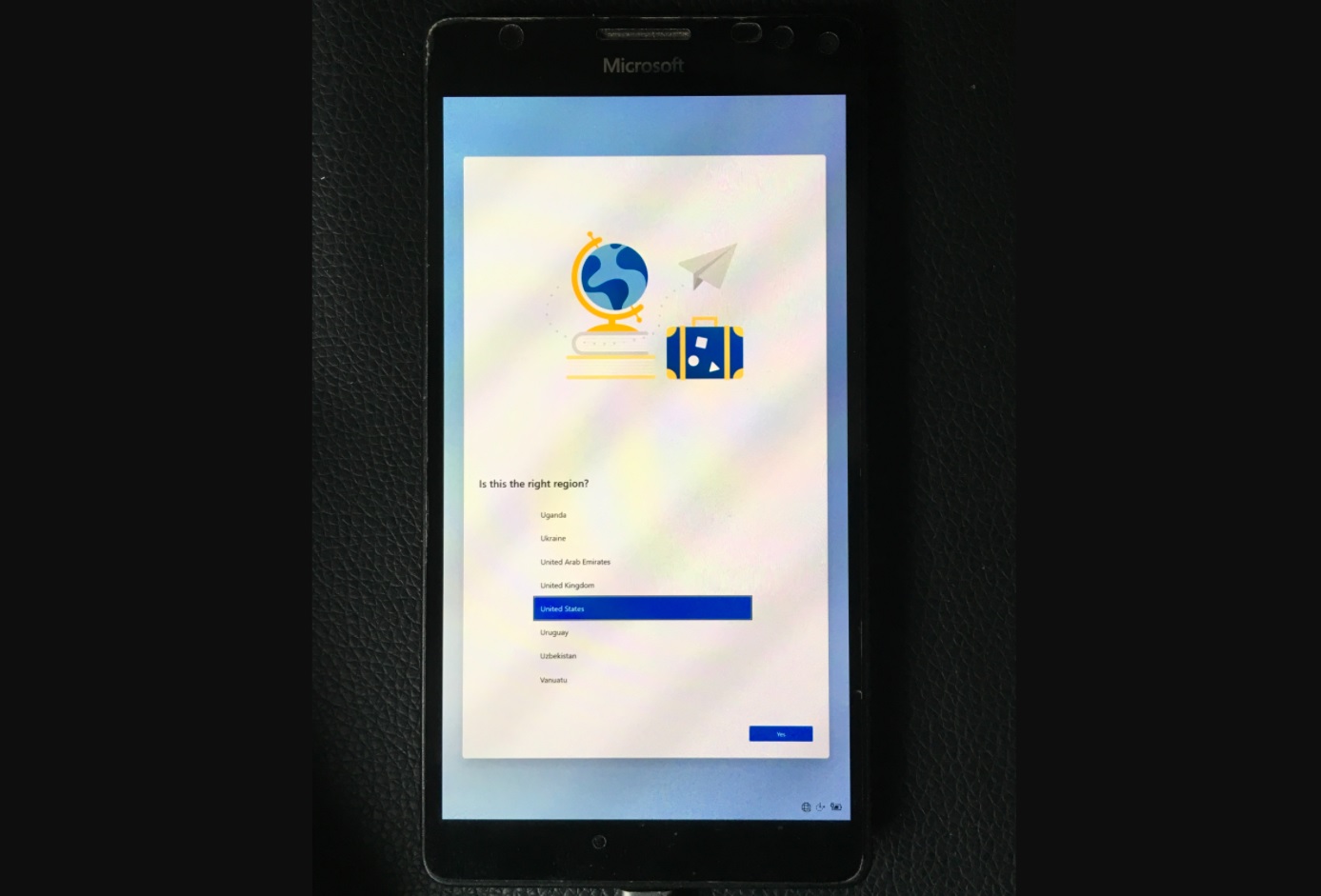 Some ticks were needed to get the operating system run on a Lumia phone natively and it seems to be in a working condition with several limitations.
Another Twitter user also managed to get Windows 10X single-screen version running on a Surface Go.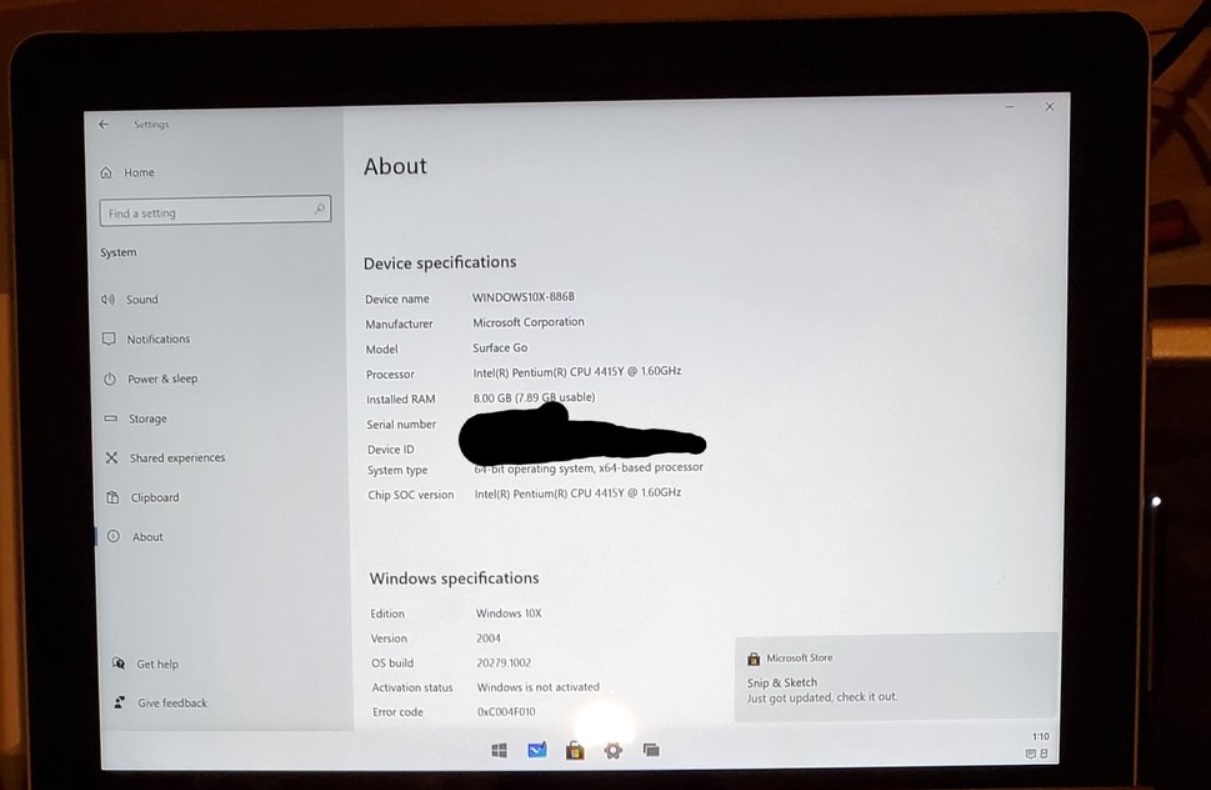 Windows 10X appears to be working well on these devices, but there are several limitations and issues with Wi-Fi, touch, and drivers.
Likewise, the installation process is also not straightforward and it requires you to be familiar with command line-based tools, such as Command Prompt and PowerShell.