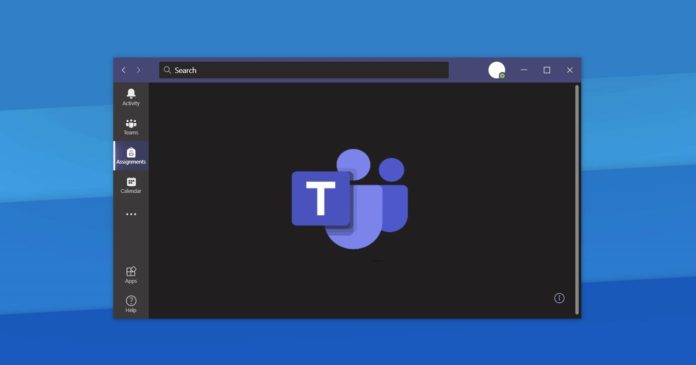 Microsoft has been working hard on overhauling and unifying the look of its products across all categories, and it's now unveiled a new look for Microsoft Teams. As part of the Microsoft Teams update, Microsoft is introducing a new range of icons for various buttons within the desktop.
The left side pane has got new icons, finishes, round corners, materials and dark mode support. The update has been designed to give Microsoft Teams a new modern look on a range of devices, from desktop to tablets to mobiles as well.
Microsoft Teams already comes with a dark mode, which gives your eyes a welcome break, particularly when you're browsing the conversations at night, but there's a problem: Teams dark mode is not applied everywhere in the desktop client. For example, the top menu and left side pane are still dazzling purple.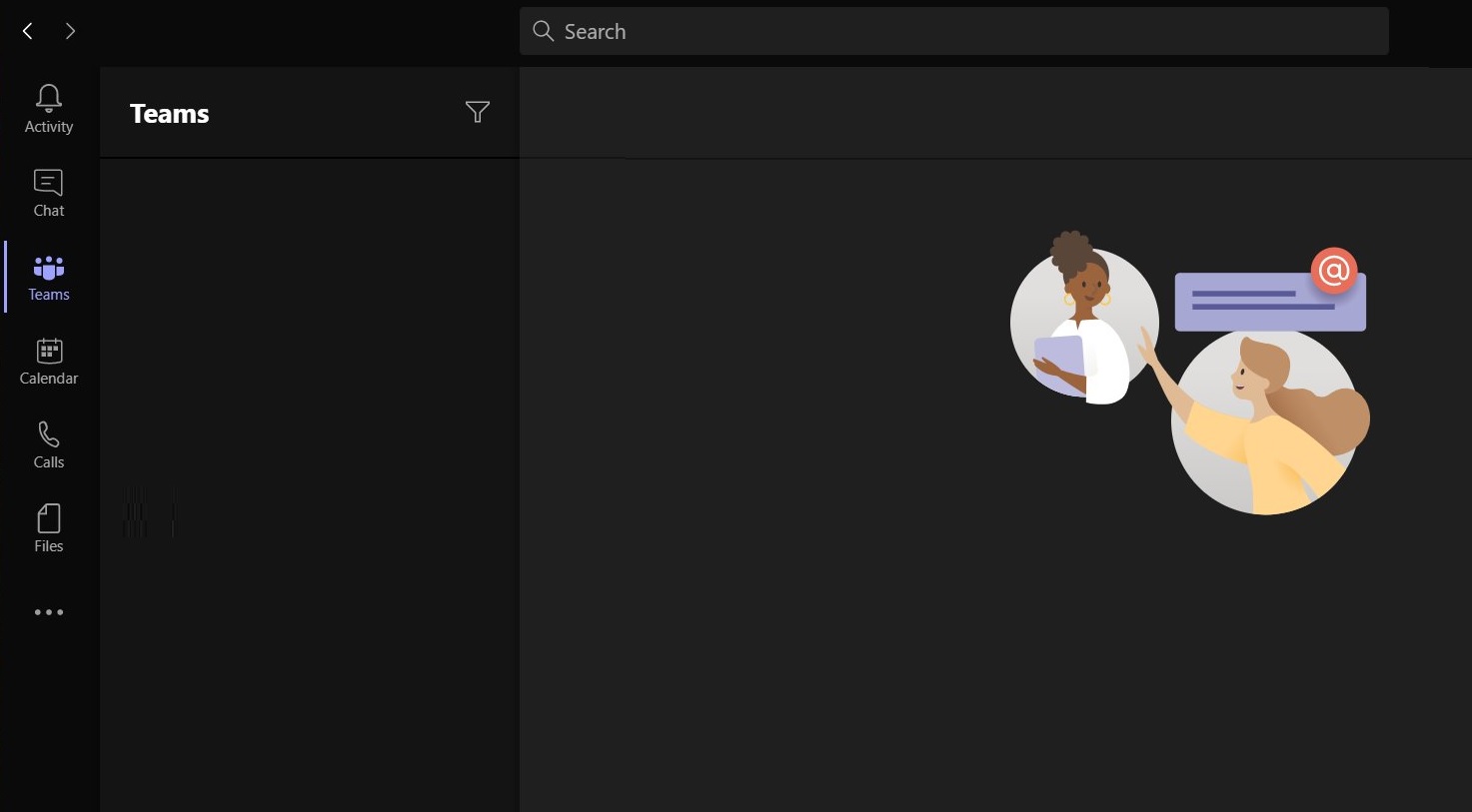 The tech giant is now preparing an update that will rectify that problem by changing the purple colour to match your preferred theme.
At the moment, Microsoft Teams new look is rolling out to Windows 10 only and it will arrive on other platforms later this month.
According to a post on the admin portal, Microsoft wants to make Teams feel "more modern and lightweight". In the first phase of the rollout, Teams is getting these improvements:
More rounded corners.
Fluent Design.
New drop shadows effect.
New icons emphasizing rounded corners.
New colours and styling.
The rollout is expected to start in mid-February, but users can join the public preview of Office 365 and try the changes today. In addition to UI improvements, Microsoft Teams is also expected to get a new recap feature and presenter view in February 2021.
By incorporating the Fluent Design system into all apps, pages, controls, and styles, Microsoft plans to create a consistent design language.
Microsoft has also confirmed that Fluent Design is a gradual process and it will continue to evolve in the coming months.