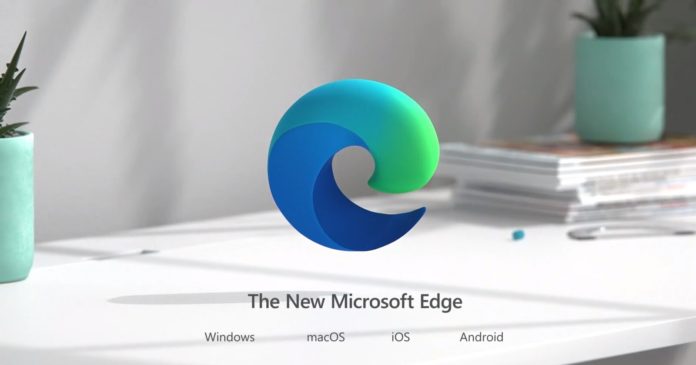 If you're a Microsoft Edge user, there's now an easier way to access those tabs and browsing history on your other devices, including a phone or desktop, without manually sharing the links with the copy-and-paste ritual.
A new server-side update is rolling out to Microsoft Edge stable and it makes history/tabs syncing possible, but only if you sign into the browser with your Microsoft account across all your devices.
History and tab syncing is one key feature that has been missing since Chromium Edge's inception. The ability to sync history and tabs first started rolling out to Edge Canary users in October and it looks like it's finally ready for production use.
In our case, setting to turn on tab and history sync was activated automatically in the stable version of Edge. If your device is included in Microsoft's A/B testing, the option to sync 'History' and 'Open tabs' would not be greyed out and can be turned on manually.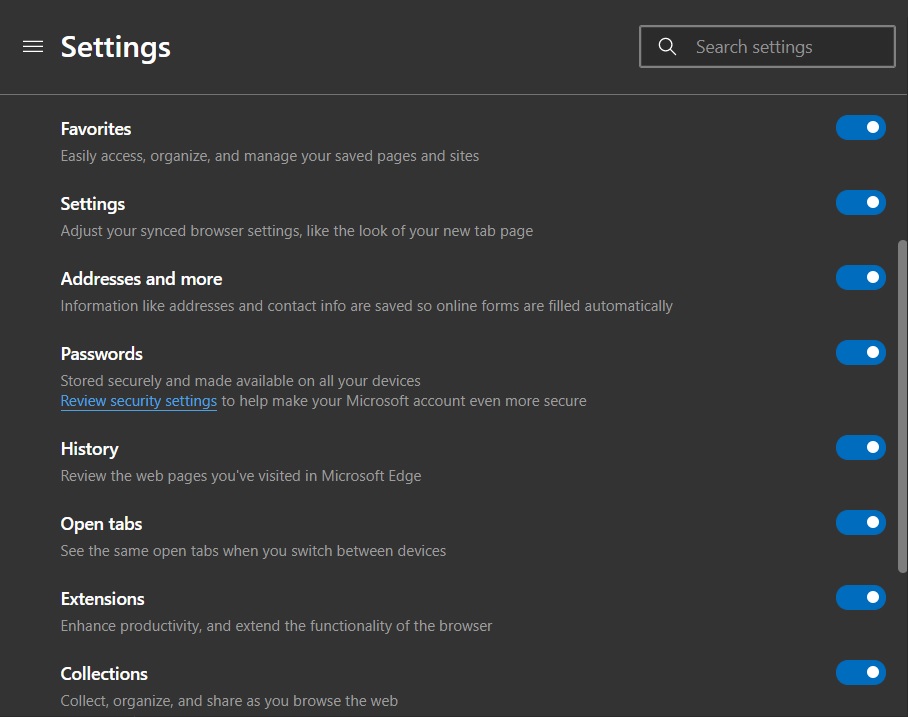 Once enabled, you can begin syncing your history and open tabs between different devices logged into the same Microsoft account. The syncing will work only when it is enabled in all installations of the browser.
It's likely that more Microsoft Edge users will begin seeing the feature enabled with future builds or server-side updates.
The rollout of improved syncing support is not a huge surprise, as it was previously promised by Microsoft in 2020.
It's also worth noting that Microsoft is currently working on Edge 88 update with a new security feature (password monitor), improvements for the PDF reader, and more. It's possible that the tech giant is planning a wider rollout with Microsoft Edge v88 in January.