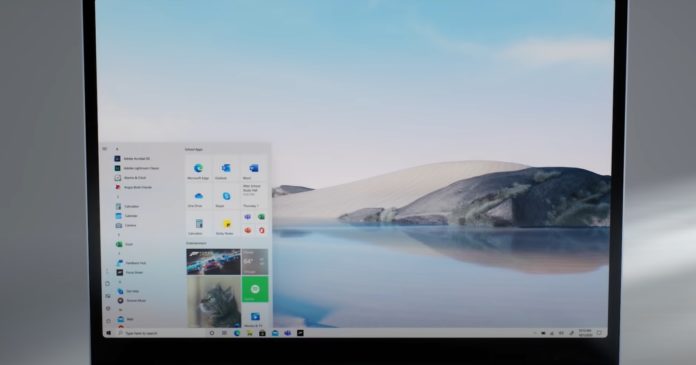 Microsoft is taking the Windows 10 redesign seriously and the company is now exploring improvements for the Store apps too. Microsoft is considering a few new design changes that would affect the way apps display ListView, GridView, buttons and other elements in their non-resting state (selected, on hover, etc.).
The long-rumoured design upgrade has been keeping Microsoft busy for quite some time now. We've already seen Fluent Design in Windows 10 and new app icons for the Start Menu. In addition to system-wide improvements, the tech giant is also bringing new UIs to the XAML apps.
Microsoft's proposed design also aims to implement rounded corners for items, including the selection checkbox in multi-select mode, toggle switch, rating bar, hover effect, and more.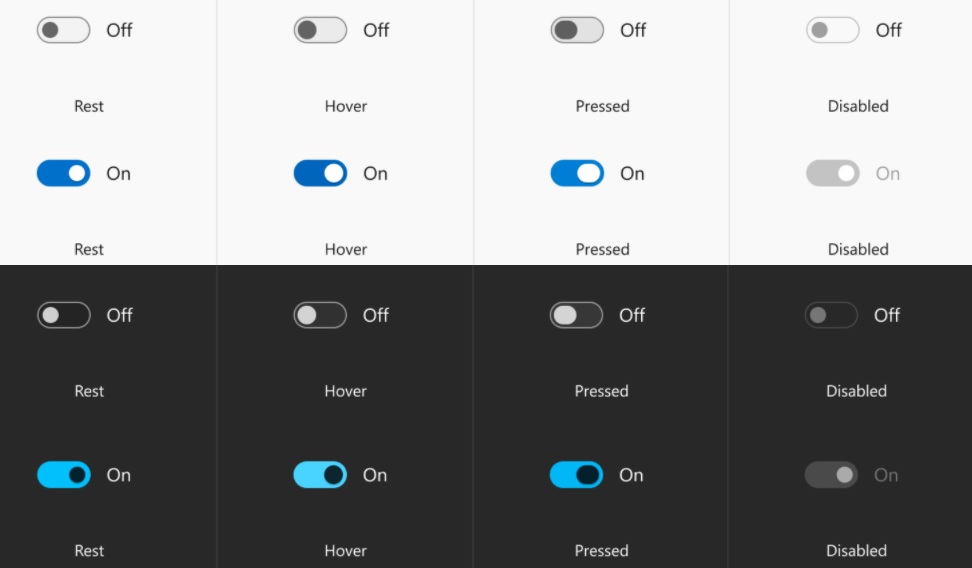 The new design will bring XAML Windows apps on par with existing web and mobile apps while "looking familiar on Windows", according to new documentation published by the software giant.
Currently, XAML controls in Windows 10 are inconsistent with how web and mobile apps are evolving. To address the inconsistency, Microsoft is planning to change the default appearance of the toggle switch, slider, and rating controls.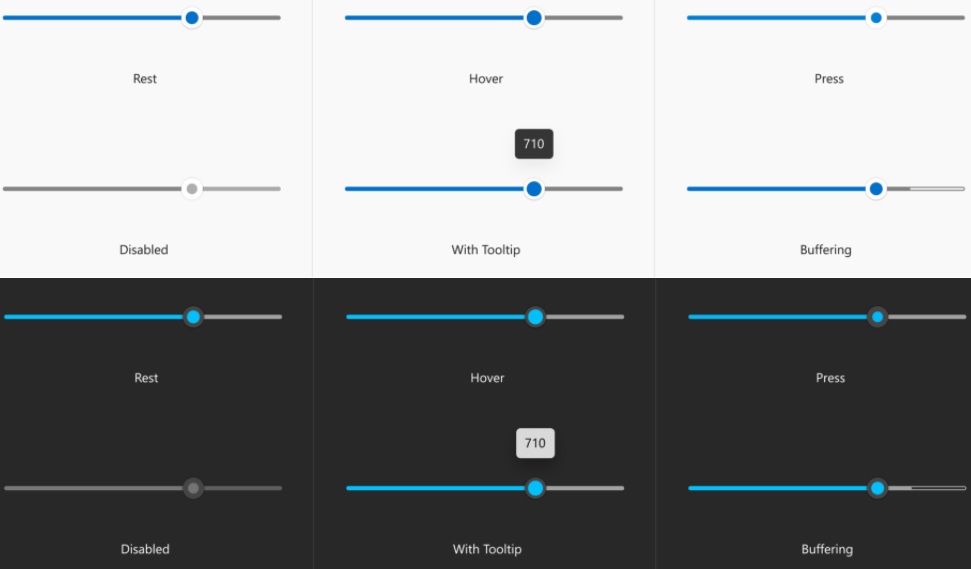 There are plans to change the default appearance of various button controls too.
The broad aim is to achieve more overall consistency across Windows 10 as a whole, from PWAs to the various Windows Store apps. The future Windows 10 may have rounded windows, buttons, toggles, sliders, dialog boxes, ListView, GridView, selection menu, etc.
In addition to rounded corners, these app areas also have other Fluent Design effects when selected, hovered, or in any other non-rest state.
For example, ListView items now have a tickmark identifier and outer accent-colour border is now more visible.
It's worth noting that this is a 'proposal' and it's not in development or testing stage, so there's no guarantee whether it will actually be finalized for use in Windows 10.
Flyout menus
According to documents seen by us, Microsoft also wants to address user interface issue which causes the context menu to grow in height when users unpin context menu items.