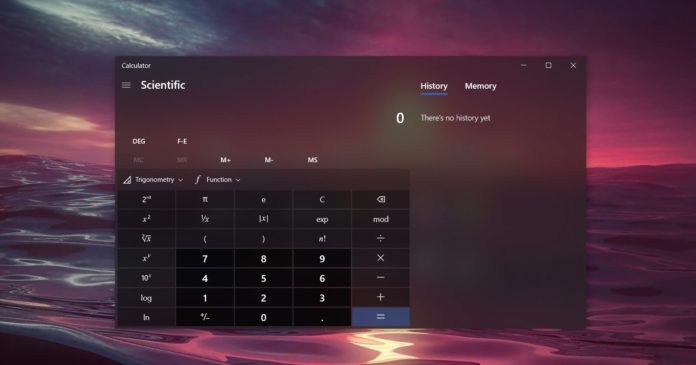 Windows 10 looks pretty much the same as it did back in 2015, but as part of the WinUI project, Microsoft is looking to bring back rounded corners and deliver the true Fluent Design.
Rumour has it that the Windows 10 Action Center, Start Menu, and even taskbar will be getting UI tweaks by the end of 2021.
Unfortunately, Windows 10 UI upgrade won't be arriving until late next year, but the good news is that WinUI is maintained and updated separately from Windows 10. This means Microsoft should be able to bring new Fluent UI controls and rounded corners to Windows apps without waiting for the next feature update.
The WinUI update is set to refresh all the major desktop elements including the app layout and navigation experience.
Microsoft now wants to update the ListView and GridView items in Windows 10 apps with rounded corners and modern Fluent look.
The new rounded edges and accent colour effect would be noticeable when you hover over items in the ListView and GridView, and the experience will be similar to the new Xbox dashboard UI.
"Many controls in WinUI have rounded corners, ListView and GridView should follow that trend and embrace the modern, Fluent look," Microsoft's program manager Ana Wishnoff noted in a new proposal which is pending approval.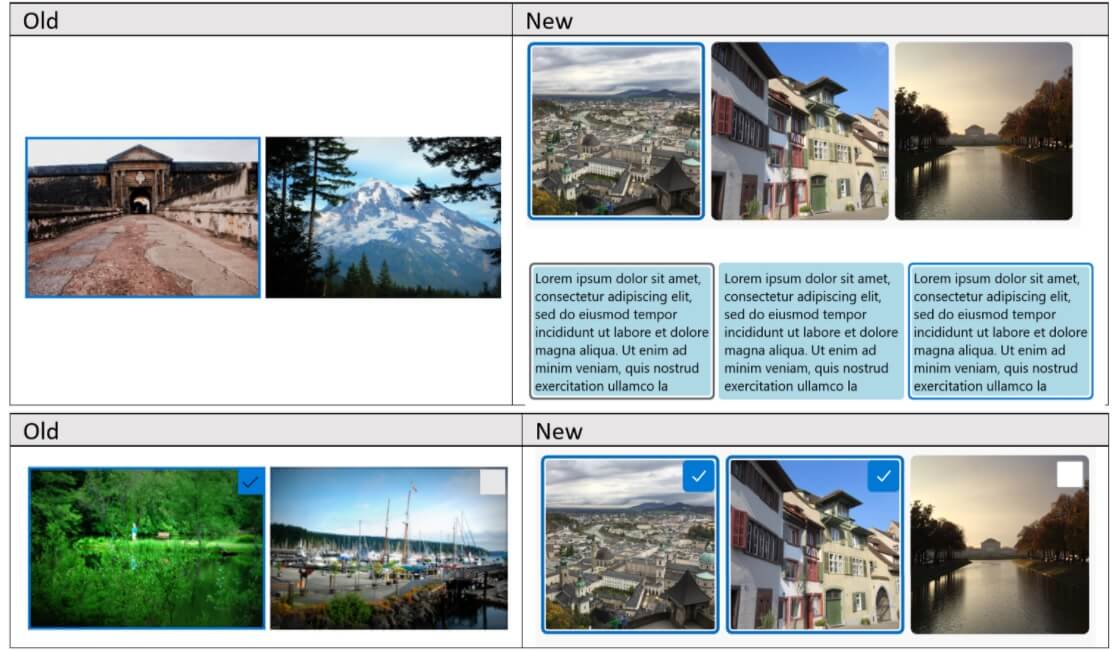 The proposal also recommends a new "tickmark identified" that will be visible when an item is selected. In addition, the items will have a white inner border to make the outer border more visible and distinguishable.

Note that the proposed UI is still being considered and Microsoft is looking forward to feedback from the developer community
As we mentioned at the outset, the goal of the WinUI 3 is that it should work everywhere (Win32, UWP, etc), so the new proposed design will arrive in all apps only if the developers are interested.