WinUI 3, as you may recall, is all about the user interface and it will be the primary component of Windows 10's highly-anticipated design update. WinUI is also important for Microsoft's Project Reunion, which aims to bring modern UWP APIs and features to desktop apps (Win32).
WinUI already works across both Win32 and UWP, but it's getting better with WinUI 3 update, which is still on track for Spring 2021 release (Q2/Q3).
For those unaware, WinUI is considered a native UX platform for developers and it is delivered separately from the operating system, which means it can be updated frequently based on the feedback from the community.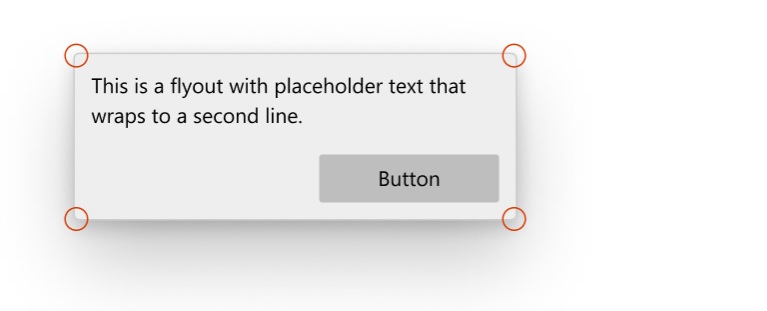 As we reported earlier this year, a number of references to "WinUI" recently appeared in Windows 10 preview builds. References to WinUI in Windows 10 were later removed from the preview builds, but it suggests that Microsoft could update the Start Menu and Action Center with ideas from WinUI.
Microsoft has now published the WinUI 3 Preview 3 for developers and it adds support for new features, including drag and drop in the development environment.
According to the roadmap, the company has already released three previews of WinUI 3 and the project will be deemed ready early next year.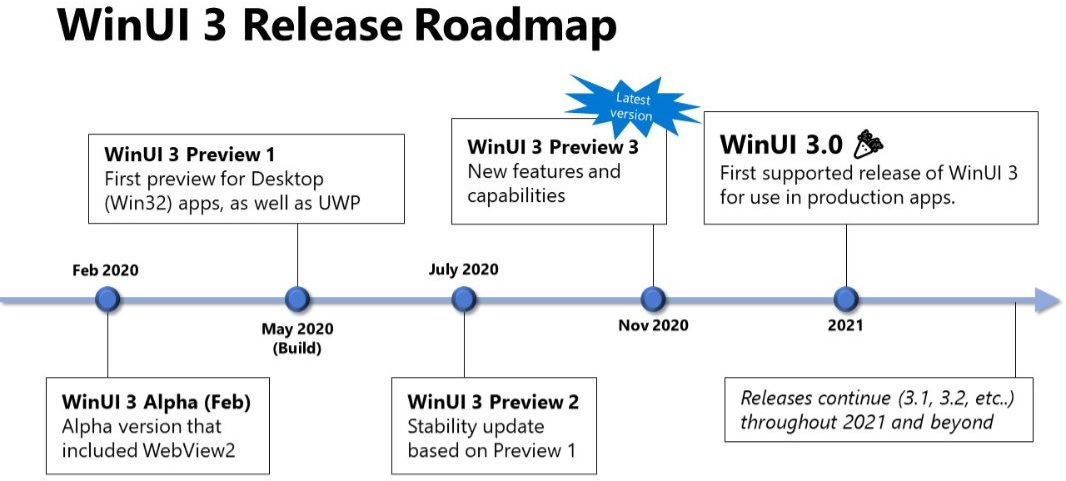 It's worth noting that WinUI 3 final version will also support Windows 10X, Fluent Design's Reveal effect, title bar customization, and more. The Start Menu and Action Center will be updated to use WinUI components in addition to the current Windows.UI.XAML.
Windows 10 Start Menu and Action Center are already using Fluent Design, but WinUI implementation will enable under the hood changes and significant tweaks to beautify the UI.
WinUI for Windows 10 will provide "consistent and intuitive" experience to users, and it will also enable support for rounded corners. Reports have also indicated that you can expect WinUI in Windows Shell and all first-party apps.
According to reports, Windows 10 21H2 update with WinUI and other improvements will begin rolling out to consumers in the second half of 2021.