Microsoft is working on a PowerToys update that will introduce a range of new features and further expand customization options on Windows 10.
For those unaware, PowerToys is an open-source tool created by Microsoft for your everyday tasks, such as customizing existing keyboard shortcuts, bulk renaming files, image optimization and more.
PowerToys features are developed by both Microsoft and the development community. One of the upcoming features includes the ability to quickly explore the Windows Registry.
As you may be aware, editing the Registry is often the easiest way to tweak Windows 10's settings, apps and even interface. At the same time, exploring settings via Registry editor can be a difficult task, especially if you've never edited the Registry directly before.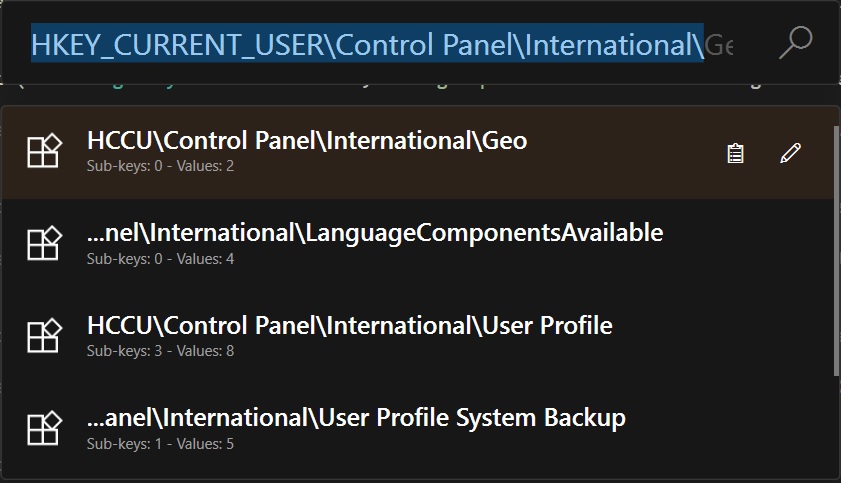 To make things easier for advanced users, Microsoft is considering a new feature for PowerToys that will allow you to instantly find Registry keys of Windows 10.
With this tool, you can find all main keys, show all values from a registry key, and more.
Windows Services plugin for PowerToys
Thanks to the contribution by developer Davide Giacometti, you can soon use PowerToys to quickly search, start, stop and restart Windows services. For those unaware, Windows Service is a program that allows you to manage long-running executable apps/services, such as Windows Update and Microsoft Store.

These services are started automatically when Windows boots and PowerToys will soon allow you to quickly pause and resume services without opening the Windows Services app.
A new way to execute OS commands
With the next PowerToys update, Microsoft plans to introduce the ability to execute system commands – shutdown, sleep, switch user account, and hibernate directly via the Windows Search.

Microsoft is currently planning to add support for the following commands:
Sleep – send the PC to sleep
Hibernate – send the PC to sleep
Shutdown – turn off the PC
Switch user – switch user account
Currently, no definitive release date has been set for the arrival of the next big PowerToys update, but these features are expected to land with PowerToys v0.31 in January.
In addition to these three tools, Microsoft is also working on a new font rendering system and WinUI improvements for PowerToys.