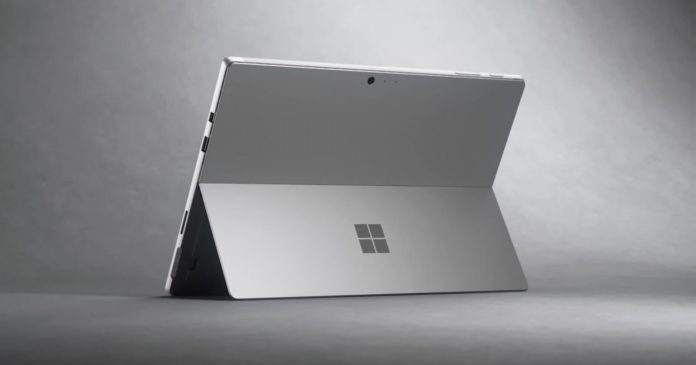 Microsoft is exploring the possibility of using broadband chips in Surface Book and Surface Pro to compete against the likes of Apple MacBook, according to the latest patent filed by the Redmond giant.
Microsoft is looking at an "interchangeable housing panel" where the chassis can be "swapped out" to enable faster internet connectivity and other features.
In the patent filing, Microsoft noted that it wants to provide users with simple and easy to implement "panels", so that you can change the outlook of the device and add support for additional features, such as faster cellular connectivity.
In fact, you'll be able to switch between different 'costumes' while retaining the integrated and seamless feel. You can also switch between "limited" and "high-speed mobile data" connectivity by swapping out the 'standard Wi-Fi connectivity' module of Surface Pro or Surface Book.
The broadband module would mean better reception and speeds. It could be as quick as Qualcomm-powered Surface Pro X and that'd obviously be a major benefit.
While it's certainly an interesting concept, it's unlikely that such a modular Surface Book would be able to perfectly repair big scratches.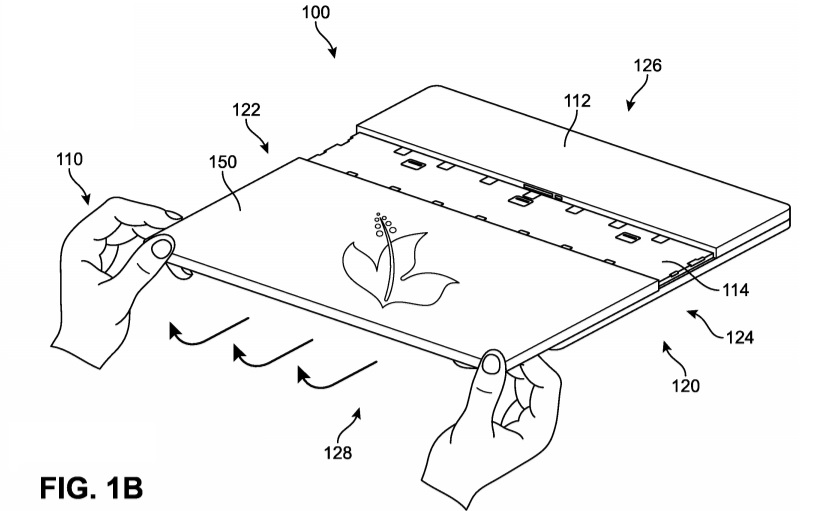 We shouldn't get too carried away with Microsoft's idea here, though, as this is just a patent. Also, we've heard plenty of rumours about 'modular' Surface products in the past and Microsoft has also filed patents for bendable, foldable products with detachable components.
As always with patents, this is no guarantee that a finished modular Surface product will appear at all, but this shows the way that Microsoft's hardware research and development division is thinking.
It's also worth noting that the Surface Book 3 is just a few months old and Surface Book lineup is typically updated every two years, which means you shouldn't expect the next-gen hardware to hit the shelves until late 2021 or early 2022.
While Surface Book 4 is not launching anytime soon, Microsoft is currently planning to launch Surface Pro 8 with Intel Tiger Lake power. Unfortunately, its design will be unchanged from the past few generations of Surface Pro.