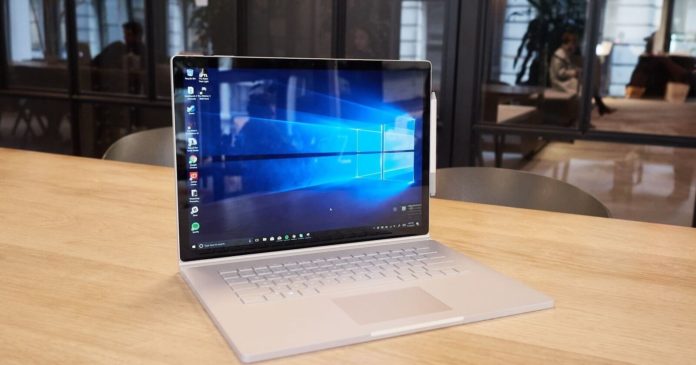 Over the last few weeks, users have reported that a new Windows 10 update bug appears to have broken Check Disk, one of the most useful command line-based tools that Microsoft ships with the OS.
For those unaware, the 'Check Disk' command can be initiated by both the user and the operating system. The mysterious bug resulted in an unexpected Blue Screen of Death error when users run ChkDsk command in Windows 10 with December 2020 updates applied.
It looks like the change, which caused system stability issues, was first introduced in Windows 10 Build 19624 for Insiders. The bug appeared to have somehow slipped through the gaps in the Windows Insider program to also appear in Windows 10 version 2004 and version 20H2.
It appears that the feature, which resulted in the problem, can be remotely enabled and disabled where applicable. This allowed Microsoft to deliver the fix for the error in just 24 hours without any action required from the end-user.
This incident again proves that bugs reported by Windows Insiders can be buried amongst a mountain of other feedback on topics like dark mode, Start Menu, Action Center, etc.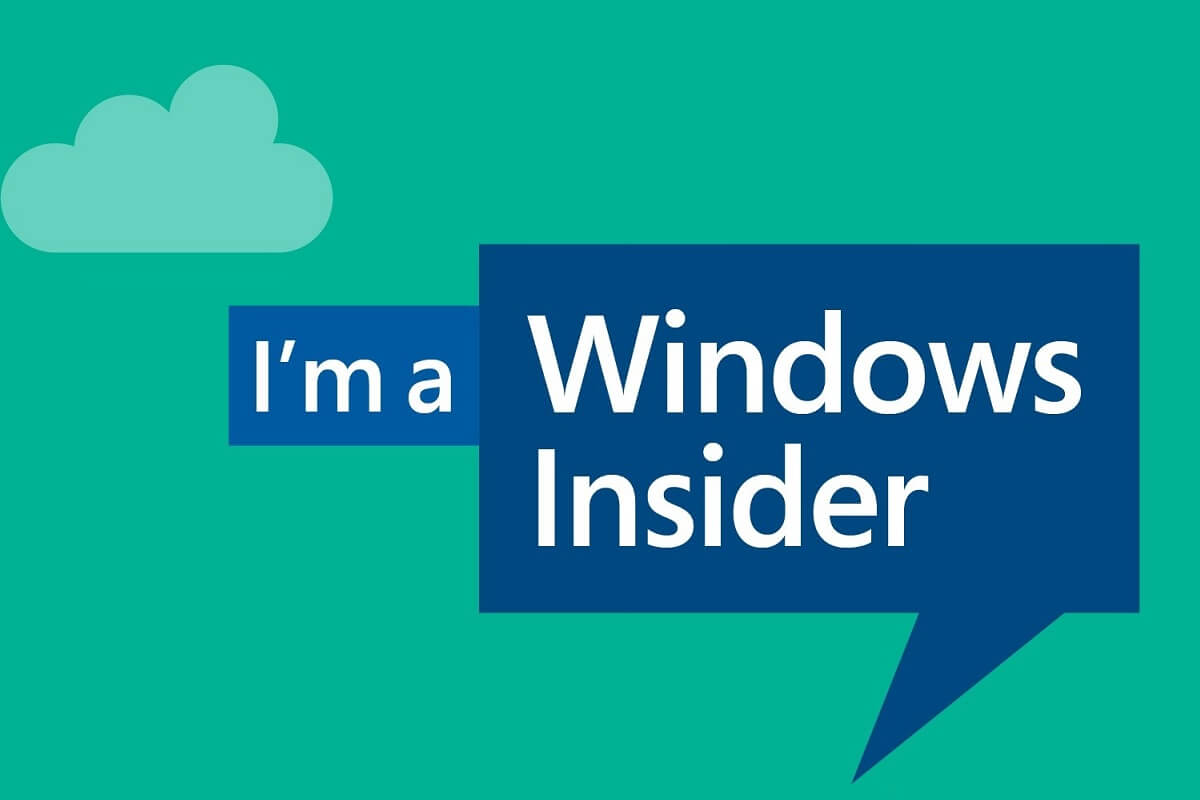 For those unaware, Microsoft reduced the number of staff working in the Windows testing team in 2014 and started using virtual machines to test updates. In addition to its virtual machines, Microsoft also relies on Windows Insiders (a group of tech enthusiasts willing to test beta builds of Windows 10 and providing feedback on features as well as bugs)
This approach has resulted in an increased number of issues and bugs, and it is also ruining Microsoft's reputation.
According to reports, Microsoft is internally exploring new ways to reduce bugs in Windows 10 updates and offer more customized and actionable options to deal with compatibility issues.