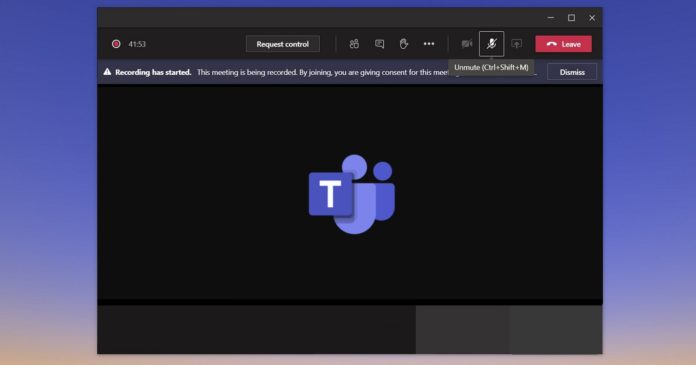 Sharing your calendar with your co-workers and students could soon be easier than ever thanks to a major upgrade coming to Microsoft Teams in January 2021. According to new updates posted to the roadmap, Microsoft is planning to introduce support for an improved shared calendar soon.
Starting in January 2021, users will be able to use the channel-specific calendar feature to share events with members.
When you create a meeting for the channel, Microsoft Teams will automatically create a new post, which will pop-up in the activity feed and users will be notified if they haven't turned off the notifications. The rollout of the feature is expected to complete by the end of January 2021 in all channels of Teams.
According to the roadmap, Microsoft is also planning to complete the rollout of the second feature called 'meeting recordings in OneDrive and SharePoint' by March 2021. This feature is already rolling out to users with Education version of Teams and Microsoft will enable it for everyone by March 2021.
In addition, administrators will have access to new retentions labels, security keys, all features generally available for OneDrive, and improved sharing capabilities.
For admins, Microsoft is introducing new policies to block users from downloading recordings by default, which means those with permission will have access to saved files.
Microsoft also noted that OneDrive and SharePoint integration will make it easier for users to share audio files and transcripts of the meeting recordings.
New call improvements coming to mobile
For mobile users, Microsoft says it will enable support for its game-changer 'noise cancellation' feature. This will allow supported mobile devices to analyze the audio channels and eliminate the unnatural audio from the background.
It's also worth noting that the feature is already available for those running Windows 10, 7 or 8.1.