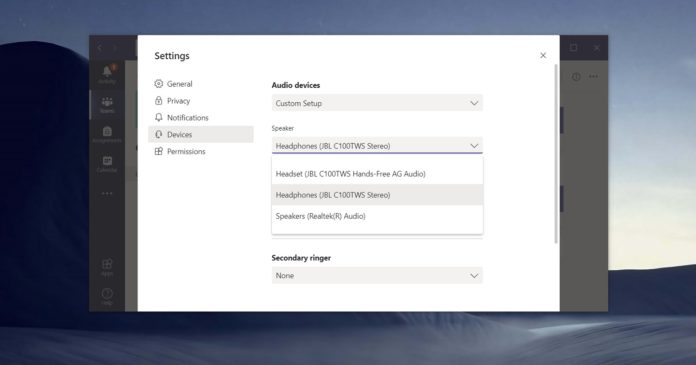 As many employees and students have been forced to stay at home recently, there has been a huge uptick in the market share of Microsoft Teams. Microsoft recently announced new features for Teams that will make it easier for new and existing users to conduct remote meetings when their background is noisy.
To help users avoid background noises during meetings, Microsoft launched a real-time background noise suppression feature. This functionality was first announced in March and it was released to desktop users last month, and it's now finally coming to mobile devices next year.
In a new statement, Microsoft confirmed that it's planning to bring this excellent feature to macOS and mobile devices (Android and iOS) soon.
Once the feature is available in your Microsoft Teams app for Windows 10 and mobile devices, you'll see a "Noise suppression" drop-down menu.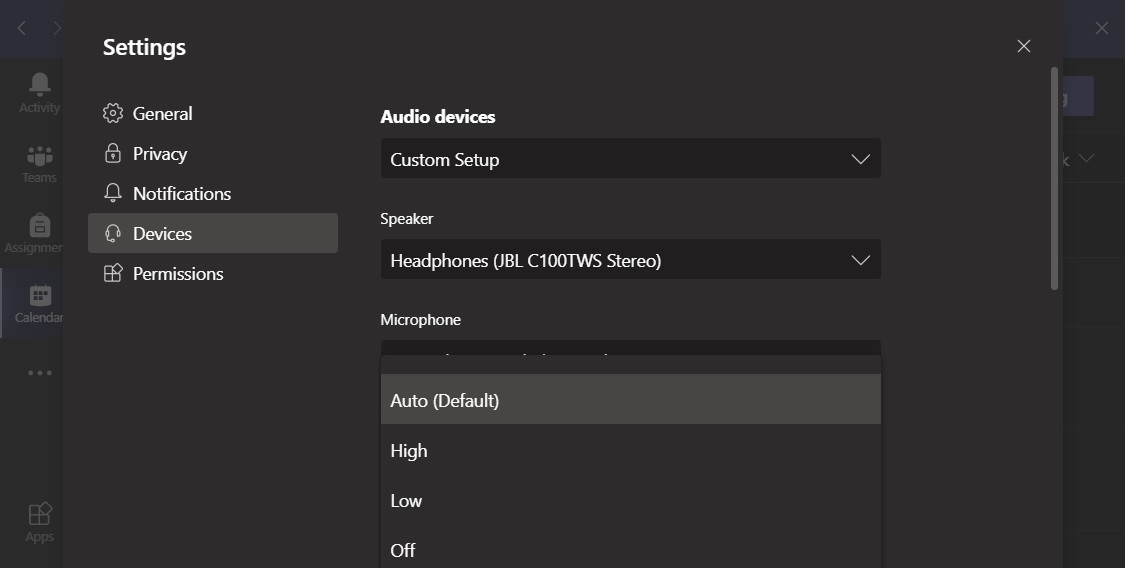 Microsoft Teams noise suppression feature will analyze your audio feed and its homegrown deep neural networks will identify the 'noise'. Once the noise has been identified in your audio channel, Microsoft will only retain speech and suppress various annoying noises, such as fan, plastic wrapper, etc.
Noise suppression feature in Teams is based on a data of 760 hours of clean speech and 180 hours of noise. In addition, Microsoft has collected the data from 10+ languages and both male and female users to ensure that the meaning of a sentence remains unmodified.
Microsoft Teams is also using data from more than 115,000 synthetically created rooms in different locations.
The machine learning algorithm has been trained to understand the difference between real speech and unnatural noise, but the approach is not flawless and you might notice bugs depending on the background noise and your accent.
In that case, you can turn off the feature from the Settings or switch back to 'Automatic' noise supression.
Fortunately, there are plans to develop improved versions of the ML model with additional data from different languages.
In addition to the new noise suppression mode, Microsoft Teams is also getting new customization badges, native notification support, new search experience, and more.