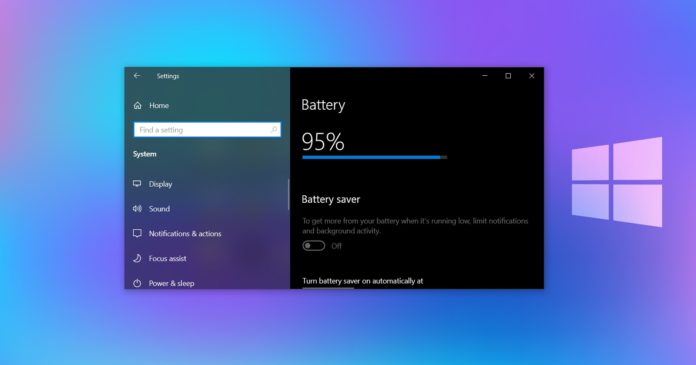 The next big update for Windows 10 could come with a brand-new battery usage graphs within the Settings app that will become your favourite place to figure out what's draining the battery.
According to references found in the preview builds, Settings app will get this feature with Windows 10 21H2 update in the second half of 2021. In Build 21277, Microsoft is testing a new battery usage monitor that tells you more about the laptop or tablet's battery usage in the last 24 hours or 7 days.
To get to the new battery usage graphs, you would need to open Settings > System > Battery and then look under the Battery usage heading.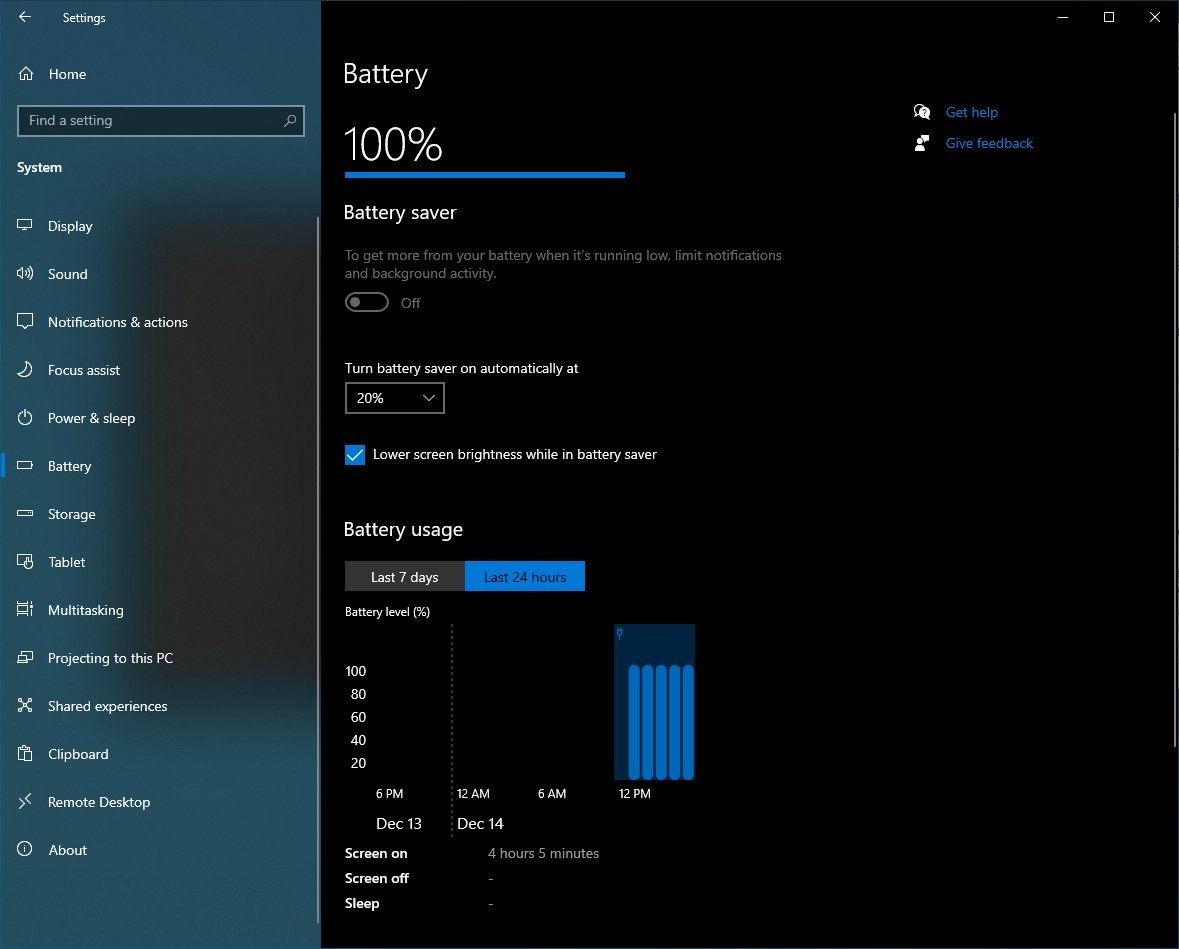 As you can see in the above screenshot, Windows 10 Settings can now display battery usage in graphs. You can still go through the stats to hunt down battery-draining apps or you can tap on the graphs to see what percentage of battery usage occurred in the last 24 hours at specific hours.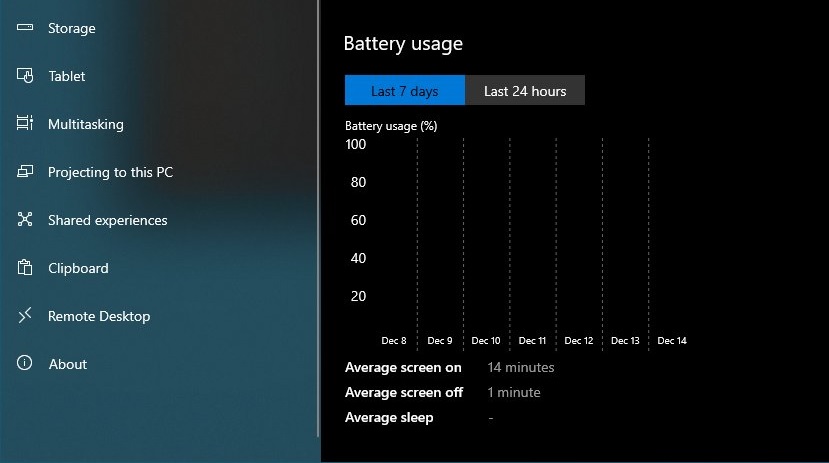 The battery screen in Windows 10 can now also show you where your battery power went and at what time of the day, but it's up to you to do something with that information.
It's a subtle change, but it's great to have access to information from more time periods, especially if you've recently installed a new app and charged your laptop, and you want to see the before and after difference.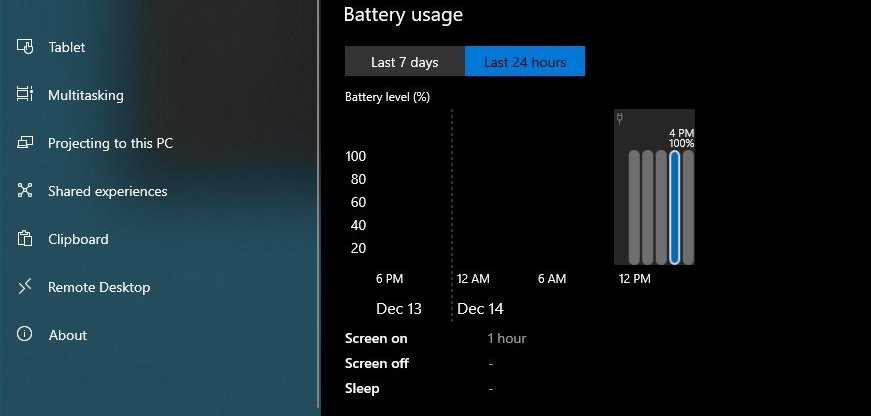 The experience is similar to Android's built-in battery stats system, which lets you quickly see what app consuming more phone's limited battery power and at what time of the day and week.
Note that the new battery usage feature in Windows 10 is still in the early days of development and it will eventually get better.
In addition to battery graphs, Microsoft is also experimenting with new features your lock screen and desktop including spotlight integration.