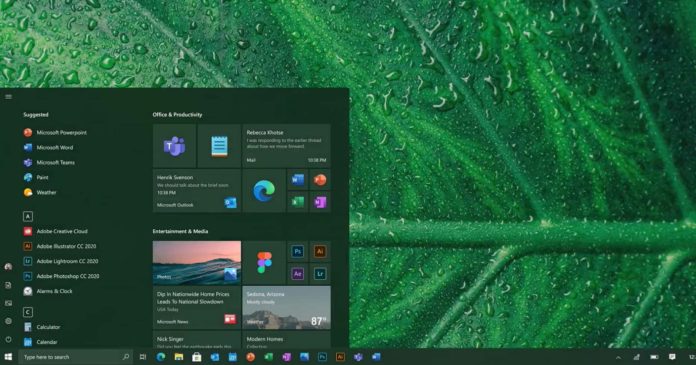 Microsoft under Satya Nadella is more on the enterprise side of its business, but Nadella has finally confirmed that Microsoft is fully committed to Windows 10.
Over the past few years, Windows 10 itself has been enterprise-focused and Microsoft is no longer releasing updates with exciting features. In fact, the most feature-rich updates called 'Creators Update and Fall Creators Update' were released in 2018.
Windows 10 under its "Windows as a service" model is always evolving and Microsoft is not planning to launch Windows 11, but the tech giant is believed to be working on a big design update for the operating system.
In October, Microsoft published the last update of the year called 'Windows 10 October 2020 Update'. As you may know, version 20H2 is based on version 2004 (May 2020 Update), which means 20H2 is just a slightly tweaked version of this year's first update and it's all about Start Menu refinements.
It's rumoured that big changes are in store for the Windows 10 operating system, but we're still several months away.
According to reports and references found within the preview builds, Microsoft is currently working on Windows 10 21H1, Windows 10X, and Windows 10 21H2 "Sun Valley" update.
Windows 10 21H1
Windows 10 version 21H1, also known as 'Iron' update', was originally supposed to be the first major Spring 2021 update, but the plans have reportedly changed after Microsoft decided to focus on Windows 10X for single-screen devices.
Rumours suggested that Microsoft may end up releasing just one feature update in 2021 to make room for Windows 10X, a modular version of Windows 10.
If the rumour is accurate, we might see Windows 10X in the first half of 2021 and then Windows 10 21H1/21H2.
It's also possible that Microsoft might simply opt to skip the 21H1 feature update and release one update with major UI improvements.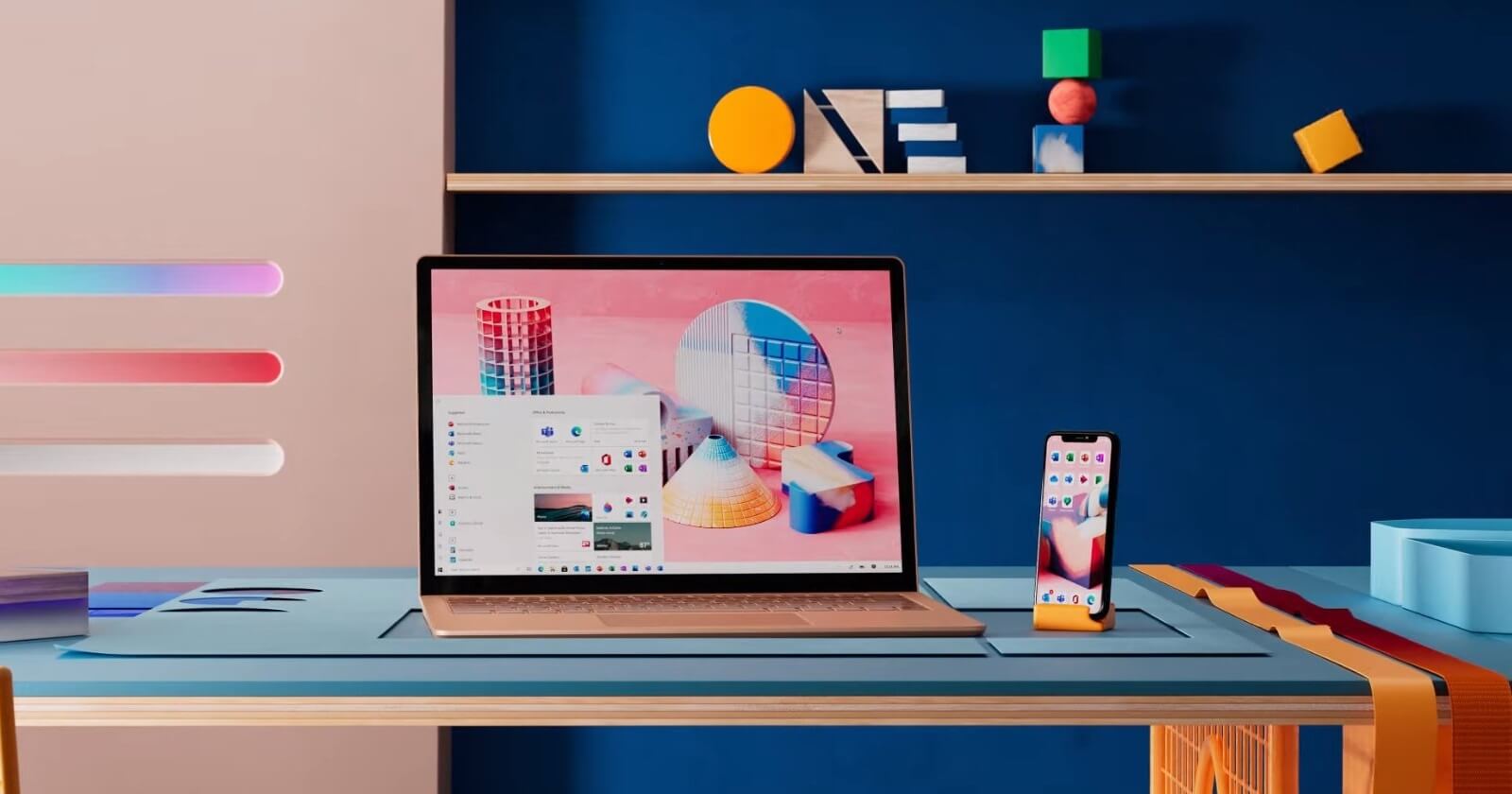 In the last week of October, Microsoft published its first test build from a new branch codenamed 'Iron' (Fe), but Microsoft officials are not yet ready to clarify whether or not there'll be a Windows 10 21H1 release.
Windows 10 21H1 feature update cannot be ruled out completely and it might still happen in the first half of 2021 with little to no changes i.e the reverse of the way Windows 10 feature updates are now released.
Windows 10 21H2 "Sun Valley" upgrade
With Windows 10 21H2 update, Microsoft is planning a makeover of the operating system with substantial changes to the Windows UI, including the Action Center, File Explorer, Taskbar, and Start Menu.
Internally, Microsoft has described the new UI as "reinvigorating" and it is supposed to improve the experience of both desktop and tablet mode with 'optional features'.
Windows 10 Sun Valley (also known as Cobalt and 21H2) release is currently planned for holiday 2021, so we're about one year away, but the tech giant is planning to finalize the update in the second half of next year.
If that's accurate, we might the new UI improvements in the preview builds in the first half of 2021.
Windows 10 21H2 update is also expected to bring the original Fluent Design experience on the desktop with significant tweaks to core UI elements.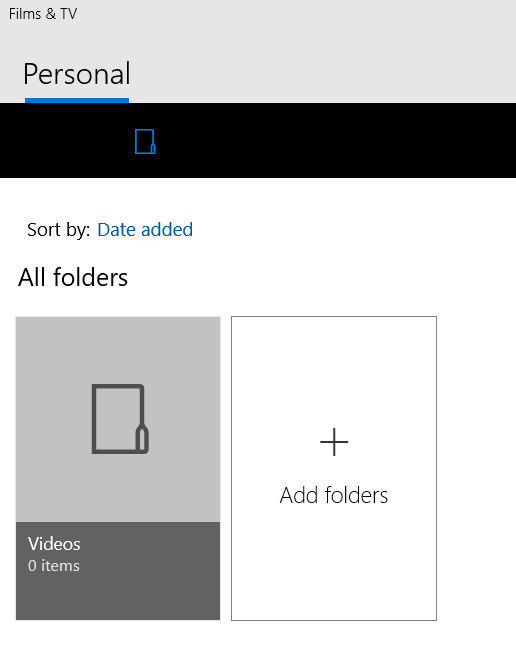 We're also expecting rounded corners for app windows, notification toasts, context menu, and other important areas of the operating system.
Microsoft will encourage app developers to follow Windows 10's new rounded corners approach. In fact, Microsoft has already started pushing the rounded corners to existing apps, such as Calculator, Clock, etc.
The Sun Valley update will also improve the legacy components and Microsoft might remove more pages of Control Panel for their modern alternative.
This update completed by June 2021 and the changes should begin rolling out to consumers by the end of the year.