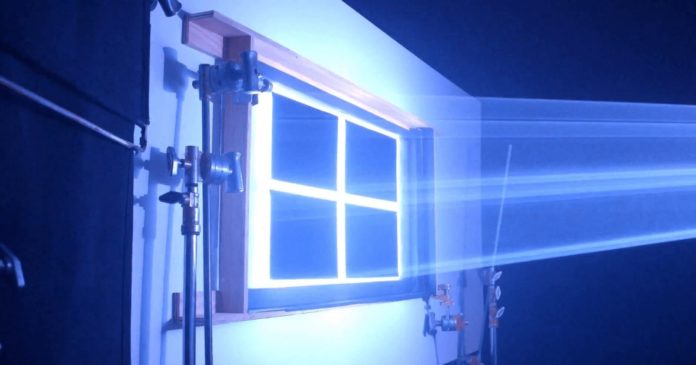 With Windows 10 KB4592438 cumulative update, Microsoft has delivered a fix for a highly frustrating 'Blue Screen of Death' bug that has been crashing PCs with Intel NVMe SSDs drives since May. Unfortunately, the update comes with multiple issues, according to user reports on the forums.
Like the November 2020 updates, Windows 10 KB4592438 for version 2004 and version 20H2 also appears to be problematic in terms of installation for some users. In addition to the installation problem, users are reporting a couple of other bugs as well including an issue where spikes in CPU and memory usage are observed.
Note that users have also encountered these issues when applying Windows 10 KB4592449 for version 1909 and 1903.
KB4592438 fails to install
The primary issue again appears to be an installation problem where Windows 10 will try to download the update in the loop and the process will fail with generic error messages, such as 0x8007000d, 0x800f0922, etc.
For example, one error message states that "some update files are missing or have problems. We'll try to download the update again later. Error code: (0x8007000d)".
If you are one of those affected by the installation failure problem, your best bet may simply be to use the Media Creation Tool for an in-place upgrade. Or you can also pause the update temporarily.
Performance issues
On Reddit and Microsoft answers forum, users are reporting that Windows 10 December 2020 cumulative update is causing lags when opening and closing programs.
Others have also noted that the update has caused a massive spike in resources usage (CPU and RAM).
"I am getting some weird spiking CPU usage after my update. Like shooting up to 100% up and down with just a browser open," a user noted in a post on Reddit.
"Certain windows applications such as Task Manager, Disk Management and Windows Defender Firewall with Advanced Security lag severely when the window is moved by dragging it around the screen. CPU usage goes up to around 25-30% on one core," another user highlighted the same problem in the Feedback Hub.
There are a couple of other bugs which have been reported, including Blue Screen of Death errors. Likewise, some AMD users have reported that they're getting 'Application error' when launching programs like Command Prompt.
Some users have also reached out to us with complaints of Blue Screen error, Bluetooth and other problems after December patches.
If you are one of those hit by the latest Windows 10 update failure, there's no known solution or workaround, but you can always uninstall the update and hit on the pause button.