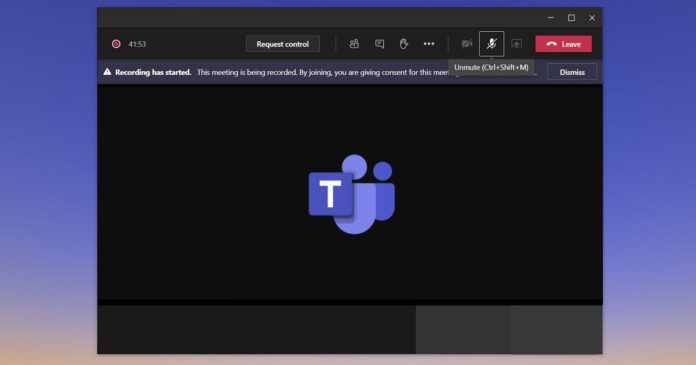 Microsoft is experimenting with two new features to give workers and educators a productivity boost.
According to the roadmap, Microsoft Teams is getting support for a new feature called 'End-of-meeting notifications'. This new feature will send you a notification when the meeting is scheduled to end in 5 minutes. The meeting won't end automatically, but it will remind you that it is an excellent time to wrap up the discussion.
'End-of-meeting notifications' feature could be a useful addition for both educational institutes and businesses.

It will be triggered for both private and channel meetings, but as we mentioned, your meetings won't end without your permission.
The feature has been designed to make you more productive.
End-of-meeting notifications support is currently rolling out to Microsoft Teams users and it will show up in your organization later this week.
Outlook integration
Last year, Microsoft improved Outlook integration in Teams for Windows 10 and the integration is now getting better.
This will allow users to share an email or a conversation from Outlook to Teams and you'll be able to access the option directly in the Simplified Ribbon menu. The feature could be particularly useful for business users when they want to share an email from Outlook to a user in Microsoft Teams.
The roadmap revealed that the feature is currently in development and the update will begin rolling out to desktop users in March next year.
In addition to the Outlook and notifications integration, Microsoft has also announced other improvements for Teams desktop client. For example, Teams on macOS is expected to receive support for Touch Bar. Likewise, new together mode scenes, breakout rooms, meeting reactions, and other changes are scheduled to launch this month.