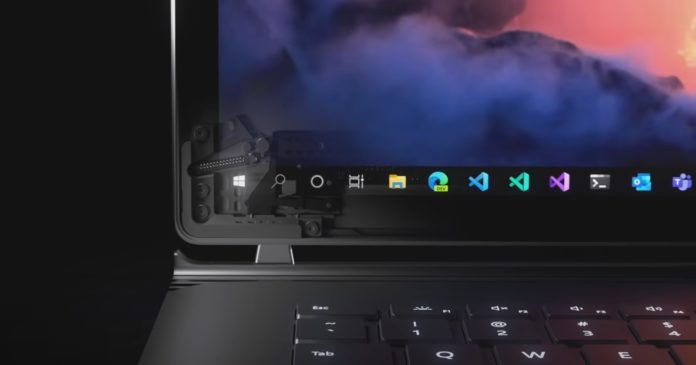 Microsoft is believed to be testing out new designs and tweaks for Windows 10 and pre-installed apps. Now, it appears Microsoft is also testing a new tweak to the UI of the Windows 10 Your Phone app that will introduce rounded corners, bringing the application closer to the WinUI design guidelines.
Microsoft sources believe that most inbox apps or pre-installed apps will receive rounded corners and other UI improvements before the release of the Windows 10 21H2 'Sun Valley' upgrade.
Over the past few months, rounded UI elements have been appearing in Windows 10 apps including Calculator and Calendar. It's clear that the tech giant is planning to propose rounded corners as the standard design language next year.
A new update for the Your Phone app, which is rolling out to the testers in the Insider program, rounds off the corners of the buttons. Note that the Your Phone app already comes with rounded menus, but Microsoft is now expanding the rounded edges to more pages of the app.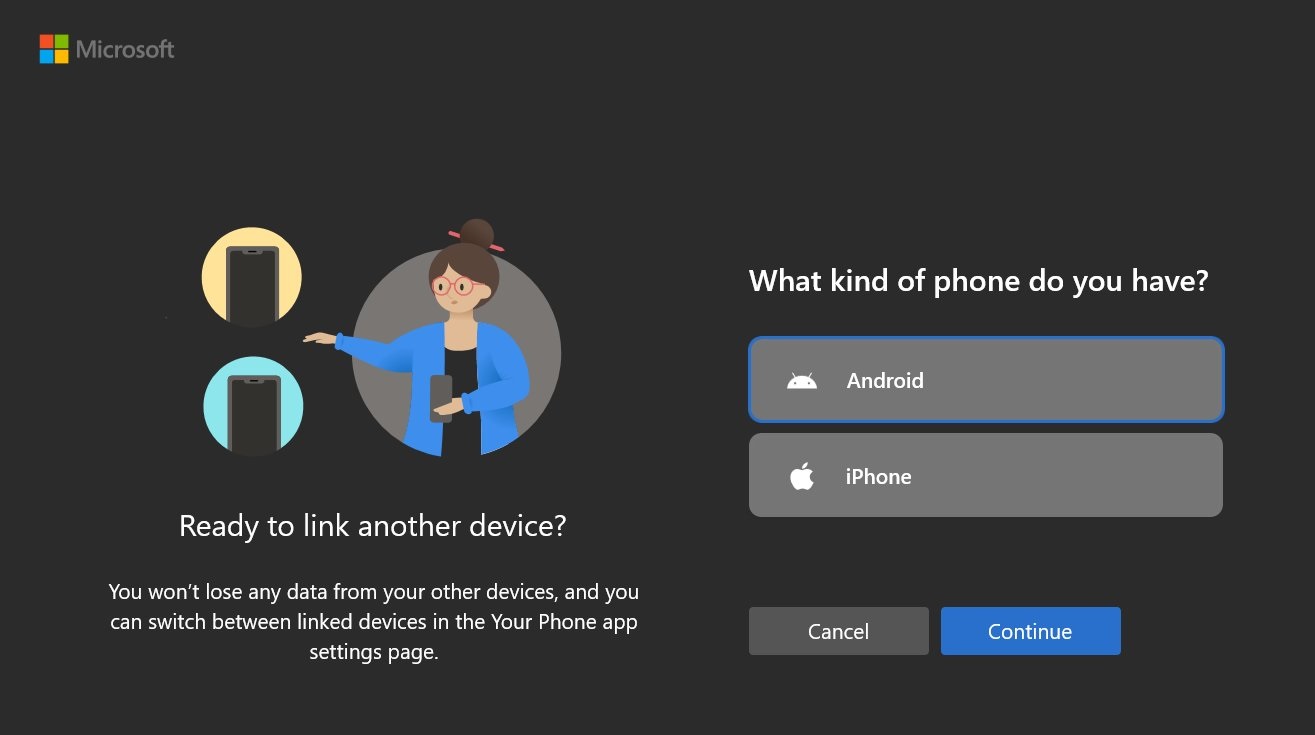 In addition to the Your Phone app, Microsoft also confirmed that Edge 88 will ship with rounded icons and Fluent UI improvements.
Of course, these changes are far from major, but they certainly make it more obvious that Microsoft is betting big on rounded UI edges for Windows 10.
Last month, users noticed that Microsoft is experimenting with rounded buttons and menus in the Alarm & Clock app. Likewise, rounded corners for the taskbar search bar and Start Menu were also spotted in a design mockup posted by Microsoft.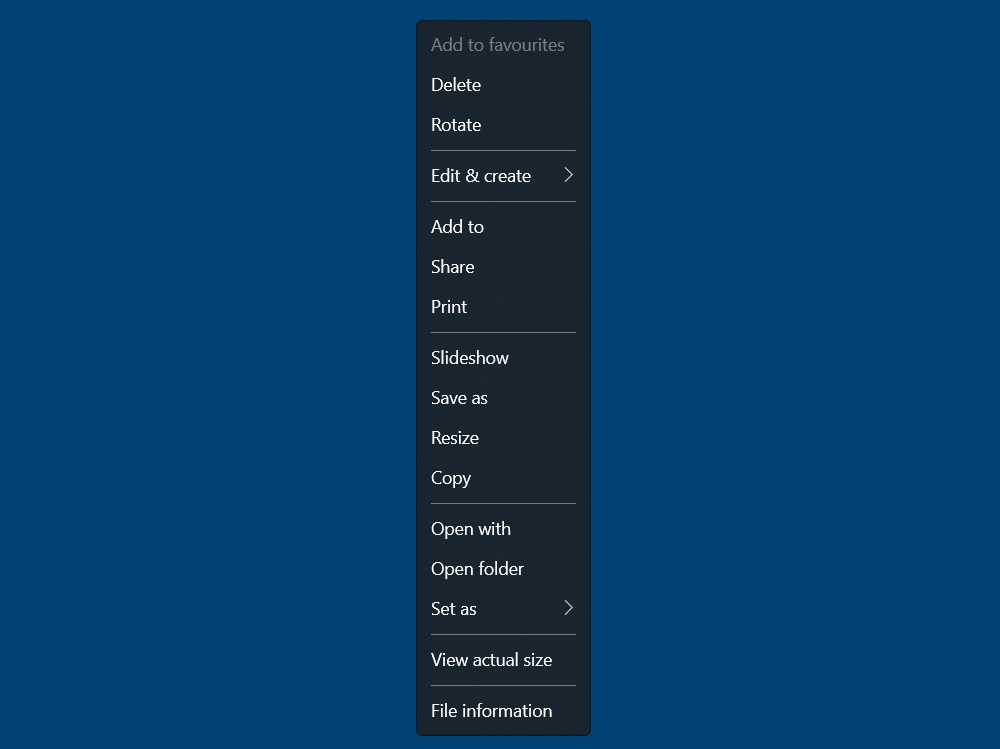 It could be argued that the rounded corners give the Windows 10 UI a more modern and fresh look when compared to the current sharp edges, but at the same time, the rounded corners introduce could introduce another inconsistency problem.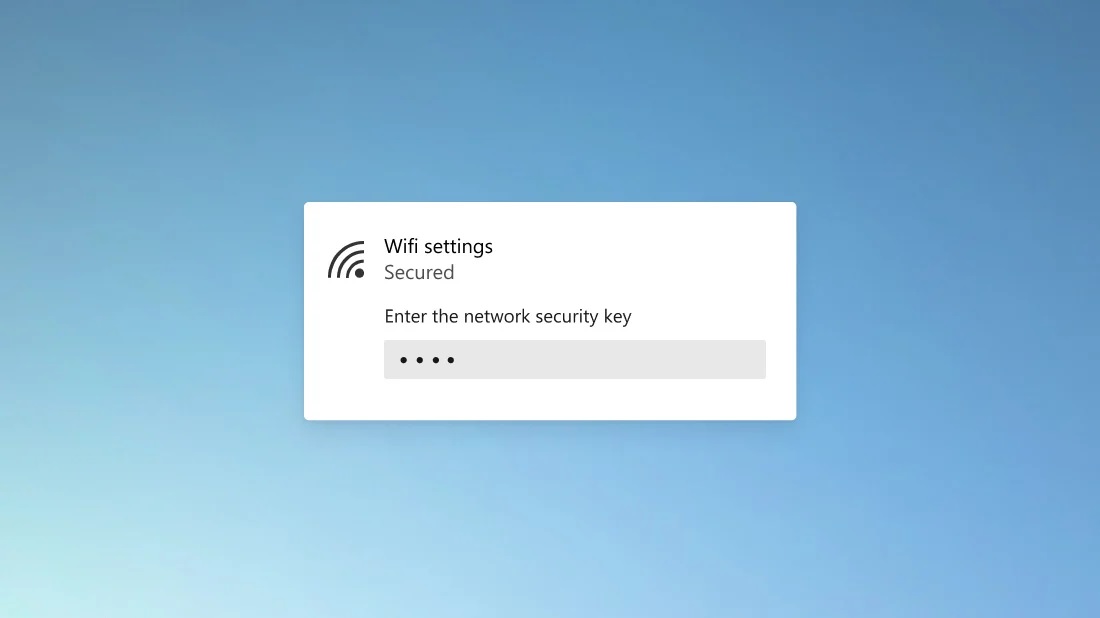 According to the latest information from the rumour mill, Windows 10 21H1 service pack-style update is set to launch in the spring of 2021.
On the other hand, the major UI upgrade will ship in the fall of next year and we have already seen mockup screenshots of app windows with rounded edges, but it's unclear if it will be included in the rumoured '21H2′ upgrade.