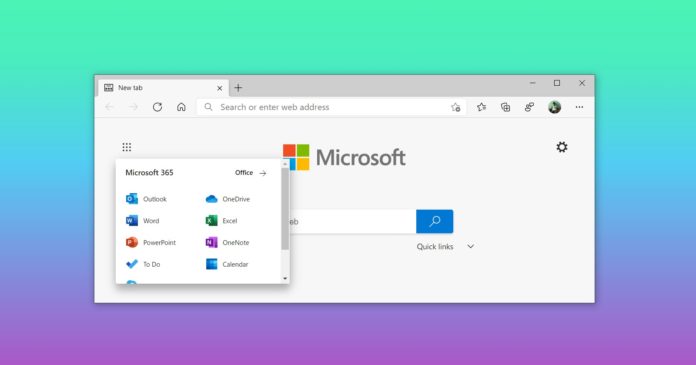 A spate of new features will begin rolling out to Microsoft Edge next year as part of the company's next major revision to the browser. Chief among the additions could be new inking/drawing experience, which would be designed for pen users and users that draw using the left mouse click.
In a new commit, Microsoft acknowledged a bug where some users might experience delays when holding the left mouse button in the browser. If you hold the left mouse button and release the button, the browser won't immediately become aware of the change and there'll be a noticeable delay.
"In the time it takes for the browser to become aware, more points may have arrived from the Windows. This results in a delegated ink trail that won't match the final product that the user inked on the app, making for a bad experience," Microsoft noted.
Microsoft also added that the same problem can be experienced when you're using a stylus with support for hovering.
The delay is more noticeable when you're drawing on web apps like Scribble, but Microsoft says it can fix the problem for both mouse and stylus users.
A new fix developed by the tech giant will enable tracking for the left mouse button and improve the integration between the browser and Windows 10 to reduce the latency.
"This CL is the first step in fixing that by tracking the state of the left mouse button on the DelegatedInkMetadata and plumbing that information to the browser process," Microsoft said.
In addition to left mouse button fixes, Microsoft is also working on a new lag free-scrolling experience for users with touchpad or touch-enabled Windows PCs.
Microsoft plans to integrate inking more deeply into future versions of Chromium-based browsers, but the improvements won't show up until the spring of next year.