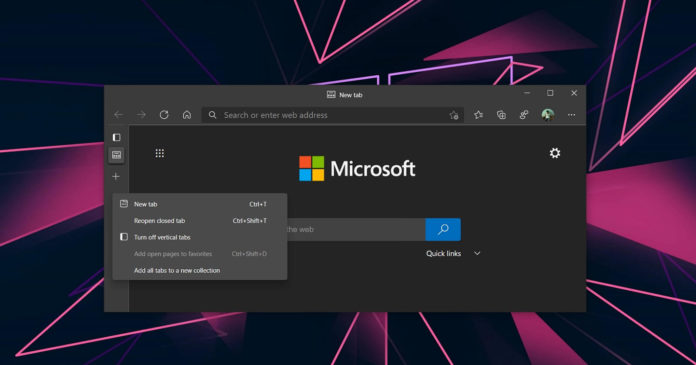 Microsoft has been working on making its Chromium-based Edge better than other Chromium browsers, such as Chrome, Vivaldi and Brave.
Last month, Microsoft unveiled its new Fluent icons for Microsoft Edge and other popular apps including Office suite. As part of the design revamp, which Microsoft calls 'Fluent Design', a new update for Microsoft Edge is in cards and it will more bring Fluent UI elements.
The first step in the Fluent Design upgrade is the new iconography, which is included in Microsoft Edge 88 and available to everyone in all Insider channels.
The stable version should get the new Fluent icons in the coming weeks and the company said that it's actively "incorporating Fluent Design into the new Microsoft Edge".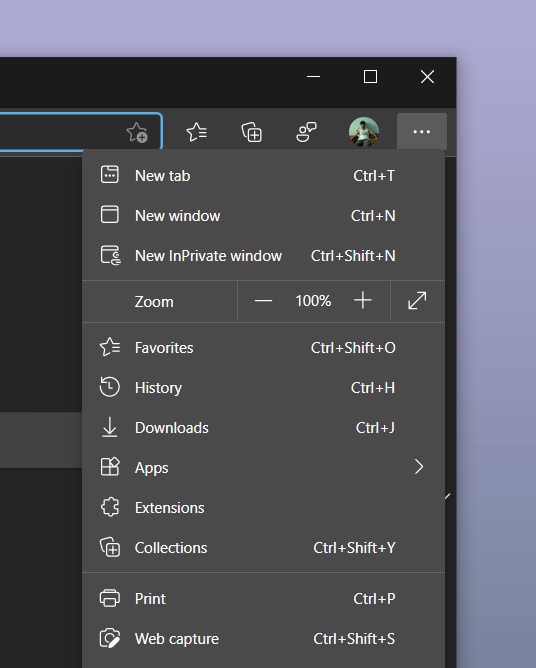 "We're actively exploring additional updates to incorporate Fluent and can't wait to share them with you in the near future," Microsoft noted.
It's unclear when we will begin to see acrylic and other Fluent UI effects in the Edge browser, but it won't happen this month.
In addition, Microsoft believes that new iconography and padding around the buttons will improve touch targeting.
Lately, Microsoft has focused more on smooth scrolling to improve Edge's experience on touch-enabled Windows products like the Surface Pro lineup, but there are plans for interaction improvements as well.
For example, Microsoft Edge team is looking into UX density, drag and drop controls, and Windows 10 integration to create a great plan for a browser with modern UI and touch controls.
"We know there is more work to make the experience truly great for touch input and [we're] working with our friends in Windows to create a great plan going forward," Microsoft Edge engineer said.
Microsoft Edge is expected to get new colors, icons, finishes, rounded corners, buttons with increased padding, more scrolling improvements, and a modern look on a range of devices, from laptops and desktop to smartphones as well.
Microsoft Edge Fluent UI improvements for Android will arrive after desktop release.