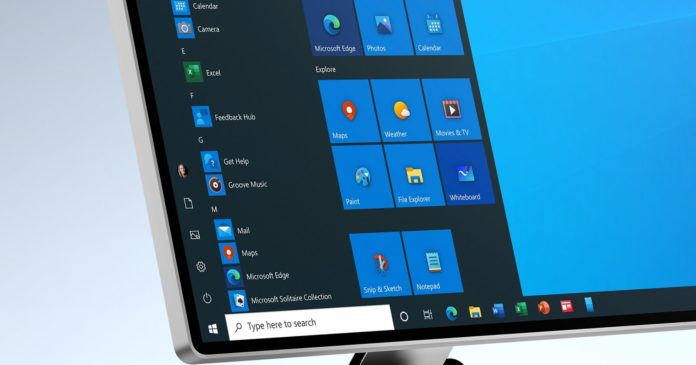 The new colourful icons for Windows 10 and Microsoft products were first spotted in Windows 10X, a modular version of the operating system. In March, Microsoft started rolling out the icons to Windows 10 UWP apps and now the Fluent Design is finally making its way to Win32 apps, such as the Chromium-based Edge.
Microsoft Teams was also updated with a touch of Fluent Design on the web for some users and the same experience is now rolling out to Microsoft Edge.
Microsoft talked about the refreshed icons in January and the firm believes that the icons will help users easily navigate the OS.
Microsoft is moving away from the flat and monochromatic icons to colourful ones with rounded corners, and increased depth, so they look good in all themes.

As you can see in the above screenshot, Microsoft Edge icons now have more rounded corners. For example, the new 'Tab' icon now has rounded edges. Previously, the firm was using sharp edges for new tab icon and it's only the beginning of the "two phases" plan.
Microsoft is currently planning to use rounded icons for elements like tabs, favorites, navigation bar, menu, settings page, etc. The second phase of Microsoft Edge icons update will be all about advanced settings, such as Developer Tools (Inspect Element), Network condition load, etc.

Microsoft has already confirmed that rounded corners are in line with Windows 10's new interface. It's unclear when we'll see the new interface of Windows 10 with rounded corners, but rumours suggest that the big update will begin rolling out in the second half of 2020.
It's also worth noting that Microsoft has already rolled out new icons for Mail and Calendar, Groove Music, Calculator, etc. There are plans to launch more icons for Windows 10 and other products in the coming months.