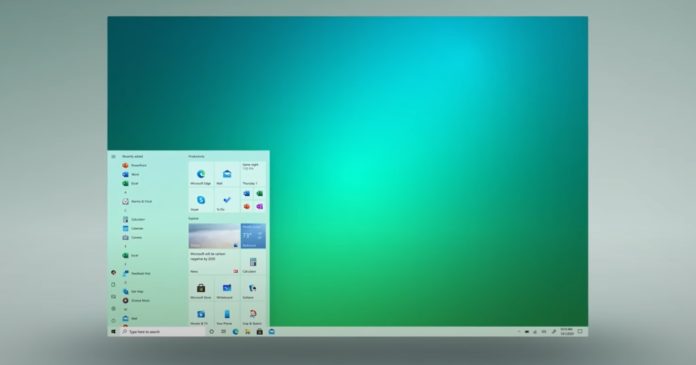 Microsoft is rolling out new updates to both Windows 10's Your Phone app and Cortana (digital assistant). While Windows 10 Your Phone app is getting the ability to delete photos stored in your smartphone, Cortana is gaining support for a new File skill, which means it can now help you discover documents in your local or cloud storage.
Microsoft's Your Phone app allows you to hook up your smartphone to your Windows 10 PC and it even lets you run Android apps. Later today, Microsoft's app is getting another functionality that will help you delete mobile photos directly from the desktop.
The Your Phone app internal builds received this feature back in July and it's finally rolling out to users. The update is available for everyone including those with non-Samsung phone and you don't have to update the app from the Microsoft Store to access the new controls.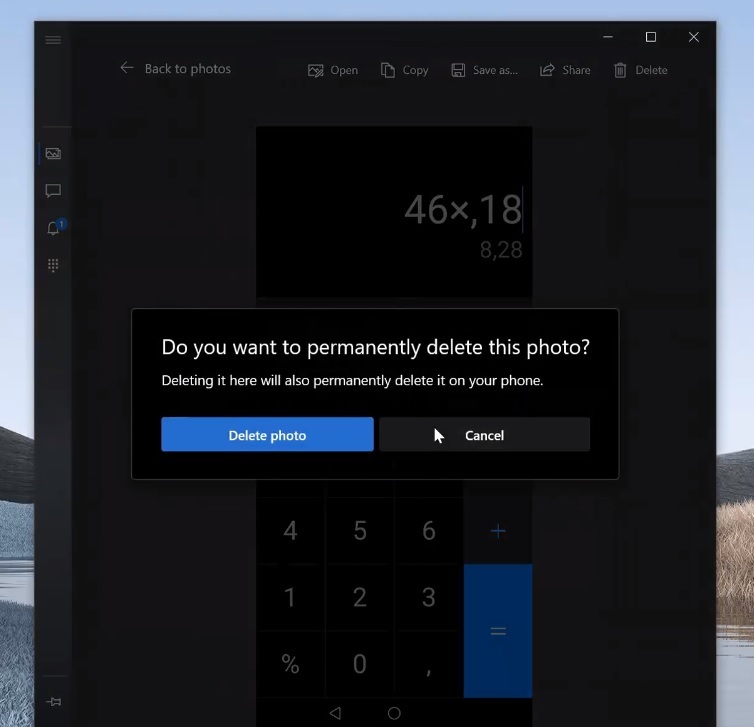 It appears to be a server-side rollout and it is being done in a controlled manner.
After the update, you should be able to open photos captured by your smartphone and click on the 'Delete' button to remove it. In future, it'll be possible to bulk delete mobile photos directly from your desktop.
Cortana is getting a big update
Microsoft is still investing in Cortana app and the digital assistant is getting better in the latest update, which is rolling out via the Windows Store.
As we mentioned at the outset, Cortana is gaining a new feature called "File skill" and it will help you find and open documents on Windows 10.
You can now ask Cortana to open your files, which means you don't have to open your File Explorer and navigate the files manually.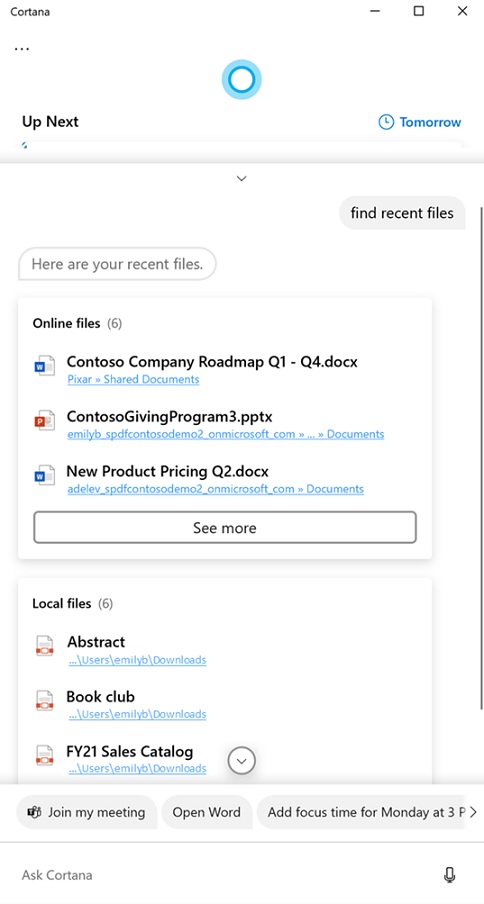 For consumers, Cortana will only search for your files using the author's name, file type, and document name locally on the PC. If your Microsoft account is part of an organization, Cortana should be able to scan your files in OneDrive for Business and open documents.
The new feature is rolling out to devices with Windows 10 October 2020 Update and newer.