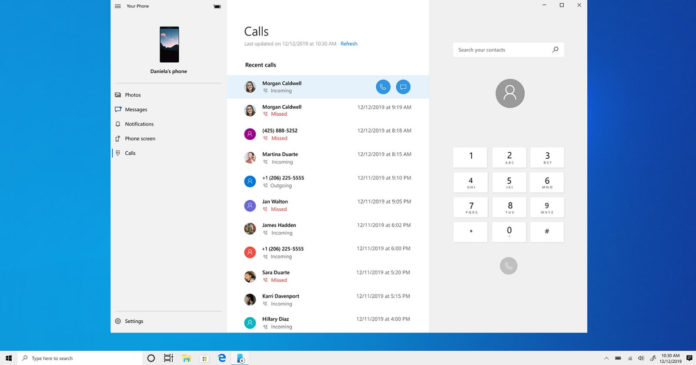 Windows 10's Your Phone app has been a powerful tool for users with an Android phone and it comes with a wide range of features. The app was first launched as a simple companion software for mobile devices, but it has only gotten more useful after recent updates.
In some of its most recent updates, "Your Phone" has enabled support for Android apps and screen mirroring. The streaming support allows you to run Android apps on Windows 10 over WiFi and Bluetooth, and the overall experience is better than traditional emulators.
This functionality first arrived on select Samsung smartphones and it's now getting better with the ability to run multiple Android apps simultaneously.
Microsoft engineer has now confirmed that a future update will also allow users to resize the window of the Android apps.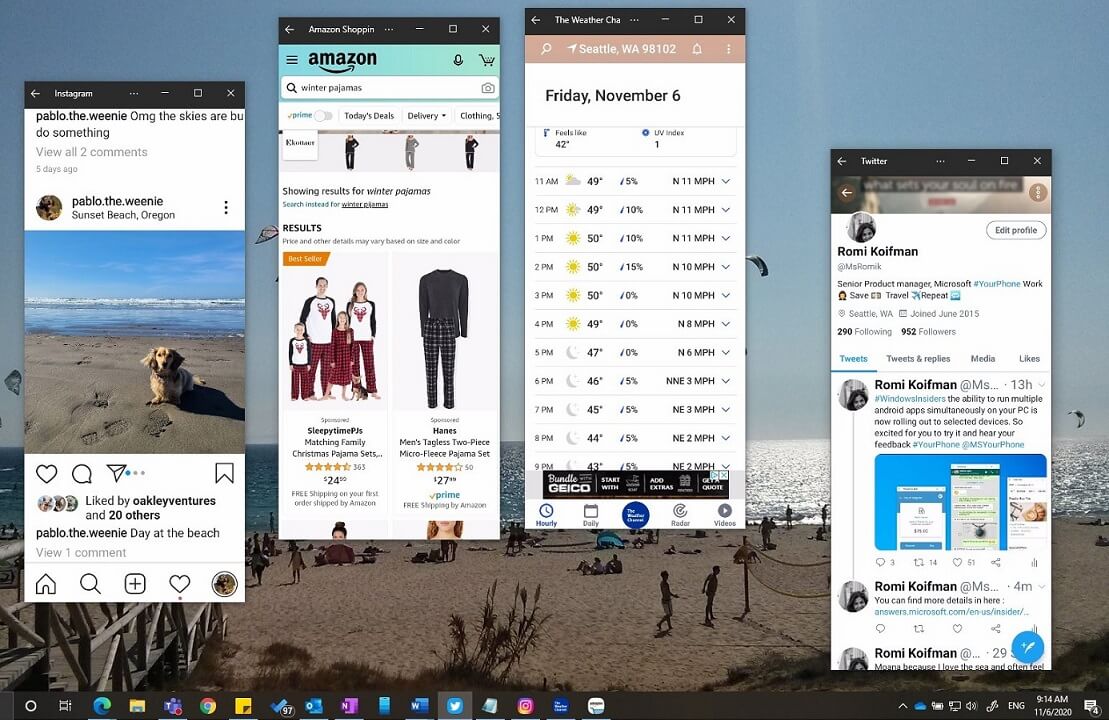 Currently, when you stream Android apps to Windows 10, they open in a portrait-style phone-shaped window. In near future, some apps will dynamically adapt their UI when you resize the window. Eventually, you'll be able to launch apps in full screen too.
The experience could be similar to Windows Phone's Continuum or Samsung Dex.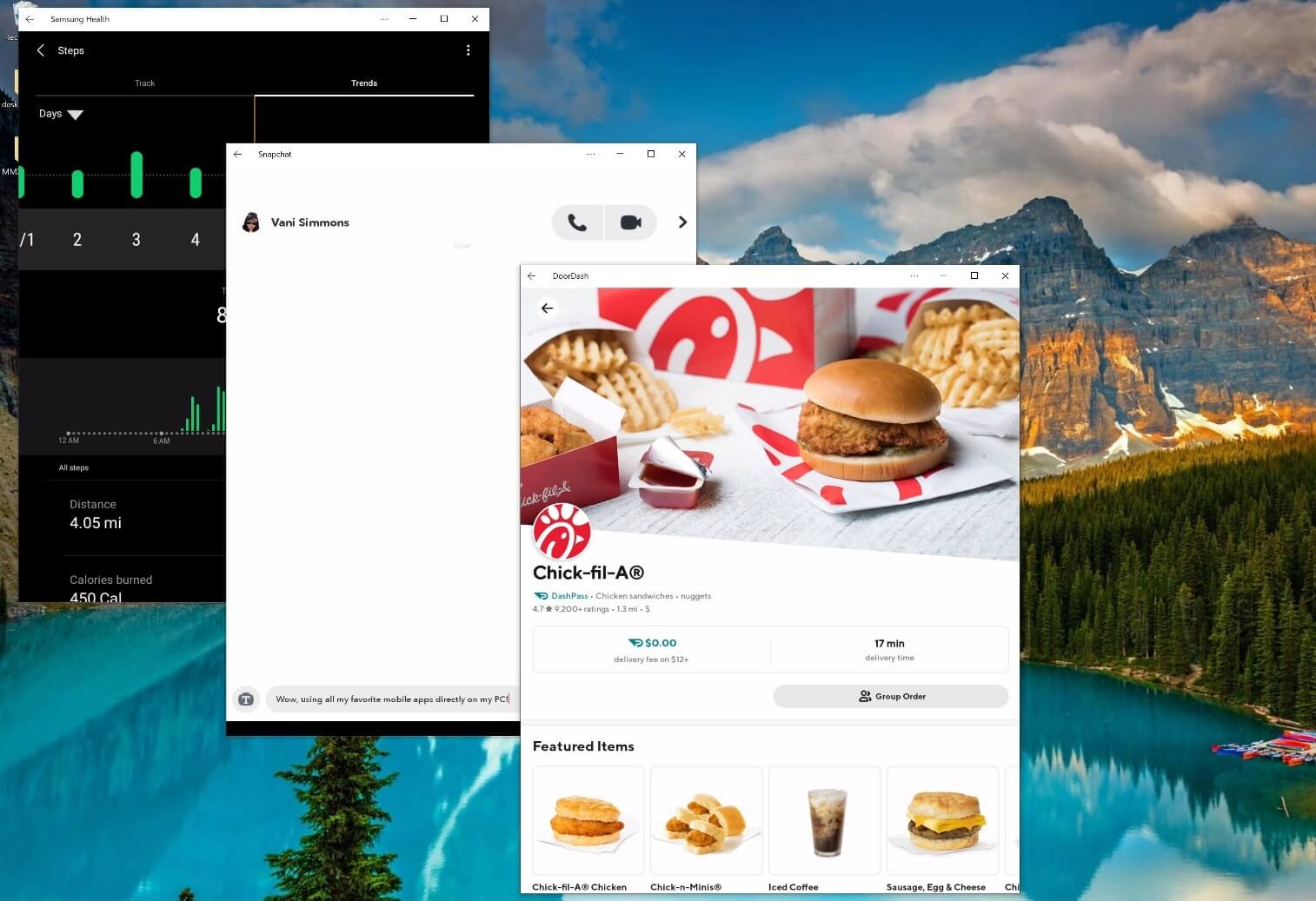 For example, if you open Outlook for Android or Office for Android, both apps will soon expand to include additional information if available and supported.
This feature will also allow properly-written apps to use Windows 10's traditional square window shape instead of emulator-like phone layout.
As you can see in the above screenshot posted by Microsoft, it's a great sneak peek at how nice it can be to run mobile apps in resizable windows.
However, there's still room for improvements.
For example, users are still required to own a flagship Samsung phone to use apps streaming functionality. This is because the implementation requires OS-level integration and Microsoft has worked with Samsung to enable it on Galaxy phones, but we don't know if and when Microsoft will collab with other mobile manufacturers.
"Most of our features work on the broader Android set of devices. This specific feature, however, requires a deeper level device/OS integration and we worked directly with Samsung to make this possible," wrote Microsoft engineer Vishnu Nath when a user asked about support for other phones.
The integration uses WiFi direct and custom drivers to stream Android apps, but it also requires a Bluetooth connection to your phone for initial pairing, which could be a problem for custom-built desktops.
If you don't own a flagship Samsung phone or your PC doesn't have modern Bluetooth for whatever reason, you won't be able to run Android apps on Windows 10 anytime soon.