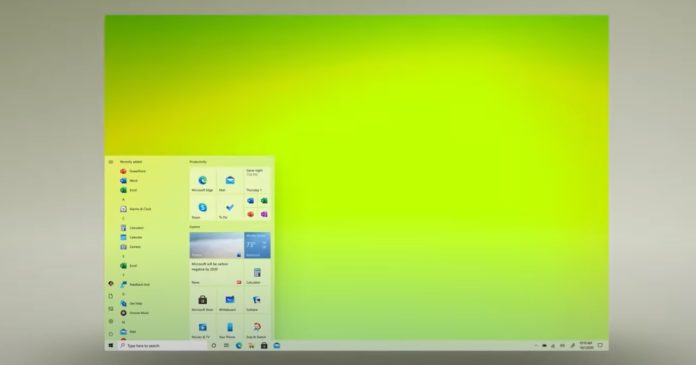 A new Windows 10 optional update, which is now rolling out to users, finally resolves problems with the in-place upgrade.
Windows 10 has always offered multiple methods for upgrading the operating system, but with the release of the October 2020 Update, one of those upgrade methods stopped working for users.
In Windows 10 version 20H2, if you attempt to update, reinstall or repair your Windows installation using the Media Creation Tool or Windows 10 ISO file, you will no longer see the "Keep personal files and apps' or 'Keep personal files only' options.
This means you'll no longer able to keep your data when attempting to install the update or repair the OS.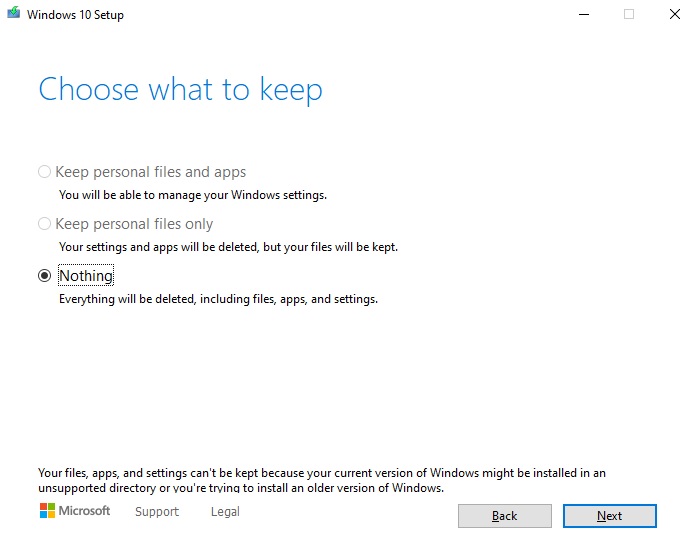 If you select the third option 'Nothing', Media Creation Tool will do a complete reinstall of the operating system and delete your data, apps, and settings. This is obviously not the ideal experience for those who want to do 'in-place upgrade' or repair the operating system.
This issue is a result of a problem with the Windows 10 enablement package hosted by Microsoft and it's only hitting the devices which were upgraded to Windows 10 20H2 using the enablement package or via Windows Update.
Fortunately, Microsoft discovered the issue last month and it was fixed in a preview update released to the testers of the Windows Insider.
Microsoft has now started rolling out the fix to everyone. According to our own tests, the problem is now resolved in Windows 10 KB4586853, and the solution will be part of December Patch Tuesday updates as well.
In Windows 10 Build 19042.662 or newer, you can now select the option that lets you keep your personal files when performing an in-place upgrade.
The option is still broken on devices running older versions of Windows 10 October 2020 Update, but we have heard whispers that Microsoft will publish a new version of the Media Creation Tool later this month or early next year, and it will also include the fix.