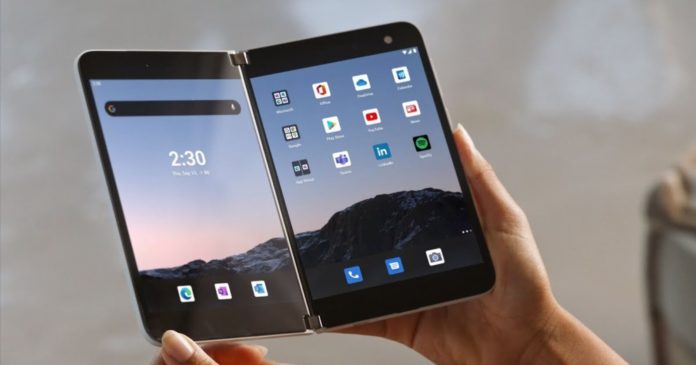 Under the leadership of Satya Nadella, Microsoft has become an ally of the open-source community. Microsoft is a huge contributor to open source projects like Chromium and Github, and the tech giant now wants to take things further by allowing Android to work better with next-gen hardware.
Like Chromium, which is also maintained by Google, anyone can take Android source code and make their own version of Android. Nokia created its own "X" platform based on Android and Amazon has also created its own version of Android using the Android Open Source Project (AOSP) code.
Historically, Microsoft has been involved in Android's development. In more recent years,  the Windows-maker has become an ally of Android and Microsoft has published several useful apps for the mobile platform.
The open-source champion Microsoft is now actively contributing to the development of Android.
Since summer, Microsoft has made more than 80 code commits to the Android platform and it's actively making changes to Android to enable better integration with next-gen hardware.
On November 25, Microsoft confirmed that it's working on "Obscured Regions API" for Android.
"The Obscured Regions API adds information about regions of the display that has been obscured by other tasks or system UI. The API will allow the developer to re-flow the experience into the visible regions. For example, a Launcher might animate its bottom drawer to the un-obscured are to allow the user to launch another application," Microsoft noted.
Likewise, Microsoft is adding more Android developers/engineers to the internal team working on Surface Duo, Surface Duo 2 and Android.
Linux is also pretty much inside of Windows now as part of 'Windows Subsystem for Linux' and Microsoft is also believed to be working on Android subsystem for Windows 10. Not to mention, Microsoft has numerous job openings for Android developers on LinkedIn.