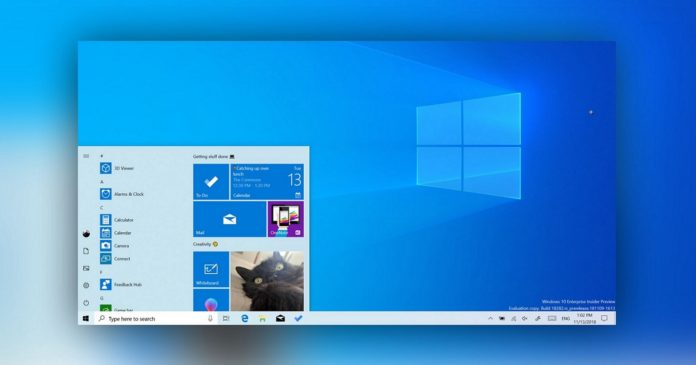 Windows 10 October 2020 Update, also known as version 20H2, is a fairly stable release with nifty improvements but it's far from perfect and new bugs are now hitting some users after recent patches.
A number of issues have arisen with the Windows 10 October 2020 Update (version 20H2) and Microsoft has already confirmed that it's investigating at least one new bug in the operating system.
In October, Microsoft confirmed that it's investigating issues with audio drivers in the Windows 10 version 20H2, and now reports have come through from users experiencing problems with Windows Update (Settings app) and multitasking after applying recent updates.
Unresponsive Settings app
In Windows 10 version 20H2, Windows Update page might get stuck at 'Checking for updates' screen and Windows will urge you to restart the system to finish the installation of cumulative updates. On the next reboot, Windows will again ask you to restart the PC and you'll have two options –
Update and Shutdown
Update and Restart
Users described the problem as an absolute 'nightmare' and it looks like the issue is still not fixed in November 2020 cumulative updates. Based on the reports, the issue appears to stem from Microsoft Edge and it can be fixed if you launch the new browser after applying updates.
If your Settings app freezes or Windows Update gets stuck at 'Checking for updates', launching Microsoft Edge with/without administrator privilege will help.
Alt-Tab app switcher is broken
Microsoft is also investigating an issue where Alt-Tab multitasking feature will open the wrong window.
For example, if three windows are open – Notepad, Calculator and your browser – and you try to switch to the second window 'Calculator' using Alt-Tab, Windows 10 will incorrectly open Notepad or the browser.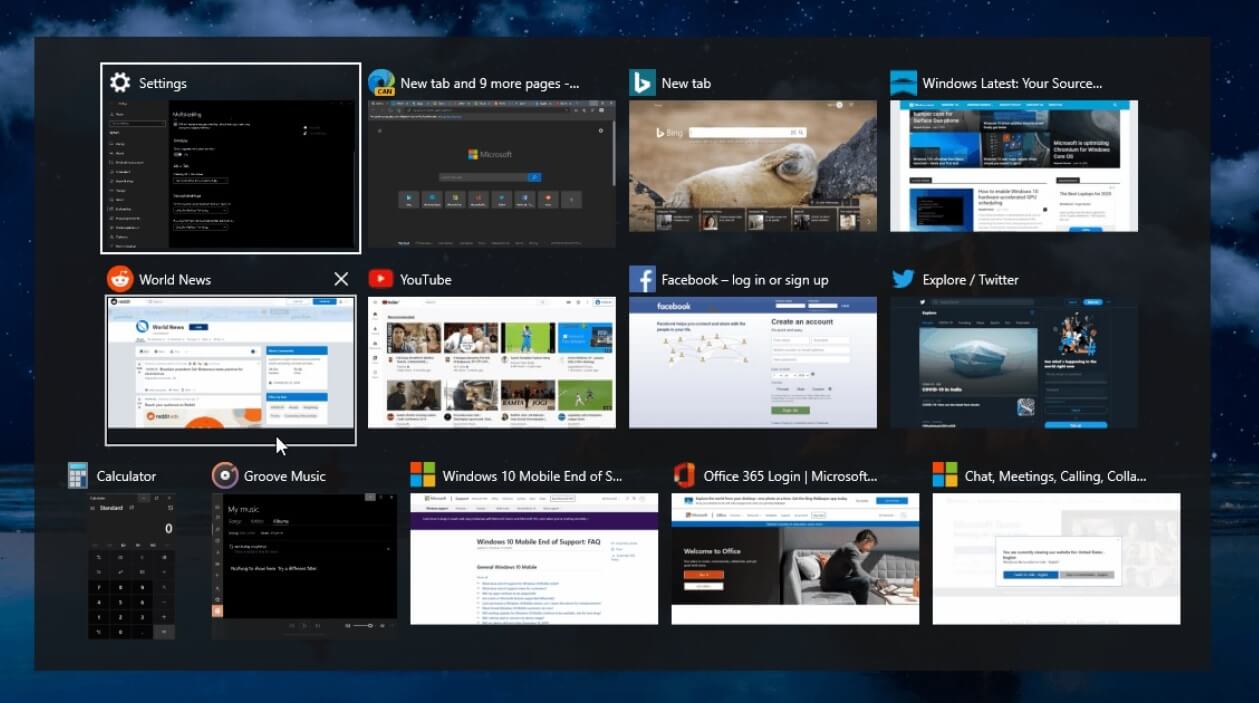 Testers first flagged the problem in September, but it somehow slipped into the production builds of Windows 10.
Based on reports and our own testing, Alt-Tab is currently bugged in Windows 10 20H2 for several users and there's no way to make it work even if you disable the new Alt-Tab experience.
In the changelog of Build 20231 for Insiders, Microsoft confirmed that it has resolved an issue that could result in unexpected issues when managing open windows using Alt-Tab.
The tech giant says it's still working on a fix for Windows 10 version 20H2 and there's no "ETA" at the moment.
"No ETA right now – we're working through the release schedule," the tech giant noted.
TRIM issue
A bug in Windows 10 version 20H2/2004 will still attempt to run TRIM command on unsupported hard drives and generate errors in the Event Viewer.
A TRIM command allows an operating system (Windows 10) to inform an SSD drive which blocks of data are inactive and can be wiped.
This command works with SSD drives only, but thanks to this long-standing bug, Windows 10 will attempt to run TRIM command on your hard drives in its scheduled scan and the process will fail.
As a result, you might notice errors in Event Viewer when you set up a custom filter for 'defrag' operations. Since Windows is unable to execute the TRIM command on unsupported hardware, you can safely ignore the errors.