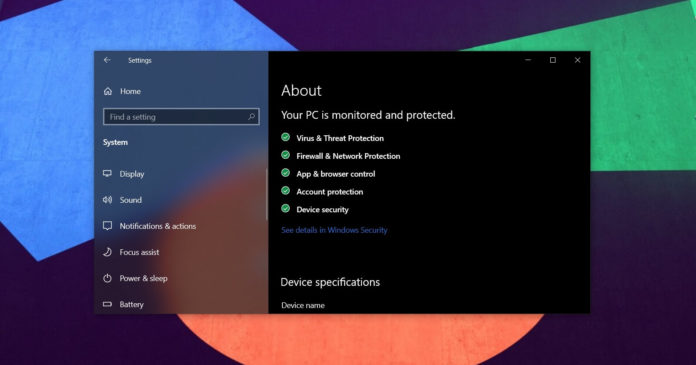 Windows 10 comes with a built-in dark mode, but it has a weird hybrid dark mode bug that brings in elements from both the dark mode and the light mode, which creates something that can look a bit wonky.
This problem is noticeable when you right-click on a file and the properties menu opens with elements from both themes. Similarly, some dialogs and windows in File Explorer or Control Panel are unreadable when using dark theme due to black on black text.
It looks like Windows 10 Build 19042.661, which is currently available for testers in the Release Preview Ring, has finally fixed the dark mode glitch in the operating system. It's unclear if this fix will be released to non-Insiders next month as Microsoft is planning to suspend the rollout of optional previews until January 2021.
With this preview patch, Microsoft has also fixed an issue that breaks Media Creation Tool when you try to do an in-place upgrade.
As we reported last week, a bug in Windows 10 October 2020 Update forces users to reinstall the operating system without saving their files, apps or personal settings.
For those unaware, Windows 10 in-place upgrade is a wizard-based process to fix a Windows installation that simply goes off the rails. When enough things go wrong in Windows 10, users are advised to do an in-place upgrade.
In the Media Creation Tool or Windows 10 Setup tool, you can select "Upgrade this PC now" and then choose "keep your files and apps" to do an in-place upgrade. Unfortunately, Windows 10 20H2 enablement package breaks this feature and you won't be able to keep all of your files and programs.
The good news is that Windows 10 Preview Build 19042.661 has finally fixed the issue, so it's likely that it will get resolved in the next patch Tuesday release for everyone, which is on December 8.
Unfortunately, Microsoft still hasn't fixed the long-standing bug that causes Windows 10 to incorrectly perform the TRIM command on non-SSD drives.