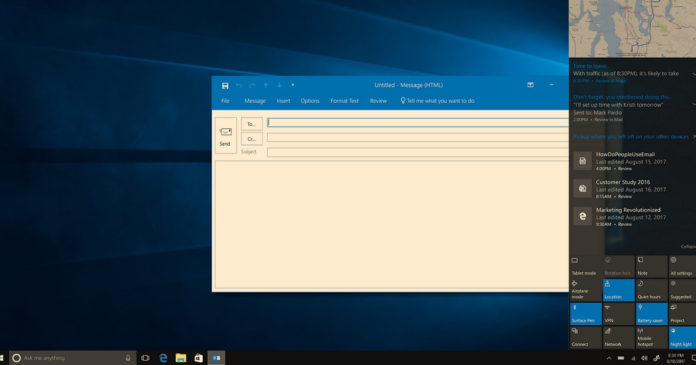 Microsoft says it will suspend the rollout of Windows 10 optional preview updates in December 2020 due to "minimal operations" at its Redmond headquarters. Microsoft has been pushing multiple updates every month, but it's time for a brief pause in proceedings.
Microsoft has confirmed that it will prioritize security updates during December 2020 when the engineers will be away from work due to the holiday season.
While optional preview updates, which are released in the third and fourth week of every month will be paused, security updates will continue as normal. These optional updates are also known as 'C' and 'D' releases.
Microsoft has decided to stop the optional updates but only for a while till the holiday season is over. The announcement for the same was quietly made in an update to the support document, where the giant noted that no new optional builds will be released for one month.
"Because of minimal operations during the holidays and the upcoming Western new year, there won't be any preview releases for the month of December 2020. Monthly servicing will resume with the January 2021 security releases," Microsoft said.
Windows 10 updates have recently drawn lots of criticism for bugs and crashes. Over the past few months, users have reported temporary profile bug, Blue Screen of Death errors, update installation issues, and other problems.
Some of those issues were flagged by Insiders and fixed by the tech giant, but some flaws managed to make their way into Windows 10 production builds.
By pausing other updates, Microsoft will have enough workforce to ensure security update stability and timely updates. During the holiday season, it's even more important that Windows Updates go smoothly.
Microsoft confirmed that the rollout of optional updates will resume in January when the engineers are back to work.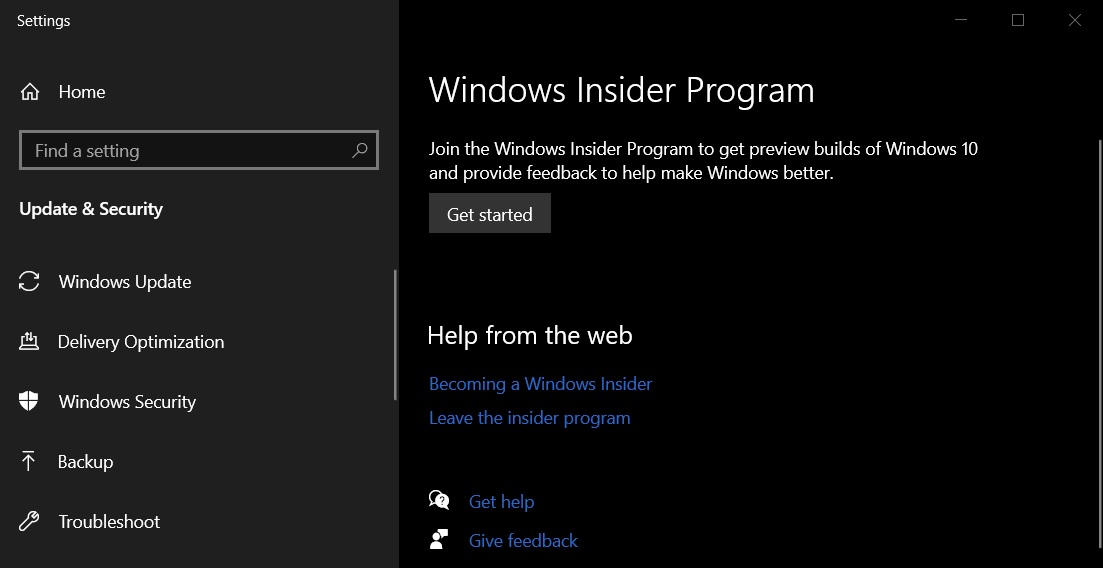 It's likely that the Windows Insider team will be taking some time out to enjoy the holiday season as well. That means you shouldn't be expecting any new preview builds in December.
Recent Windows 10 technical preview updates have also focused on bug fixes and improvements before the next major feature update enters the testing channels. It's unlikely that any exciting features will be added to the Insider builds until the second week of January 2021, at the earliest.