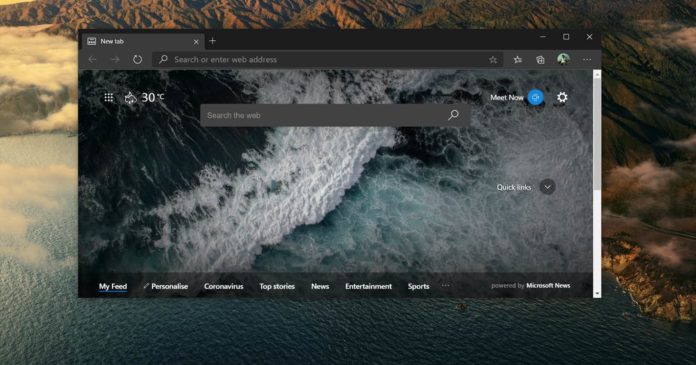 The Chromium-based Microsoft Edge is getting new features in the latest update to improve the push notifications experience, enable support for better multitasking with custom window names, and improve your PDF reading experience with notes integration.
The first new feature is called "background notifications" and it's now rolling out to everyone using Microsoft Edge 85 or newer.
As the name suggestions, background notifications will allow Microsoft Edge to send you alerts from your favorite websites and services when the browser is not running in the background.
Currently, if you want to receive push notifications on Windows 10, you need to open the browser or at least minimize it to the taskbar. This new background notifications support will allow Microsoft Edge to send you the push alerts when the browser is not actively running.
Chromium Edge is also getting support for notifications badges on the taskbar for the Progressive Web Apps (PWAs).
Custom window name for multitasking
Microsoft is finally enabling support for anew feature that will allow you to name Edge windows for easier multitasking. With this feature, you can give a custom name to your windows for easier window management.
In the latest Edge Canary builds, you can right-click on the title bar and choose to name the windows. The feature is now available for everyone and it's not hidden behind any experimental settings or flags.

It's also worth noting that window naming is a feature developed by Google engineers and it's now heading to Chromium Edge after Microsoft engineers found it useful.
Window naming is optional and it could improve multi-tasking and tab management but it depends on how you use Edge.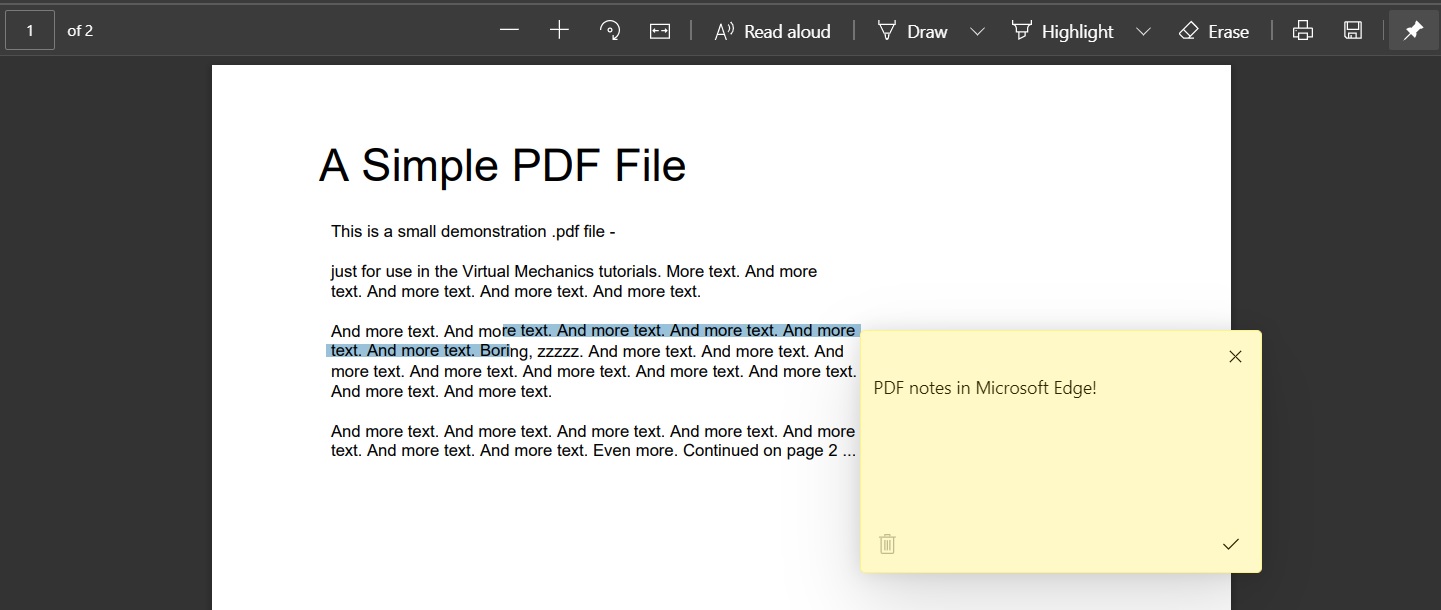 In addition, Microsoft is now allowing testers to highlight essential points in the PDF document with a text note. To add a text note, you need to right-click anywhere within the PDF and select 'Add comment'.
Microsoft has also started rolling out the new Favorties menu experience to users in Edge Canary.