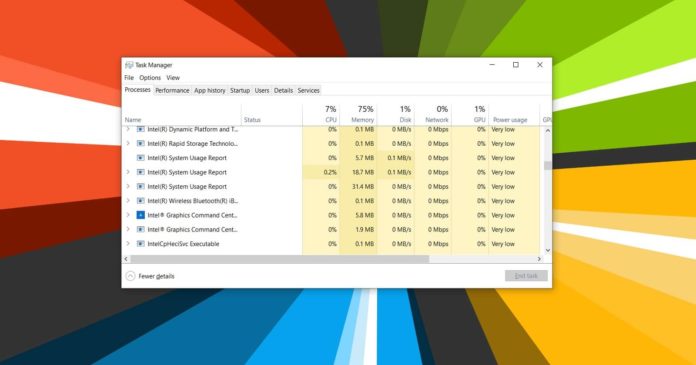 Windows 10 has received a new cumulative update that finally fixes an issue where the TCP/IP (network component) suffers from the 'deadlock' problem. In some cases, users discovered that their Windows 10 device was throttled down to run slowly due to a deadlock in the TCP/IP.
Windows 10's performance issue was first reported after the release of the Chromium-based Edge. This was fixed after Microsoft pulled the harmful update that had been slowing down some PCs and replaced it a better version that works smoothly.
Apparently, there's another performance-related problem that causes the operating system to stop working or responding. Microsoft recently confirmed that a deadlock in TCP/IP could be leaving users with performance issues and the bug was fixed in a preview build last month.
"[We've addressed] an issue with a deadlock in the Transmission Control Protocol/Internet Protocol (TCPIP) driver that causes the operating system to stop working or stop responding," the tech giant said on October 29.
With Windows 10 KB4586781 (Build 19042.630), Microsoft has tackled the gremlin for everyone. It's not clear exactly what Microsoft means by 'deadlock', but deadlock term usually refers to a problem where processes are blocked when each process is waiting for the system to release resources.
With this patch applied, in theory, those users who have previously been affected by sudden system freezes should be able to use the system properly. Any improvement in performance is always welcome.
We haven't experienced any performance issues, but some users certainly have going by reports in the Feedback Hub.
In some cases, TCP/IP also causes a memory leak and crashes devices with Blue Screen of Death. Hopefully, a matching fix for Blue Screen crashes is also included in this cumulative update and more fixes are in the pipeline for the Windows users.