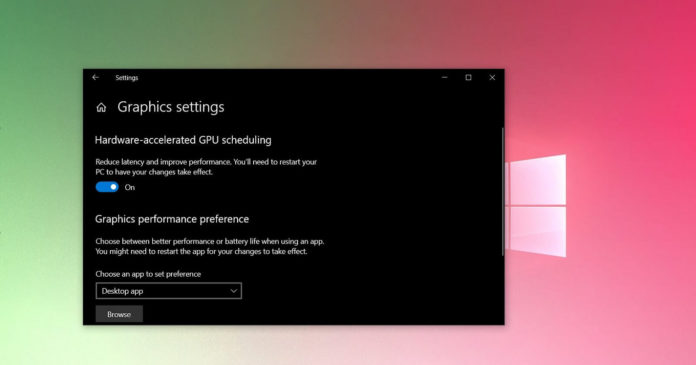 Intel's November update for Windows 10 is now rolling out to users with version 1709 or newer. Intel DCH driver 27.20.100.8935 for Windows 10 delivers system enhancements, bug fixes for existing games, and performance upgrades.
As it stands right now, it appears that the GPU driver update is rolling out to Windows 10 via Intel's Support Assistant tool in the select region.
According to the changelog, Intel has made a change that could improve the performance of your system when you're streaming videos on YouTube. The changelog states that the update for Windows 10 includes "performance improvements when using Chrome YouTube Media Playback".
Chromium bug report recently alleged that Windows 10 version 2004 or newer is affecting Google Chrome's frequency of handling sensitive tasks responsible for video streaming, including YouTube videos.
Windows 10 version 2004 reportedly simulate "normal" thread scheduling in processes and this is suspected of causing frame drops during video playback. It's possible that users will see improvements in the overall performance of video playback after the update, at least on YouTube.
Apart from performance upgrades, Intel DCH version 27.20.100.8935 doesn't have much in terms of new capabilities, but it comes with fixes for Crysis Remastered, which was crashing after users applied October driver release.
Intel says it has also resolved minor graphic anomalies observed when playing Doom Eternal, World of Warcraft, etc. In addition, Intel has fixed performance issues experienced when launching Civilization 6: Gathering Storm, Forza Horizon 4, and other games on integrated graphics.
In terms of hardware and operating system support, not much has changed here. Intel says you'll need Windows 10 version 1709 or newer to install the driver. Intel is supporting processors from the 6th-gen all the way through the 11th. Older processors, including Pentium, and Celeron are also supported.
If you're interested, Intel DCH drivers version 27.20.100.8935 for Windows 10 can be downloaded using Intel's Driver & Support Assistant tool.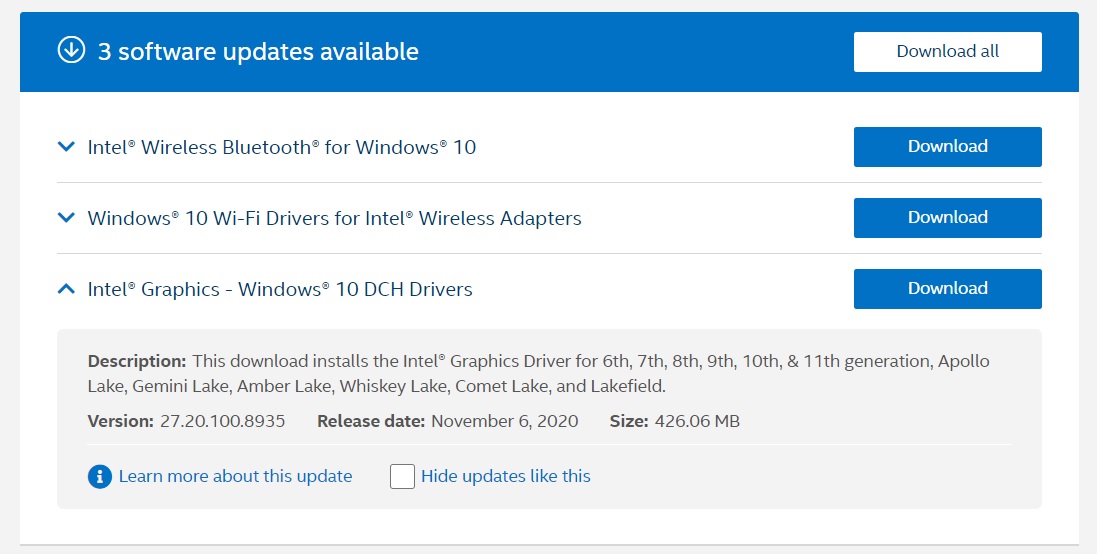 Of course, this update won't be rolling out to everyone today and you may not see it right now. Rather, this will likely be pushed to all Windows 10 users by next week.
Either way, performance improvements in Intel drivers are always appreciated and, most likely, we'll see new features including hardware-accelerated GPU scheduling on Intel graphics next year.