Two years ago, a widely circulated rumour claimed that Microsoft is working on a major overhaul to Microsoft's Surface Pro codenamed "Carmel".
Unfortunately, the Surface Pro Carmel never showed up for some reasons. As of November 2020, Surface Pro 7 is the latest addition to the Surface Pro family and it was announced last year with minor improvements.
It was reported that the Surface Pro Carmel will be heavily redesigned and Microsoft was planning to announce it in 2019, but it was pushed back to 2020, and now it looks like the redesigned Surface has been delayed for the third time.
Microsoft hasn't officially announced its Surface Pro 8 yet, but we already know that it has been delayed due to the economic slowdown around the world. Earlier this month, a user posted photos of the Surface Pro 8 (engineering sample) on eBay and now the leaker has shared more details.
The images show a Surface Pro 7-like device with the same screen, identical design but it now comes with upgraded specs.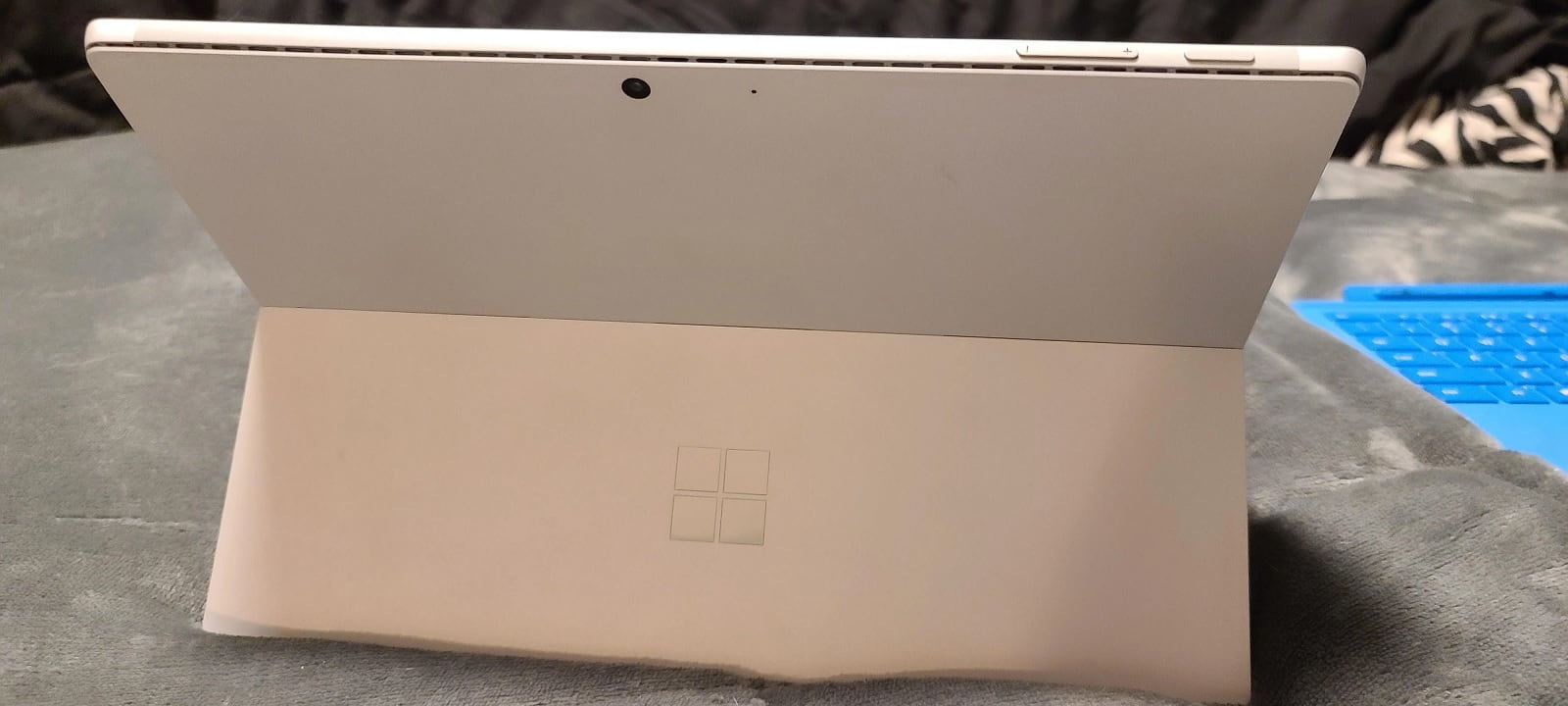 The prototype features Windows 10's May 2020 Update, Intel's 10th generation Tiger Lake processor, 32GB of RAM, 1TB SSD, Bluetooth, Wi-Fi support, and more.
The top-end model uses Intel Tiger Lake Core i7-1165G7 CPU and it will also sport the same chassis as the Surface Pro 7.
In other words, if this device is released next year, it's going to be Surface Pro 7 all over again with no radical design changes.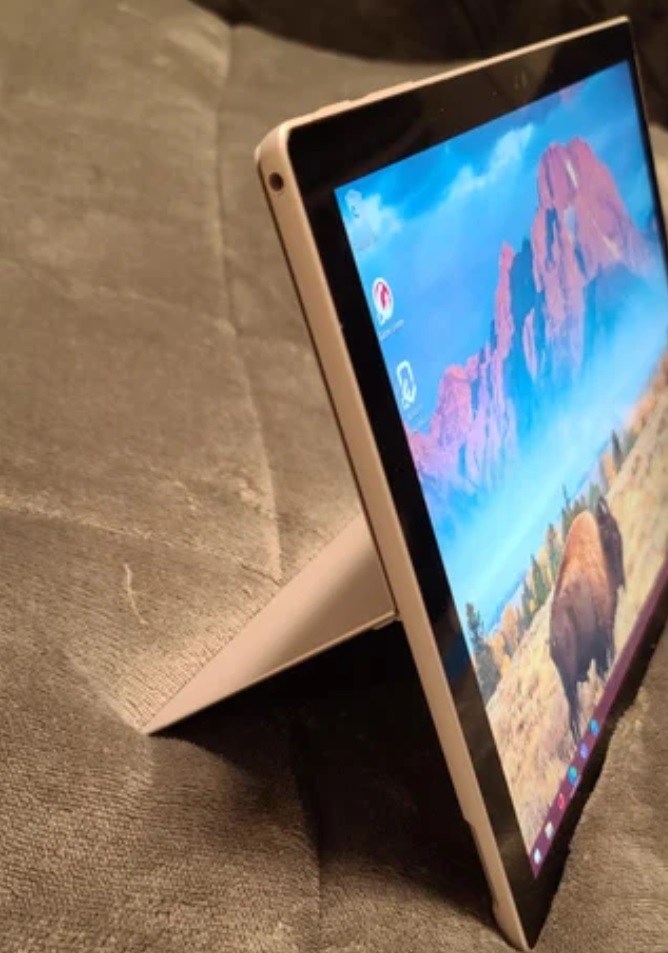 If you have been waiting for a true successor with smaller bezels and design tweaks, your best bet would be the next-gen Surface Pro X.
Regardless of whether Microsoft calls this prototype design Surface Pro 7 (2020) or Surface Pro 8, it looks like the heavily redesigned Surface is not arriving anytime soon.
If the prototype is real, it appears that Microsoft has placed a clear emphasis on internal hardware improvements with its next Surface Pro, but we'll learn more when Microsoft officially announces the device next year.