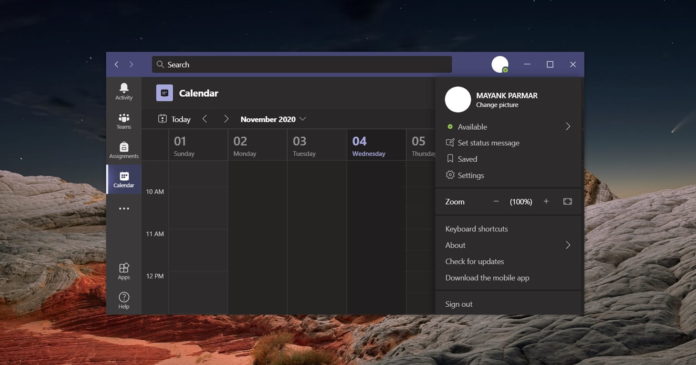 You likely have two or more Microsoft Teams account when you work with multiple companies or if you want to do something that your Microsoft Teams administrator prevents.
Whatever the reason may be, if you end up with two (or more) Microsoft Teams accounts, the desktop app is getting a new feature that will help you add additional account and manage them without logging out.
Microsoft appears to be testing a new section in the Teams Settings that will allow you to link/add additional accounts. Once you've linked your accounts to the desktop app, you will be able to change the profile picture and switch between the accounts or organizations directly through the Settings.
The feature will begin rolling out to users later this year or next year, but testers should get early access soon.
In addition, Microsoft is testing another feature that will allow you to create custom pages for the users. For example, you can soon create a badge using the title, colours, images and even language. This will help you customize your classroom experience or express company culture.
Another feature that was announced recently is support for improved invite links. Users added to a meeting via a meeting link will finally have access to the chats, files, notes, etc after the meeting is over.
Currently, invited users are unable to access the meeting contents after the meeting ends.
To compete with Zoom and Google Meet, Microsoft has been working on adding essential features to the desktop and mobile apps. For example, Microsoft also plans to update the existing pre-join experience in Teams with new options to change your audio and camera device.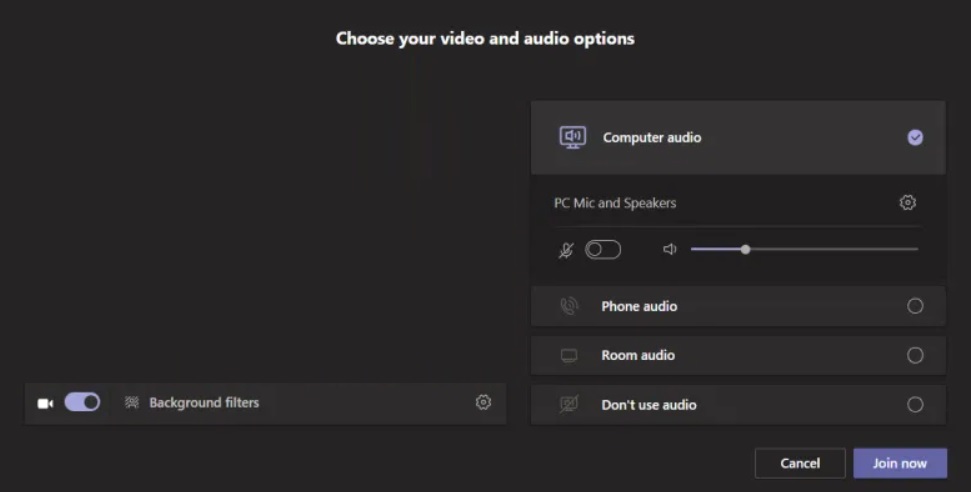 Similarly, Microsoft is also going to increase the participant limit in chats to 1,000. These options are scheduled to roll out in November 2020, according to a roadmap update.