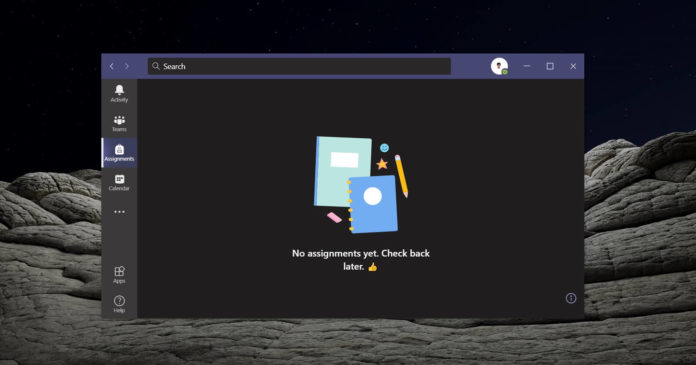 Hard Mute is a new feature for Microsoft Teams that allows educators or organizers to reduce disruptions during meetings. The update started rolling out in October and it's finally available for everyone, according to our tests and user reports.
Microsoft says the feature is designed to avoid random noise and distractions, so organizers or educators can quickly proceed without wasting time on moderating the attendees. When you use the hard mute feature, you will mute mics of all attendees and prevent them from unmuting.
You can manually unmute users when they raise their hand or type in the chat.
How to mute mics of all attendees in Microsoft Teams
To mute attendees and prevent them from unmuting their mics before the meeting has started, follow these steps:
Open the Calendar tab.
Open the meeting.
Select Meeting options
Turn off the "Allow attendees to unmute toggle".
Select Save.
To prevent attendees from unmuting during the meeting, follow these steps:
Select "more options" under participants.
Select "Don't allow attendees to unmute".
Once done, you will notice that all attendees mics appear dimmed.
You can also mute all mics by selecting "Mute all participants" option under Participants.
Unfortunately, this feature is currently available for desktop users only and it's unclear when it will be released to those using Android or iOS
New pre-join meeting experience
In a new post to the roadmap, Microsoft says it is rolling out a new update that will improve the pre-join meeting experience for Microsoft Teams meetings.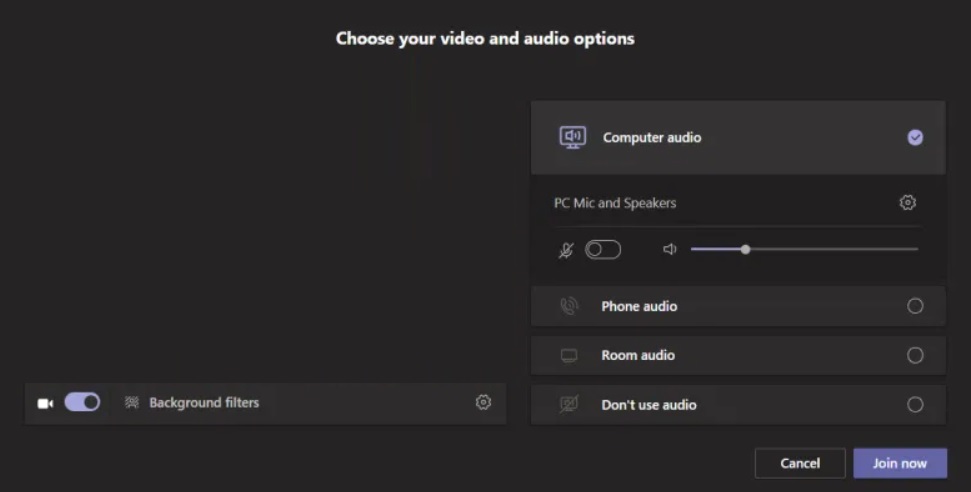 After the update on desktop, you will notice that the new pre-join screen allows you to easily change your audio, video, and device preference before you enter your Teams meeting.
Later this month, Microsoft is also planning to enable noise cancellation, new chat features, improved Together mode, and more.