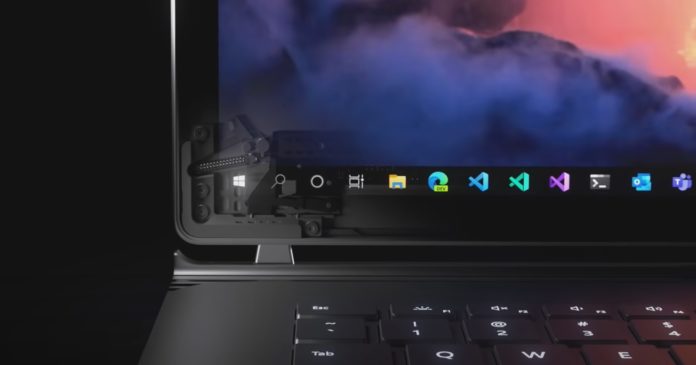 Windows as a service isn't working properly and Microsoft's current approach is not seen as a plus by many customers.
Lately, Windows 10 has been enterprise-focused and the tech giant is unable to get Windows 10's features development, reliability and fundamentals back on track.
After Satya Nadella took over as CEO from Steve Ballmer, Microsoft made a lot of changes to its business model and the company has become far friendlier to other platforms, including Android, iOS, and even open-source Linux.
Microsoft is also working with Google on the dual-screen Surface phone that runs Android instead of Windows 10 or Windows 10X. Last year, Nadella clarified that the operating system is not the most important layer and Microsoft now cares more about "app model and the experience".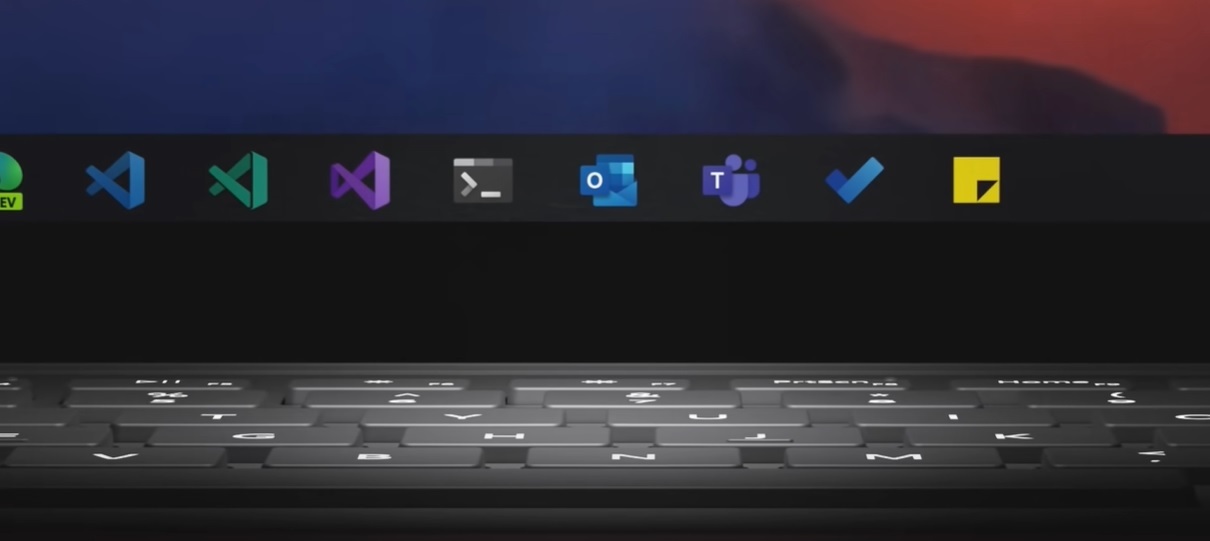 The current Microsoft leadership believes that apps and overall user experience, not just the operating systems, is the future of computing.
However, after the world has started working from home and more users rely on Windows 10 for their personal and office work, Microsoft officials are using words like "doubling down" and "reinvestment" when talking about future of Windows 10.
During the latest earnings call this week, CEO Satya Nadella confirmed that Microsoft remains committed to Windows and the OS remains an important part of the company's long-term strategy.
"We are doubling down on it," Nadella said when talking about Windows and PCs. Nadella also noted that "innovation in Windows" is the best way to deliver the solutions for productivity and collaboration.
Microsoft still seems to be driving at the idea of productivity and Windows already comes with a variety of features to improve user's productivity. For example, Windows now includes Linux kernel for developers, and this is part of the idea of carrying both work or fun on one device.
It's very likely that we will begin to see significant improvements in Windows 10 and the ecosystem in the coming months.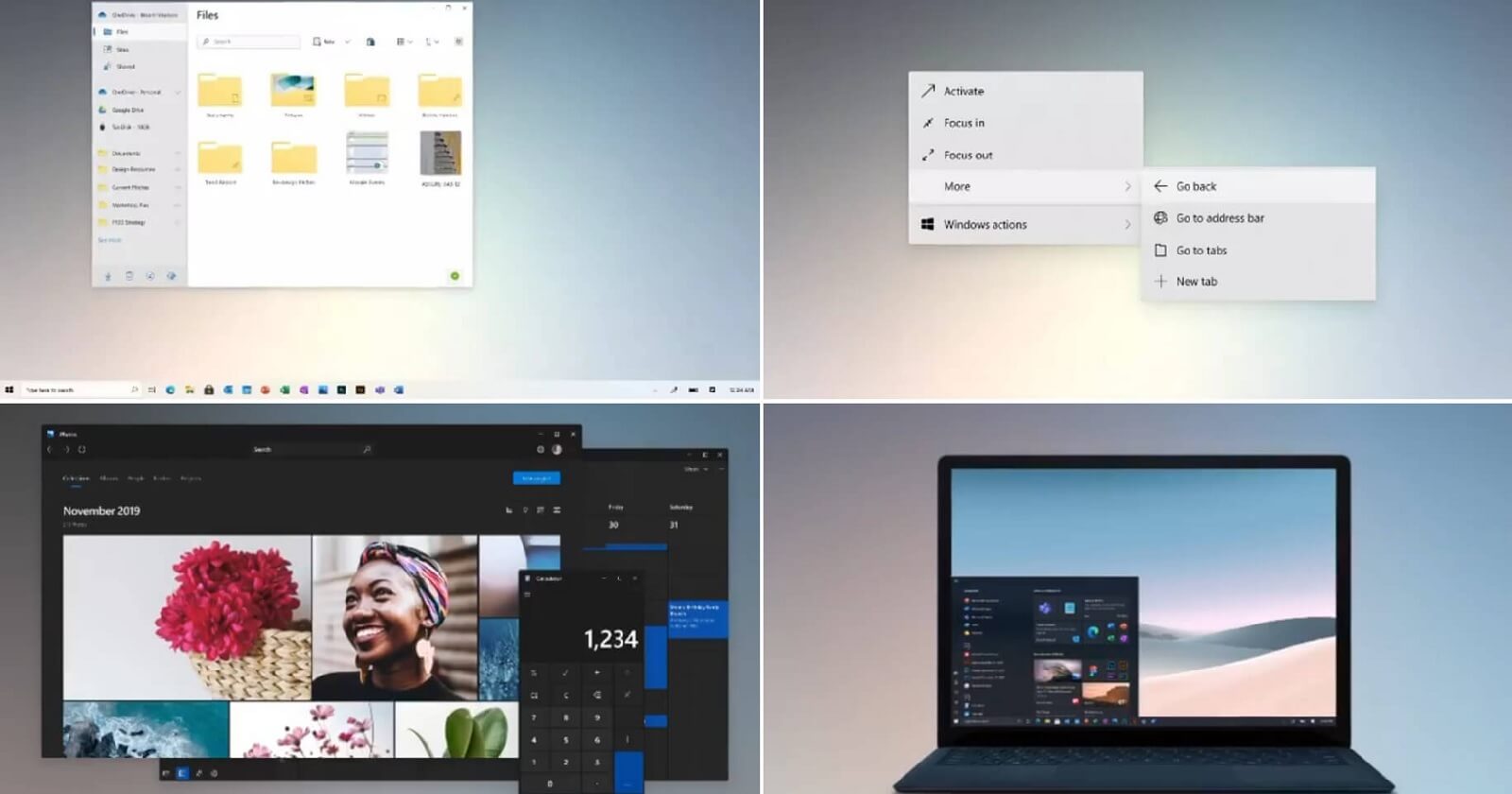 It is also being speculated that Microsoft is pushing back the release of next major Windows 10 feature update because of the decision to wait until early 2021 to support a wave of new Windows 10X-powered low-cost devices.
Next year, Microsoft is bringing Windows 10X features to Windows 10 and we might see a complete design overhaul in the second half of 2021.
It's worth noting that Microsoft isn't announcing anything this year and there are no plans to highlight the upcoming features.