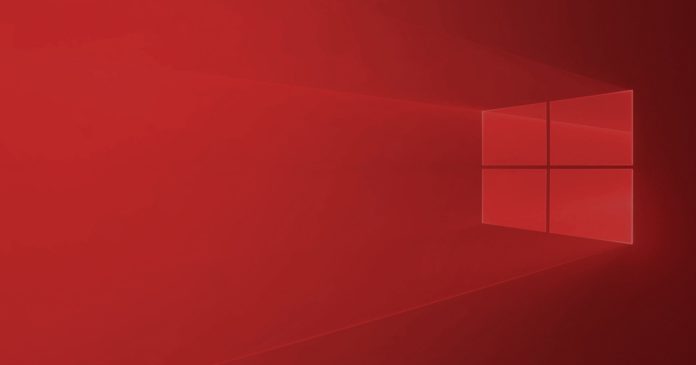 Microsoft has just published a new Windows 10 update on its Update Catalog that you can download and install manually to remove the legacy junk – Adobe Flash Player, which has been a part of the Windows operating system for more than a decade now.
Adobe has already confirmed that it will end support for its Flash Player by the end of December 2020. In addition, Adobe plans to stop its Flash Player plugin, which is currently included in Microsoft Edge, Chrome, and other browsers.
Adobe's Flash Player has been entertaining and annoying web users for more than two decades, and the company said it will finally kill the most hated piece of software that shaped the streaming and web gaming industry.
Microsoft has now announced Windows 10 KB4577586 via its Update Catalog, but it appears that users cannot download and install this update from Windows Update Settings until at least 2021.
This patch is titled "Update for the removal of Adobe Flash Player: October 27, 2020" and it currently applies to the following versions of Windows 10:
Version 2004, also known as May 2020 Update
Version 1909, also known as November 2019 Update.
Version 1903, also known as May 2019 Update.
Version 1809, 1803, and older.
To download and install the update that removes Flash Player from Windows, simply follow these steps:
Head to Microsoft's Update Catalog.
Search for 'KB4577586' in the search box.
Click on the 'Download' button next to the Windows version that you're using.
If you've Windows 10 2004, check the second page.
Double click on the .msu file.
Restart your PC when asked.
Installing Windows 10 KB4577586 will automatically remove the Adobe Flash Player from Windows 10. Once applied, you cannot remove the update and find any settings linked to the Flash Player in Control Panel.

According to the original announcement on Flash Player, Microsoft will begin pushing the update to users via Windows Update in the first half of 2021.
If you apply KB4577586 and you'd like to use Flash Player again, there's a catch – you would need to reinstall or reset Windows 10. Or you may need to restore the device to an earlier restore point.
You cannot uninstall Adobe Flash Player removal update using Settings, Command Prompt, and PowerShell.