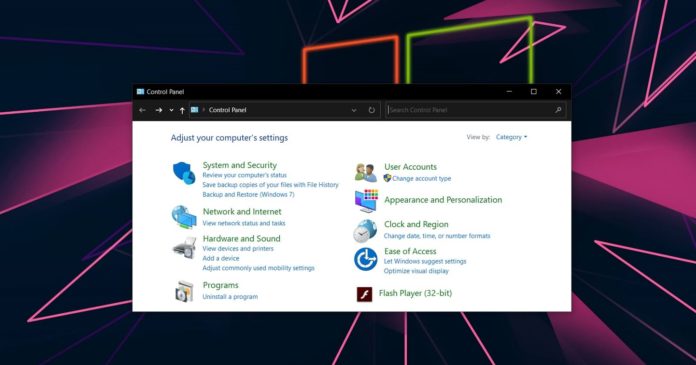 Adobe Flash Player, one of the most common security threats of the web, will be removed from Windows 10 by the end of 2020. This move comes after Adobe said that it plans to phase out support for Flash Player in 2020.
Software makers, including Microsoft, Google and Apple, are working on Flash Player phaseout plans. In addition, the end of the year will mark the end of Adobe Flash in Windows 10.
Flash Player will be going away with the next feature update for Windows 10, which is expected to arrive next year, but Microsoft will also offer an optional update that will remove Flash Player components from older versions of Windows 10.
Microsoft recently released a preview update for Windows 10 and it comes with many bug fixes, but one undocumented change is the complete removal of Adobe Flash in the operating system.

In preview builds, Microsoft has quietly removed the Control Panel setting that allows you to configure Flash Player for Windows 10. Likewise, Microsoft has removed all other Flash Player components from the installation media of Windows 10.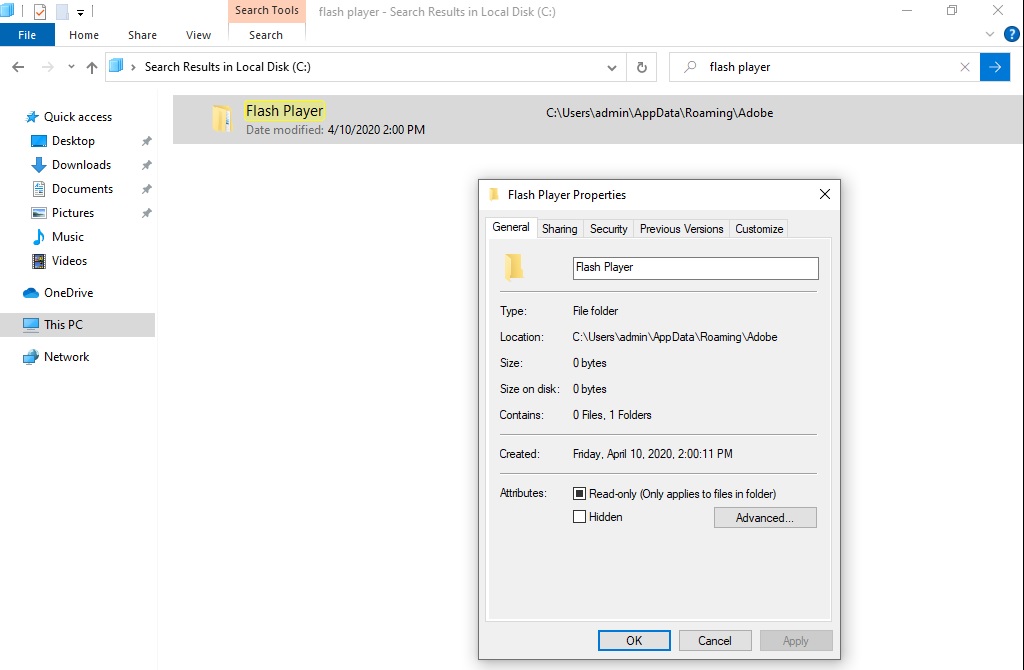 Microsoft removing Flash Player support in Windows 10 is not an unexpected change. The company has already confirmed that Flash Player will be removed due to its numerous security flaws.
Microsoft Edge 88 will also remove Flash Player from the browser, but the update is currently available to the testers in the Dev Channel only.
While other companies have already started ditching Flash Player, Microsoft remains as the only company fully supporting the video streaming software via Windows 10 and Microsoft Edge.
This means that when the next version of Windows 10 and Microsoft Edge is released, users will no longer be able to play Flash Player videos or configure its settings, but users can always use third-party browsers or extensions to play the Flash content.
The removal of Flash support should not impact most users, but if you browse video or game streaming sites based on Flash, you will need to look for alternatives.