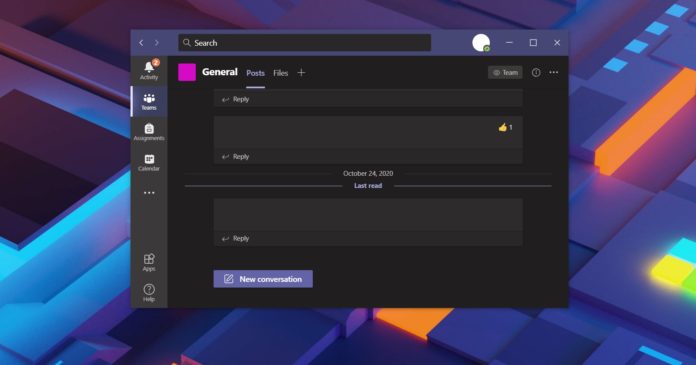 Microsoft Teams is getting a bunch of new improvements in a new update that is rolling out currently. According to our testing, you can now finally transfer meeting calls safely between your devices without getting kicked out of your meeting. Likewise, live captions support is getting even better.
The call transfer feature is now available for everyone and it allows you to transfer meeting between your desktop and mobile device. For example, if you're in a live meeting on desktop, you can now continue the same meeting from your mobile without getting kicked out of the conference.
Likewise, you can also switch from mobile to desktop without losing access to live meetings.
In order to use the call transfer feature, you would need to be logged in with the same account on both devices.
To transfer meetings between your mobile and desktop, follow these steps:
Use the same account on both devices.
Open Microsoft Teams on both devices. If you're in a meeting from your PC, you will see a notification on mobile.
On your second device (mobile), click the 'Join' option.

Select 'Transfer to this device' and you can now continue the meeting from your mobile
When you select the first option "Add this device", Microsoft will add your second device to the meeting without audio. If you want to transfer the meeting, you have to select the second option "Transfer to this device" option.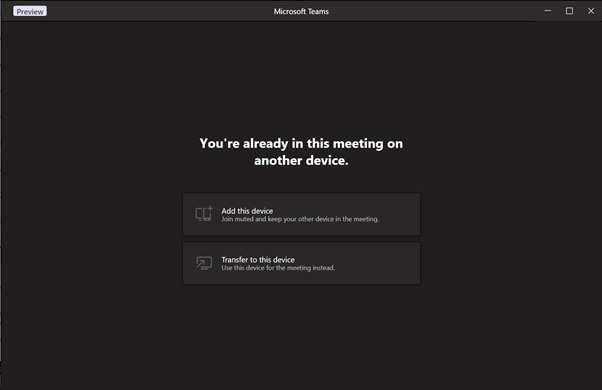 In the coming weeks, Microsoft will also allow users to turn off message previews in chat notifications and access the new approvals feature that lets you easily create and manage approvals directly from the Teams hub.
In November, you can expect other improvements as well, including background noise suppression and ability to share screen from Safari browser on macOS.