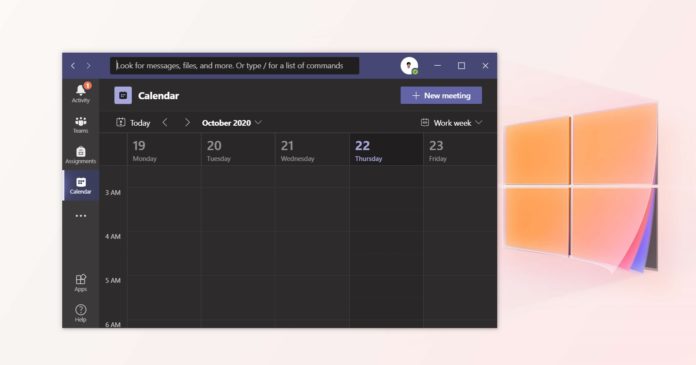 In September, Microsoft made a bunch of improvements to Microsoft Teams collaboration tool on Windows 10 and reduced launch times on the desktop by 30%, thanks to server-side optimizations, and other tweaks.
Microsoft also announced that it's working on a new feature called 'Dynamic view' that will automatically optimize meeting experience in Teams. As part of the update, Microsoft says it will allow users to personalize the meeting screen to view contents and participants side-by-side.
This new Dynamic view is now scheduled to arrive in December 2020 on Windows 10 and other platforms. With new Dynamic view controls, organizers will be able to customize how participants see the content during Teams meetings.
Microsoft says it will optimize the way the presentation of shared content works in Teams meetings. For example, organizers can now allow shared content and specific participants to appear side-by-side.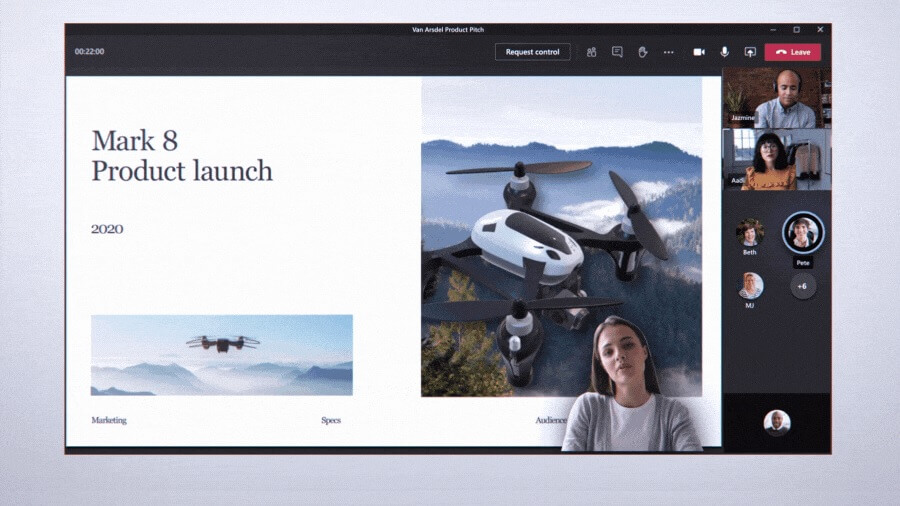 Dynamic view could extremely helpful when users are presenting content and they need to highlight a particular topic in the meeting. They can do so with gestures, which is part of another functionality called 'custom layouts'.
In December, Microsoft will also begin rolling out support for a new feature called 'Chat bubbles' that will make the chat more central to the conversation by surfacing chat bubbles on screens of all participants.
Another new feature is end-of-meeting notifications. This will trigger an informational notification for all scheduled meetings to inform users when the scheduled meeting time will
Microsoft Teams will provide an informational notification to tell users when there is 5minutes in the scheduled meeting time. It will be triggered for all schedule private and channel meetings and will not cause the meeting to end automatically.
As we mentioned above, all these improvements are now scheduled to arrive in December 2020. In the next update, you can also expect cosmetic improvements, including support for Fluent Design-inspired icons and colours in the dark background.