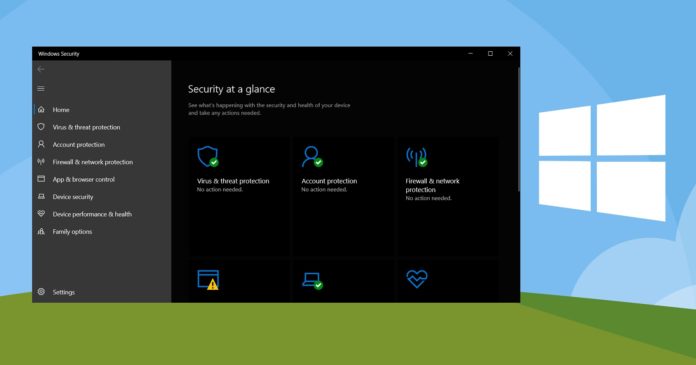 Windows Defender, originally known as Microsoft Security Essentials, has been around for some time in its current form and it's getting better with every Windows 10 release.
On Windows 10, Microsoft has integrated Firewall, Family Safety, Performance & Health and other features into the Windows Security app. Microsoft Defender takes your security very seriously and it's also most commonly used antivirus in the enterprise world, according to Microsoft.
Windows Defender is also updated regularly with new data definitions and security improvements. In fact, Windows 10's last feature update called 'version 2004' included new security features, such as Potentially Unwanted Apps (PUA) protection.
In the latest antivirus report, Windows Defender was once again rewarded as one of the best options when it comes to protecting your PC without any significant impact on the system performance.
For the second time in a row, Windows Defender has been ranked the top product in AV-Test's latest report. For those unaware, AV-TEST is an independent organization based in Germany that evaluates and rates antivirus products for Windows.
In the company's 'best antivirus software for Home Users' report for August 2020, Windows Defender has received a perfect score in three key categories – performance, protection and usability.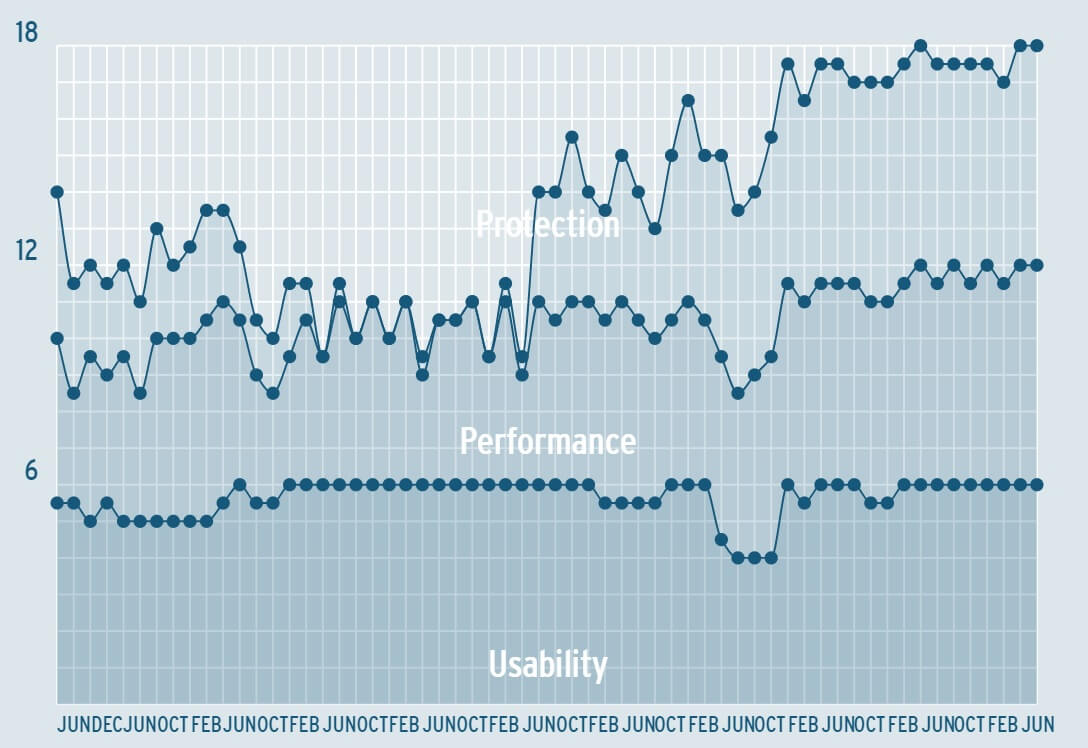 The report is based on the samples collected in July and August. The highest score of 18 was achieved by 8 antivirus products, which includes Windows Defender.
The German company also noted that Windows Defender blocked all 0-day malware attacks and widespread and prevalent malware.
These results from AV-TEST is another proof that Windows 10's built-in antivirus is able to keep the latest threats at bay and Microsoft efforts are paying off.
But do you still need to use third-party antivirus software? It depends. If you want protection for the traditional virus, Windows Defender is good enough – there's no bloatware and it won't slow you down because it's integrated into Windows 10.
Of course, which software you use is ultimately your decision.