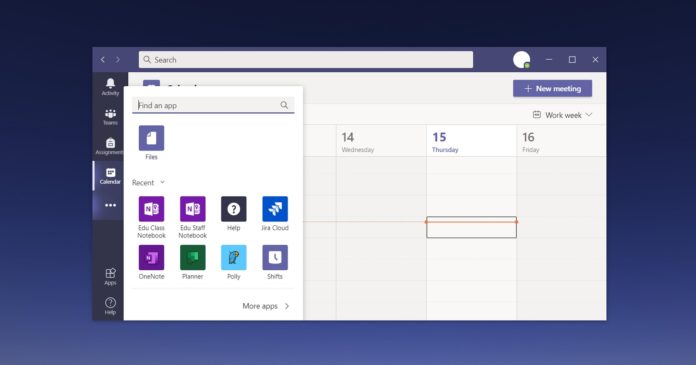 Microsoft has confirmed that two new features are now rolling out to Microsoft Teams on Windows 10, macOS, Android, iOS and web. These enhancements span collaboration and meeting features of Microsoft Teams across all platforms.
According to the official changelog, Microsoft says users can now easily transfer ongoing meetings between mobile, desktop, and web. In other words, if you're in a meeting using your Windows 10 PC, you can join the same meeting from your mobile device without any major disruption.
Likewise, Microsoft also confirmed that users can now add a new device as a companion to their meeting.
The update appears to be rolling out to everyone and you should see these improvements later this month or even today if your device is included in the gradual rollout phase.
In addition, Microsoft is rolling out improvements to Microsoft Teams meeting notes feature. After the update, Microsoft says you can collaborate with up to 100 people using the notes feature.
If anyone loses access to past meetings, they can still access the notes without running into issues. Similarly, Microsoft says users can now request access to notes from the meeting organizer in one click.
It's also worth noting that Microsoft Teams Meeting notes feature is designed to support 100 users only, but others can now request access to the notes from the owner or organizer in one click.
Needless to say, these improvements could make Microsoft Teams even better. The company said that users will receive Teams notes improvements later this month.
After implementing these changes, Microsoft will finally begin pushing the highly-anticipated Teams Breakout rooms feature next month.
It's also worth noting that Microsoft is internally testing performance-related enhancements for Teams desktop client. In fact, it's believed that a future update will make Windows app snappier and less-resources intensive, but there's no specific announcement about Teams rebuild.