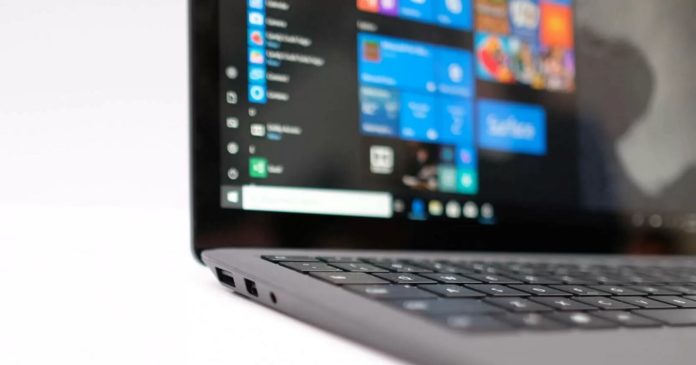 Windows as a Service is updated frequently with various bug fixes and improvements for Windows 10, but in recent times, Windows 10 has been plagued by an alarming amount of bugs.
Windows 10 update is apparently causing a series of problems for users still trying to install the May 2020 Update (version 2004) and recent cumulative updates.
At the start of September, we reported that some minor bugs were fixed by a patch Microsoft issued for Windows 10 version 2004, but the same update has introduced several new bugs causing a wide range of issues, including Blue Screen of Death.
Fortunately, Microsoft is aware of the reports and the company is investigating at least two issues reported by users.
Bug kills app logins
Windows 10 has been causing issues with Google Chrome, Edge, OneDrive, and other apps with users finding that the operating system is logging them out of their websites every time they restart their system.
Last month, a Microsoft spokesperson told us that the company is aware of the reports and now Microsoft's Principal program manager has officially confirmed that his team is looking into the problem.
"I've heard back from Microsoft they can repro now, so an official fix should be on the way," noted a user, who appears to be working at Google.
As we mentioned above, this critical bug is forcing users to re-enter their credentials and it's also hitting apps made by Microsoft.
When you hit the issue, you will notice that Windows 10 has killed your web sessions, which means that you need re-enter your credentials for Google, Twitter, Facebook, etc every time you restart Windows 10.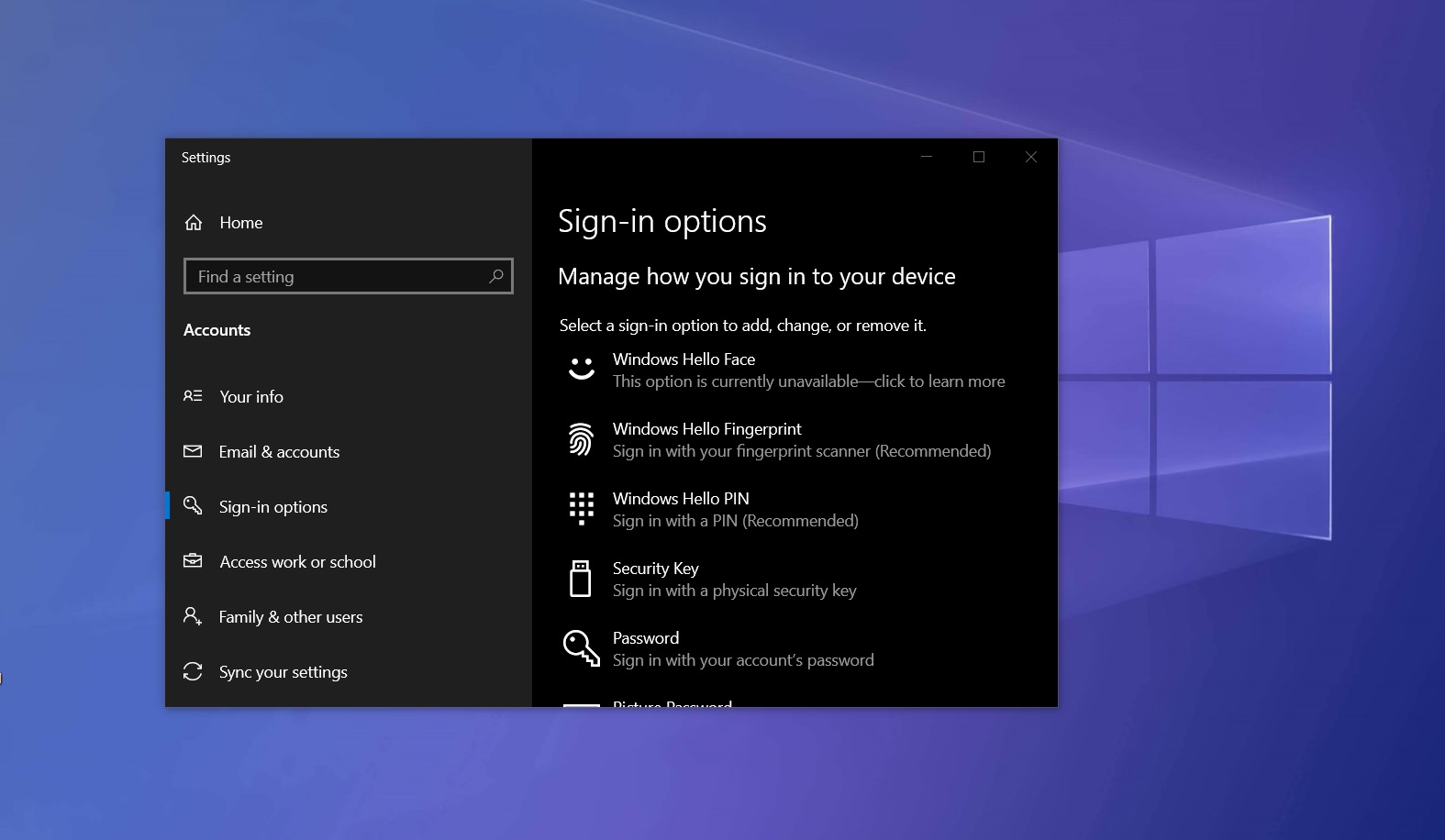 The bug was first reported in May and more users have started to report the same issue in the past few weeks. Fortunately, Microsoft has finally acknowledged it on a public platform and a fix is on the way.
Domain profile and offline folder triggers BSOD
If you've been getting Blue Screen of Death errors lately, but you had no idea what might be wrong with your PC, we finally have an answer for you.
According to user reports, a bug in Windows 10 version 2004 and 20H2 is causing Blue Screen of Death errors when the system detects a domain profile or offline folder feature on your device.
"After upgrading to Windows 10 2004, we encounter many workstations with BUG CHECKS caused by mrxsmb20.sys while logging in to a domain network. To fix this issue, we must log in to the network with no network attached to the devices. This issue did not occur on Windows 10 version 1903," a user noted in the Feedback Hub.
Fortunately, Microsoft is aware of the reports and the company appears to be working on a fix, but we don't know when the fix will be deployed.
Windows 10's September update problems worsen
Windows 10 has apparently hit further problems after more users installed the September update, which was published last month.
Microsoft hasn't yet confirmed the problems in September 2020 cumulative updates.
Some users are reporting that they are experiencing Blue Screen of Death, system crashes, and even a bug where their devices are being put into a reboot loop.
"This update is a failure and should be recalled. It's causing reset / automatic repair loops on my desktop system," one user noted in the community forum.
These issues are happening to those who have installed KB4571756 (version 2004) or KB4574727 (version 1909/1903) update.
Here's a list of issues reported by users after the September patch:
Blue Screen of Death.
System crashes.
Temporary user profile.
Start Menu and Windows Search issues.
On the Feedback Hub, it has been widely reported by users that they're still unable to apply the cumulative updates.
"I can't install update KB4571756. It just gives error 0x800f081f. I have gone through the automated help and feedback responses and nothing has fixed it," one user said.
Such devices are being put into an installation loop where Windows 10 will keep nagging users with the error messages on every reboot and every attempt to install the updates will fail.